POWERING THOUSANDS OF CUSTOMERS, INCLUDING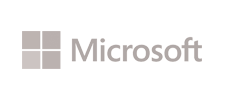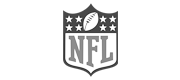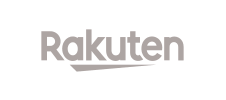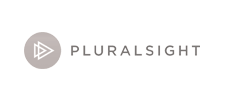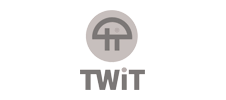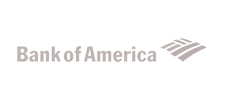 Innovating content delivery since 1999
Why CacheFly is right for you

Scale Into Any Market
CacheFly lives everywhere your customers do. Whether you're trying to get into the complex China market, expand into South America, reach India or Australia, or have a unique fanbase situated all over, we can get your content where it's going. Leverage our experience to launch your own market expansions. Reach your customers anywhere.
Reliable Redundancy & Failover
By intelligently balancing your content delivery needs with a multi-CDN strategy, you mitigate the impact of performance glitches. CacheFly is the only CDN built for multi-CDN, and we pride ourselves on seamlessly integrating with any provider. Keep more of your features with custom token authentication.

Ultra-Low Latency Video Streaming
Get a head start on your competition with our live video workflow with latency under 1 second, anywhere in the world. Keep your viewers engaged in real-time, and coming back for more – buffer-free. Easily and reliably scale your streams to reach global audiences of any size. Encode videos at your studio and send a single-source stream for live video broadcasting.

Fastest Mobile Load Times
53% of mobile website visitors will leave if a webpage doesn't load within three seconds. Keep eyes on your content with CacheFly's Smart Image Optimization. Together with the best mobile CDN, not only is image optimization automatic and easy, your site will load faster than ever on mobile devices.

Customized Cache & Storage
Increase your cache-hit ratio to 100% with our Storage Optimization System. We can help you solve your cloud storage transfer problems and reduce your costs, while increasing overall performance, with custom-fit cache solutions that can move your long-tail content to the edge, at a fraction of traditional cloud costs.

Better Quality of Service
CacheFly works transparently with audience measurement tools and provides APIs to build your own custom analytics in real-time. Maximize your QoS with improved availability and a
better experience for your end customers – backed
by our 100% SLA guarantee.
LET'S WORK TOGETHER AND BUILD
Your Perfect CDN

Easy White Glove Integration
You choose your level of service. We offer everything up to our Elite Managed Solution with 24/7 Priority Support, shared slack channel, dedicated account manager, and more. Leaving you sleeping like a baby while we handle all the heavy lifting.

Lightning Fast Gaming
With industry-leading throughput speeds, we deliver downloads faster, no matter where your players are. With dedicated capacity, TLS termination, and more control of your routes, we kick-start your games to the edge at lightning speed. Your players can chat, play, stream, and update seamlessly.

Complete Control
We give you advanced control of the entire cache and delivery flow. Whether you want to build a completely private CDN or use innovative caching services and HTTP load balancers to route your traffic across multiple cloud providers. We've got you covered. Our customers trust us to provide custom solutions to unique challenges.
AVAILABILITY IN THE PAST 12 MONTHS
WHAT OUR CUSTOMERS ARE SAYING
Why Do Companies of All Sizes Choose CacheFly?

CacheFly has exceeded our expectations on every level, from the technical operation of the actual service to the top-notch support staff and their responsiveness. I don't believe our CDN has ever suffered noticeable downtime.
Director Of Technology, Ars Technica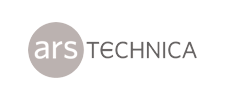 CacheFly just works. Our users don't have to think about how they get our programs; they just do, fast and easily…the show must roll and CacheFly keeps them flowing without a hitch.
Founder, Owner & Host, TWiT.TV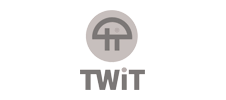 Cachefly stood above the competition with their sensible and affordable pricing, clean interface, and straight forward API. And in 10 years, CacheFly has never failed to deliver (both literally and figuratively).
5by5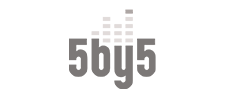 POWERING THOUSANDS OF CUSTOMERS, INCLUDING