Fastest growing economy
Get Local in China
Tap into China's rapidly-growing online economy with CacheFly, the fastest global CDN in China. Put your content inside the great firewall and solve your deliverability issues. With end-to-end support from CacheFly, most businesses deploy within 30 days.
DEPLOY IN CHINA NOW
Deliver from inside the Great Firewall
We make China
easy
CacheFly has years of experience working with large global companies and delivering local performance in China.
Our service includes:
Consultation – Hand-guided, 30-day process to get you inside China.
Chinese ICP license – Acquisition and maintenance to operate local website with .cn domain name.
CacheFly's in-country DNS – prevents availability issues within China.
Automated Edge Application – gives developers powerful
caching, content modification, and routing tools.
BestHop technology – automatically finds the
fastest route to/from customer origin across our global
network of PoP's for maximum performance and reliability.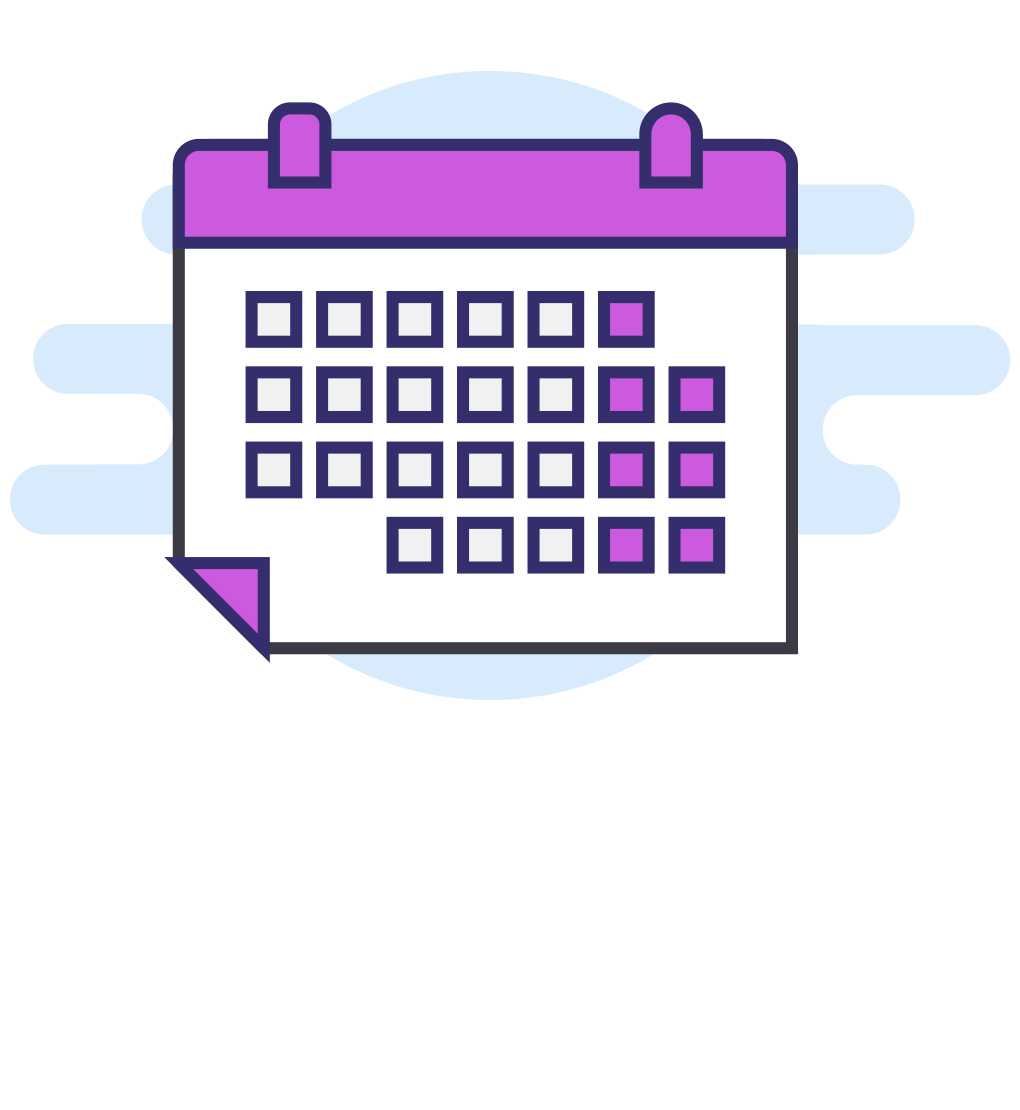 CacheFly's Step by Step
30 day Deployment
Consultation – Talk to our Solutions Engineer so we can create a custom deployment plan just for you (Day 2).
Chinese ICP license –  Required to operate website locally, we will assist you from start-to-finish whether or not you already have an existing corporate entity in China (Day 14).
Staging solution

 – We will create a staging solution that you will be able to test to make sure it complies with your requirements (Day 21)

Launch – ready to go live with your local.cn website (Day 30).
Faster than Akamai, Faster than Fastly
CacheFly is the Fastest in China!
Independent Cedexis measurments show, CacheFly is the fastest global CDN in China.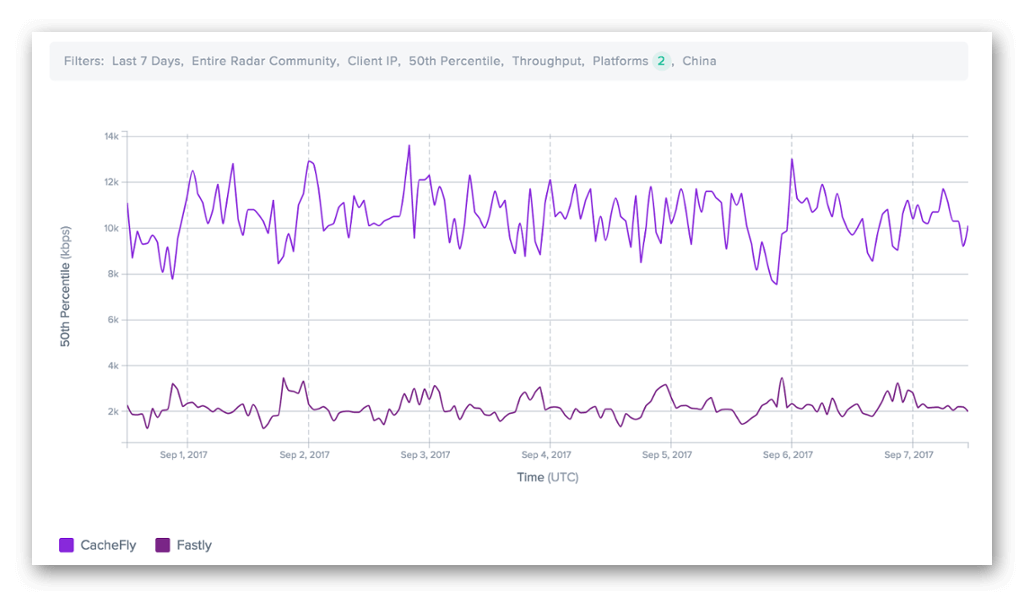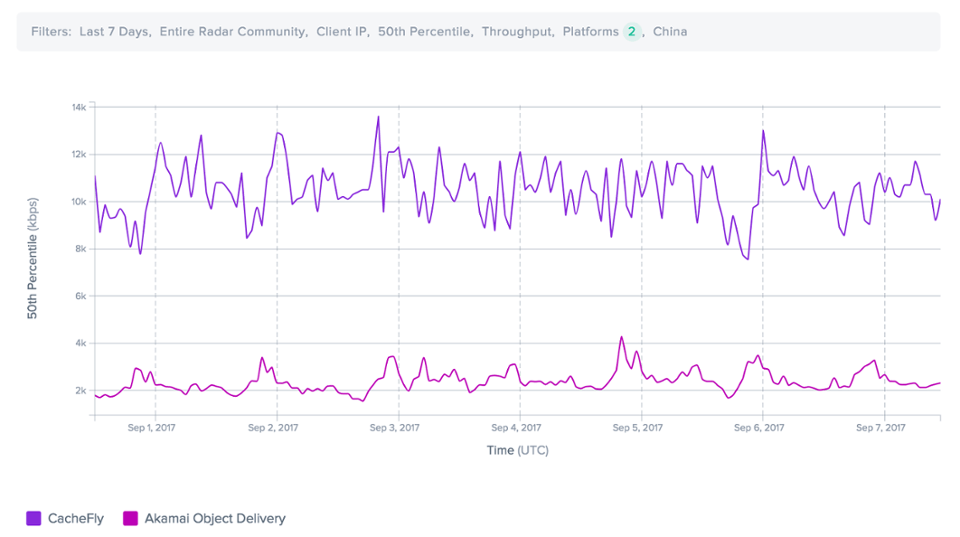 WHAT OUR CUSTOMERS ARE SAYING
Why do companies of all sizes choose CacheFly?

CacheFly has exceeded our expectations on every level, from the technical operation of the actual service to the top-notch support staff and their responsiveness. I don't believe our CDN has ever suffered noticeable downtime.
Director Of Technology, Ars Technica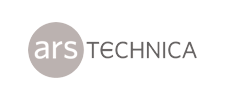 CacheFly just works. Our users don't have to think about how they get our programs; they just do, fast and easily…the show must roll and CacheFly keeps them flowing without a hitch.
Founder, Owner & Host, TWiT.TV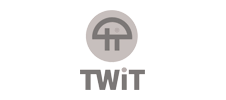 Cachefly stood above the competition with their sensible and affordable pricing, clean interface, and straight forward API. And in 10 years, CacheFly has never failed to deliver (both literally and figuratively).
5by5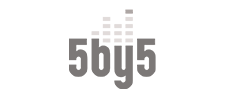 POWERING THOUSANDS OF CUSTOMERS, INCLUDING