Meet the Fastest Global CDN.
When every second counts, you can count on CacheFly – the tailored CDN for distinctively dynamic experiences.
What's your primary need?
Superior Throughput. Unmatched Versatility.
Web Apps, IoT, Live Streams, VOD, AI & things to come.
We've been living on the edge since 2002.
159%
faster than other major CDNs
100%
availability in the past 12 months
Leading Edge Feature Rich and Flexible Solutions
Add Us Into Your Multi-CDN Mix and Watch Your Traffic Ignite
LEARN MORE >
Eliminate Buffering by Caching Content on the Edge
LEARN MORE >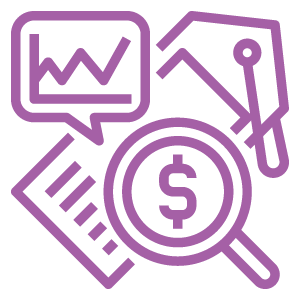 No Surprise Bills.
No Lock-In.
Never pay for service overlap again with flexible, month-to-month billing for as long as you need it. Billing is on your terms, not ours. Find out how to get your first month for free!
You're in Good Company at CacheFly























CacheFly just works. Our users don't have to think about how they get our programs; they just do, fast and easily…the show must roll and CacheFly keeps them flowing without a hitch.
CacheFly has exceeded our expectations on every level, from the technical operation of the actual service to the top-notch support staff and their responsiveness. I don't believe our CDN has ever suffered noticeable downtime.
Cachefly stood above the competition with their sensible and affordable pricing, clean interface, and straight forward API. And in 10 years, CacheFly has never failed to deliver (both literally and figuratively).