#1 Podcast delivery CDN
The CDN that
started it all
Web Hosts can't handle high traffic. You are leaving money on the table by using Podcast Hosts. Take control of your content and your budget and choose the #1 CDN in podcasting.

LET'S GET STARTED NOW!
Since 2007.
The #1 Podcast CDN
CacheFly was the pioneer in both distributing and supporting podcasts globally. Our early sponsorships of Diggnation, Revision3, and TWiT helped rapidly morph Podcasts into the standard that it is today. Fast-Forward 11 years, and we're still leading the charge, with everything from byte-range logs (For IAB compliant reporting) to our now 40+ Global PoPs.
Your content is everything, and there's nowhere else your content should live.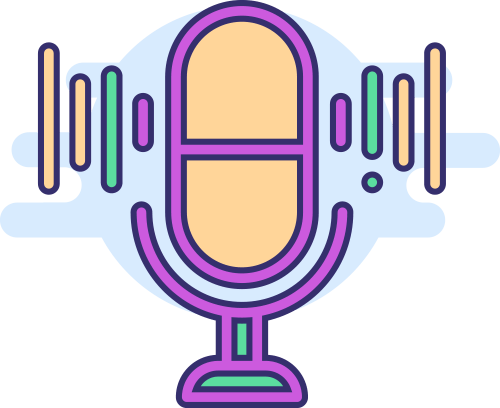 WHAT OUR CUSTOMERS ARE SAYING
Twit Partner since 2009
"We've been hosting all our podcasts, audio and video, on CacheFly for nearly a decade. Every month our viewers & listeners download PETABYTES of data fast and flawlessly. TWiT wouldn't exist without CacheFly!"
Founder, Owner & Host, TWiT.TV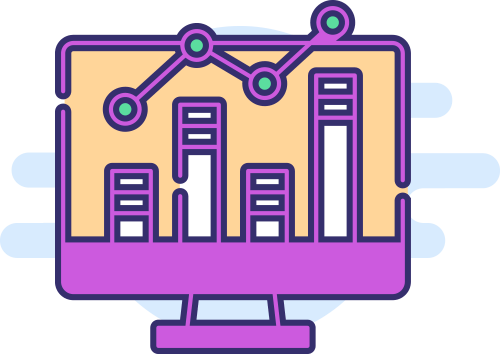 Unlimited Listeners
Growth is nothing to fear
You've heard the horror stories. It's supposed to be the best news you can have. You're being featured on the iTunes home page, and next thing you know, your host is overloaded and you're getting thousands of complaints. Sound Familiar?
CacheFly has hosted more top-10 podcasts than anyone in history. We scale to 10's of millions of listeners every month, never any headaches, never any download issues.
#1 Podcast CDN
Podcast Delivery Service
Availability
Sleep easy! Your Podcasts deliveries are watched 24/7 by our expert NOC (Network Operations Center), backed by our 100% SLA. You make great content, CacheFly focuses on great delivery.

Scalability
Handle Flash Crowds with ease. Dedicated capacity that isn't shared with other shows. Promote your show and relax, we'll take care of the rest.

Security
Subscriptions? Not a problem. Patreon, Podia, Memberful, or anything else you throw at us, we integrate it all. Every download accounted for and correlated with your supporters.
MILLION PODCASTS DELIVERED
POWERING THOUSANDS OF CUSTOMERS, INCLUDING