Scale Into One of the Fastest Growing Markets in the World
CDN más rápido en América Latina – We're the fastest CDN in Latin America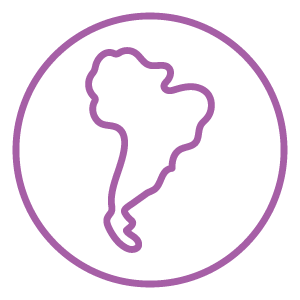 South America
The South American market is set to explode, and we've made sure we're present and ready to serve your content at record-speeds, so you can scale your business effortlessly and meet growing demands in this exciting market.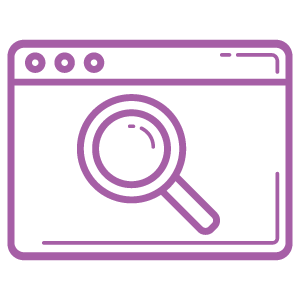 Key Internet Usage Trends in LATAM
More than 300 million people are using the Internet in South America, and that's a user base you don't want to miss out on.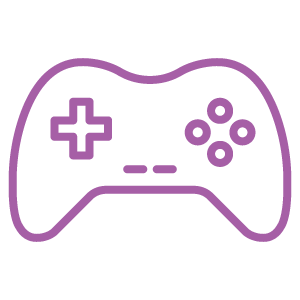 Gaming Greater
Gaming and entertainment are on a steep upward trend, with over 260 million gamers in the LATAM market. Latin American internet penetration is hovering at just over 72%.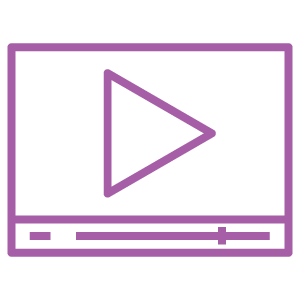 Supercharging Subscriptions
Statista reported 83 million subscribers of subscription video-on-demand (SVoD) services in Latin America. The figure was forecast to grow by 67 percent in the following five years, reaching 139 million by 2027. (Report)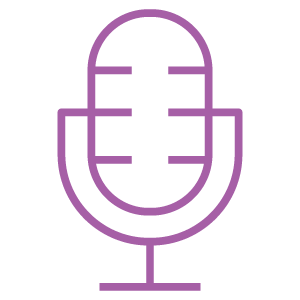 Powering Podcasts
Latin Americans are listening. Approximately one out of four internet users in the region's largest economies, Brazil and Mexico, consumed that type of digital audio file as of mid-2021. The figure surpassed 85 million – a growth of over 40 percent. And audiences are not only seeking songs and moods. (Report)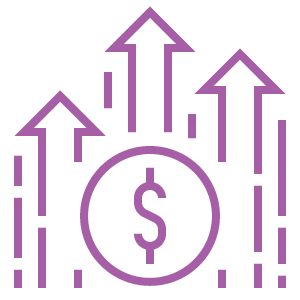 Poised for Growth
The region's population represents 8.2% of the global population today. United Nations estimates have it reaching  9 billion in 15 years. It is projected that the region will achieve its maximum population in 2056. Gain a first mover advantage reaching this emerging market. (Report)
Latin America & Caribbean: Cities with the Highest Local Purchasing Power 2022
As of 2022, five out of ten Latin American and Caribbean cities with the highest local purchasing power were located in Mexico. In South America, the city with the highest domestic purchasing power for 2022 was Brasília, scoring 43.5 index points.  Don't overlook the growth of entertainment, gaming and educational platforms driving consumer consumption.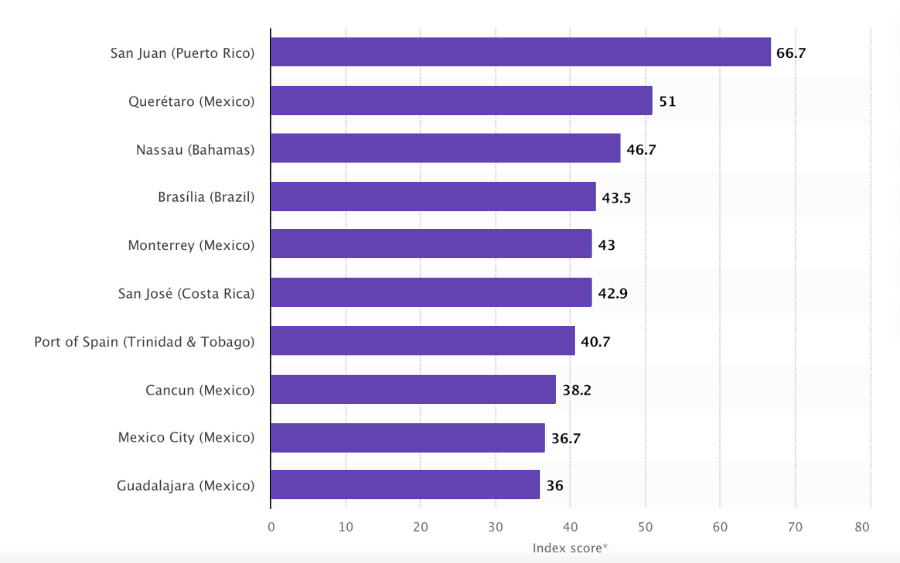 There is no other CDN that will work as tirelessly at your side to address all of your content delivery needs, even in regions that require a bit more effort.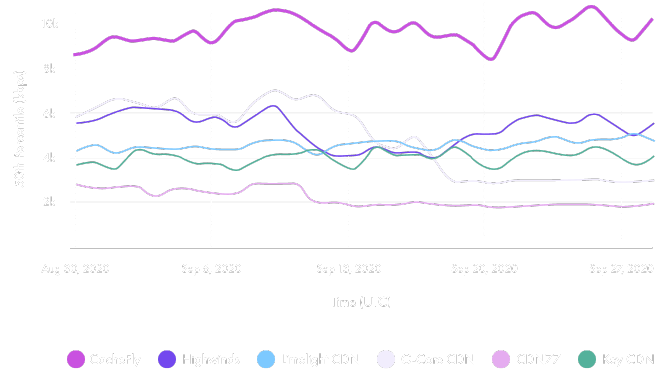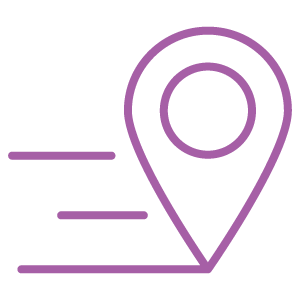 Unbeatable CDN in South America
We've made fast content delivery a reality in South America and now offer CacheFly's unmatched throughput in this exciting emerging market. You won't find a CDN that can outperform CacheFly in South America, and including the solutions and features we offer to optimize for your specific needs.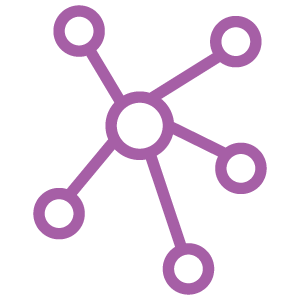 Expansion Roadmap in South America
And if this wasn't enough, we have an extensive roadmap to expand even further throughout South America in the future. We're continually evaluating how our CDN improves each country's performance and builds out expansions behind the scenes. Your end-users won't experience disruptions to service, and all our network upgrades will feel instant and seamless.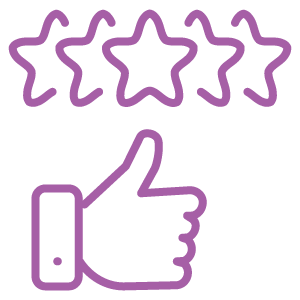 Expect Nothing but the Best
Continue to enjoy the usual perks of being a CacheFly customer, with 100% SLA guarantees, white-glove customer support, 24/7 NOC expertise, flexible contracts, and an agile response to your growing needs.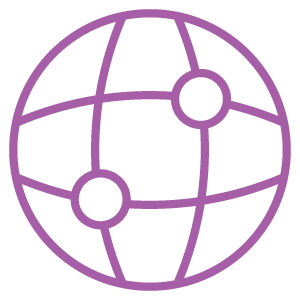 Extensive Footprint and Access
CacheFly PoPs now available in Sao Paulo, Bogota, La Paz, Buenos Aires, Lima, Santiago de Chile, and Rio de Janeiro. Our PoPs in the Southern US and Mexico enable us to connect the American continents, so content always seems close together no matter how spread out you are.
Get Better Performance in South America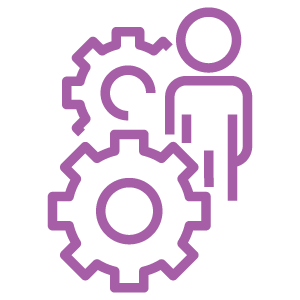 Custom-Designed Solutions
Our CDN experts will work with you to design a custom set of solutions to fit your technical and budgetary requirements. Simply tell us the traffic performance and terms you need, and we'll make it happen.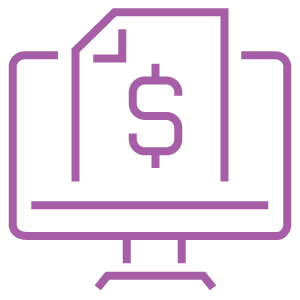 Billing On Your Terms, Not Ours
Never pay for service overlap again with flexible, month-to-month billing for as long as you need it and discounts for fixed terms once you're happy. Design your own contract when you switch to CacheFly.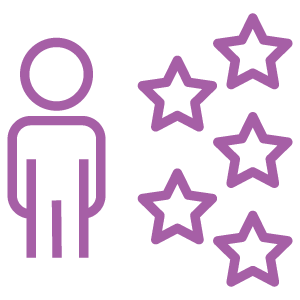 Risk-Free Switch
We're confident you'll love our CDN service more than our competitors, and won't tie you down with lengthy, restrictive contractual obligations. No tricks, no sales tactics, just great service.
You're in Good Company at CacheFly