Game-Changing CDNs Delivering
Hyper Fast Downloads & Lag-Free UX
How would you like to level-up player experiences?
Engage, Convert and Retain Gamers
Win the battle against player churn. Engage players from pre-game download to post-game victory. Turbocharge your game at the edge with a CDN that specializes in high-performance content delivery – keeping your players in the game.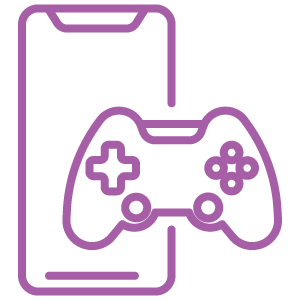 Lightning-Fast Gaming
CacheFly is built for throughput, delivering your games up to 158% faster than other major CDNs. Whether getting your game on mobile, console or computer, our network covers 65+ PoPs on over 7 continents to deliver downloads at lightning-fast speeds globally, no matter where your customers are based.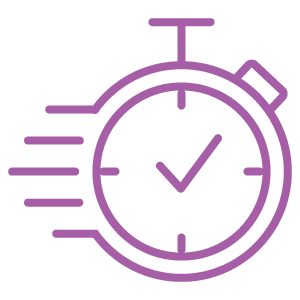 Better Load Times
Engage with your new players quickly and flawlessly. Increase player conversions and retention by getting them into the game as fast as possible.
With CacheFly's best-in-class throughput, fast time to start, and high cache hit rate; we're already ahead of the game when it comes to turning a download into a paying player.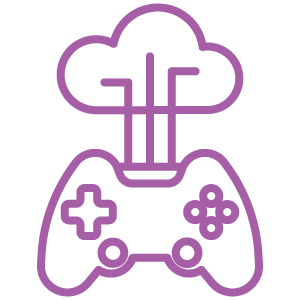 Instant Startups
With our TLS edge termination service, we decrease startup times by 70%, giving you more control of your routes and a solid, consistent performance by design. When paired with your own dedicated capacity and CacheFly's built-in network redundancy, your games will be ready to go – right at the edge.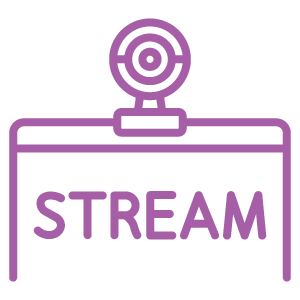 Instant, Live Scaling
With our global coverage and proactive capacity upgrades, our network can scale instanty to meet the demands of your most popular games.
Make sure surges in user-traffic never negatively impact your multi-player gaming experience again.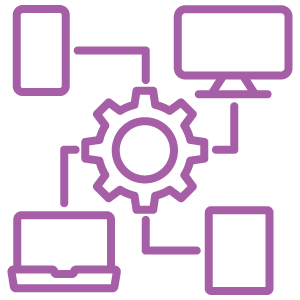 A Robust Game Engine
We're hyper-focused on throughput, ensuring consistency of experience, with every single session. We offer dedicated capacity per customer and plan ahead for scalability – regardless of user-demand.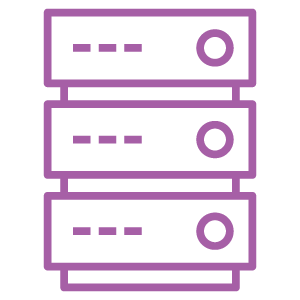 Smart Load Balancing
Leverage powerful routing tools, and our Smart Edge Apps platform, to build load balancing solutions and achieve granular control over your content delivery.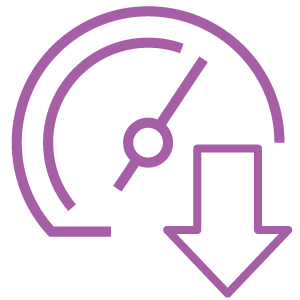 Advanced Download Analytics
Get all the analytics you need from our advanced reporting dashboard. Learn valuable insights, customize your reports, and analyze metrics.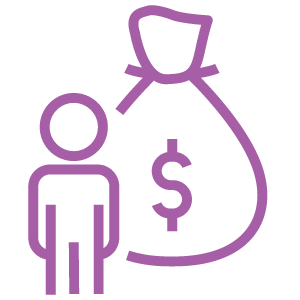 100% Cache Hit Ratio for Optimized Costs
With CacheFly's Storage Optimization System (S.O.S.), we can guarantee a 100% cache hit ratio. For buyers on a budget, we can also analyze the cost of a miss and evaluate the cache byte ratio to lower the cache misses' performance penalty.
Level up your games with powerful content delivery
Faster downloads – 10x faster than traditional methods and 30% faster than other CDNs

Dedicated cache and capacity solutions that guarantee performance

Intelligent routing and customizable smart edge decisions
Advanced download analytics and real-time logs

Decrease SSL connection times and overhead by 70%

Optimized TCP packages and TLS edge termination

No glitches, lag or outages
Custom solutions and dedicated capacity to fit any size launch or patch day scenario

Backed by our 100% SLA guarantee, no glitches, lag, or outages

24/7 expert engineering support
Achieve a Next-Level Experience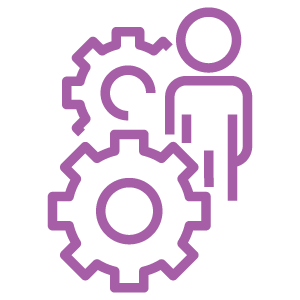 Custom-Designed Solutions
Our CDN experts will work with you to design a custom set of solutions to fit your technical and budgetary requirements. Simply tell us the traffic performance and terms you need, and we'll make it happen.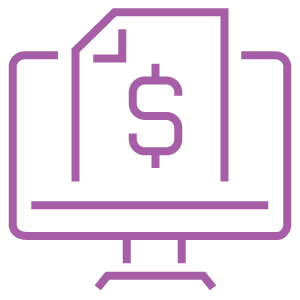 Billing On Your Terms, Not Ours
Never pay for service overlap again with flexible, month-to-month billing for as long as you need it and discounts for fixed terms once you're happy. Design your own contract when you switch to CacheFly.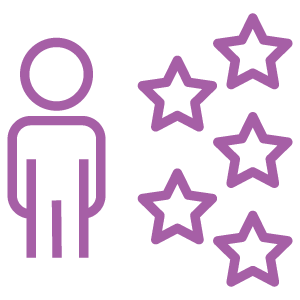 Risk-Free Switch
We're confident you'll love our CDN service more than our competitors, and won't tie you down with lengthy, restrictive contractual obligations. No tricks, no sales tactics, just great service.
You're in Good Company at CacheFly