Our Expertly Engineered Global Network
Robust Infrastructure to Handle High Traffic Effortlessly
CacheFly pioneered the first Anycast CDN infrastructure in 2002, and our BestHop technology automatically finds the fastest route to/from customer origin across our global network of PoP's for maximum performance and reliability.
Our network is expertly engineered for maximum throughput performance and is supported by a team of smart and talented people. We are always excited to work with new customers, partners, and individuals who see the world the way that we do.
North America
Canada, United States, Puerto Rico, and Mexico
4 Countries | 20 Locations
Canada: Calgary – Toronto – Montreal
United States of America: Atlanta – Boston – Chicago – Dallas – Davenport – Denver – Los Angeles – Miami – New York – Phoenix – San Jose – Seattle – Washington D.C.
Mexico: Guadalajara – Mexico City – Querétaro
Latin America
Central & South American Countries
11 Countries | 14 Locations
Argentina: Buenos Aries
Brazil: Brasilia – Curitiba – Fortaleza – Porto Alegre – Rio de Janeiro
Salvador: São Paulo
Bolivia: La Paz
Chile: Santiago
Colombia: Bogotá
Costa Rica: San José
Guatemala: Guatemala City
LATAM POPs Counted in North America: Mexico: Guadalajara – Mexico City – Querétaro | Puerto Rico: San Juan
Europe
Excluding Turkey & Western Russia
15 Countries | 15 Locations
Austria: Vienna
Bulgaria: Sofia
Lithuania: Vilnius
Poland: Warsaw
Finland: Helsinki
Portugal: Lisbon
France: Paris
Germany: Frankfurt
Italy: Milan
Netherlands: Amsterdam
Romania: Bucharest
Spain: Madrid
Sweden: Stockholm
Switzerland: Zurich
United Kingdom: London
Asia Pacific
Far East: China, Japan, and South Korea | Southeast Asia: Indonesia, Malaysia, the Philippines, Singapore, Thailand, and Vietnam
Middle East & India: Turkey, Qatar, Saudi Arabia, United Arab Emirates, Pakistan, and India | Oceania: Australia
20 Countries | 23 Locations
Australia: Melbourne – Perth – Sydney
Bangladesh: Dhaka
China: Beijing – Shanghai
Hong Kong: Hong Kong
India: Mumbai
Indonesia: Jakarta
Israel: Tel Aviv
Japan: Tokyo
Malaysia: Kula Lumpur
Pakistan: Karachi
Philippines: Manila
Qatar: Doha
Saudi Arabia: Riyadh
Singapore: Singapore
South Korea: Seoul
Taiwan: Taipei
Thailand: Bangkok
Turkey: Istanbul
United Arab Emirates: Dubai
Vietnam: Hanoi
Africa
Egypt, Kenya, Nigeria, and South Africa
4 Countries | 4 Locations
Egypt: Cairo
Kenya: Nairobi
South Africa: Johannesburg
Superior Throughput.
Unmatched Versatility.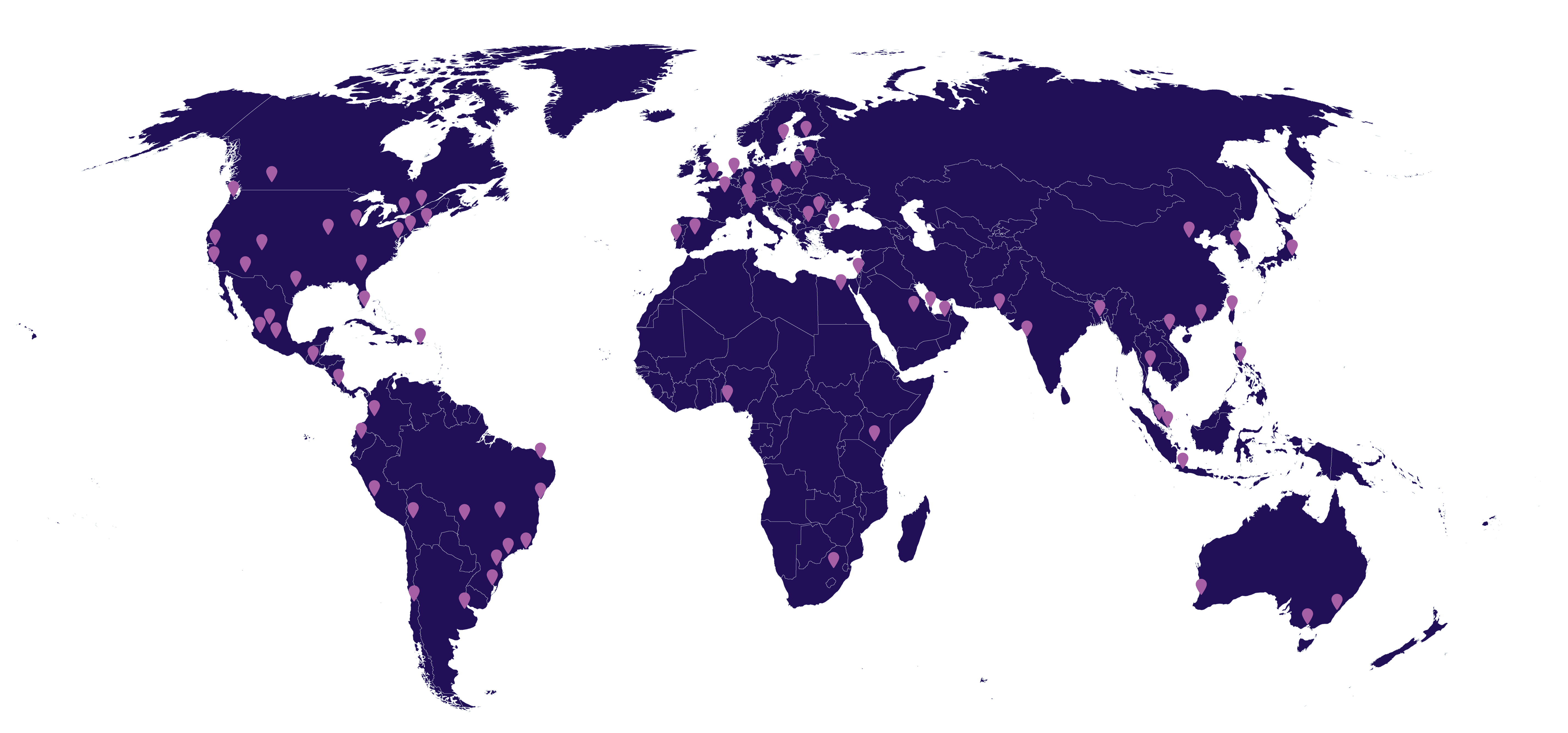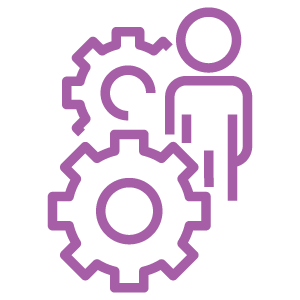 Custom-Designed Solutions
Our CDN experts will work with you to design a custom set of solutions to fit your technical and budgetary requirements. Our close partnership with Deft can provide additional operational and commercial benefits across your entire IT stack. Simply tell us the traffic performance and terms you need, and we'll make it happen.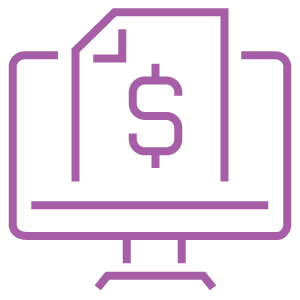 Billing On Your Terms, Not Ours
Never pay for service overlap again with flexible, month-to-month billing for as long as you need it and discounts for fixed terms once you're happy. Design your own contract when you switch to CacheFly.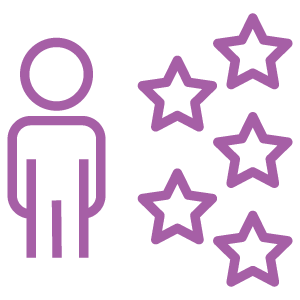 Risk-Free Switch
We're confident you'll love our CDN service more than our competitors, and won't tie you down with lengthy, restrictive contractual obligations. No tricks, no sales tactics, just great service.
You're in Good Company at CacheFly