WORLDWIDE COVERAGE
Network Map
The world's most reliable CDN backed by a 100% SLA
CacheFly Network
CacheFly pioneered the first Anycast CDN infrastructure in 2002, and our BestHop technology automatically finds the fastest route to/from customer origin across our global network of PoP's for maximum performance and reliability.
Our network is expertly engineered for maximum throughput performance and is supported by a team of smart and talented people. We are always excited to work with new customers, partners, and individuals who see the world the way that we do.
North America
Atlanta
Chicago
Dallas
Denver
Los Angeles
Miami
Montreal
New York
San Jose
Seattle
Toronto
Washington
EMEA
Amsterdam
Bucharest
Doha
Dubai
Frankfurt
Helsinki
Istanbul
Johannesburg
Lisbon
London
Madrid
Milan
Moscow
Paris
Prague
Stockholm
Tel Aviv
Vienna
Warsaw
Zurich
ASIA – Pacific
Bangkok
Hong Kong
Jakarta
Melbourne
Mumbai
Perth
Seoul
Singapore
Sydney
Tokyo
WHAT OUR CUSTOMERS ARE SAYING
Why do companies of all sizes choose CacheFly?

CacheFly has exceeded our expectations on every level, from the technical operation of the actual service to the top-notch support staff and their responsiveness. I don't believe our CDN has ever suffered noticeable downtime.
Director Of Technology, Ars Technica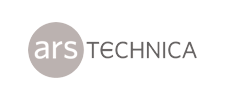 CacheFly just works. Our users don't have to think about how they get our programs; they just do, fast and easily…the show must roll and CacheFly keeps them flowing without a hitch.
Founder, Owner & Host, TWiT.TV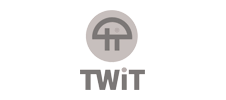 Cachefly stood above the competition with their sensible and affordable pricing, clean interface, and straight forward API. And in 10 years, CacheFly has never failed to deliver (both literally and figuratively).
5by5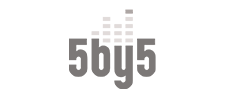 POWERING THOUSANDS OF CUSTOMERS, INCLUDING