Tailored CDNs for Dynamic
Mobile Content Delivery
What mobile delivery dilemma are you trying to solve?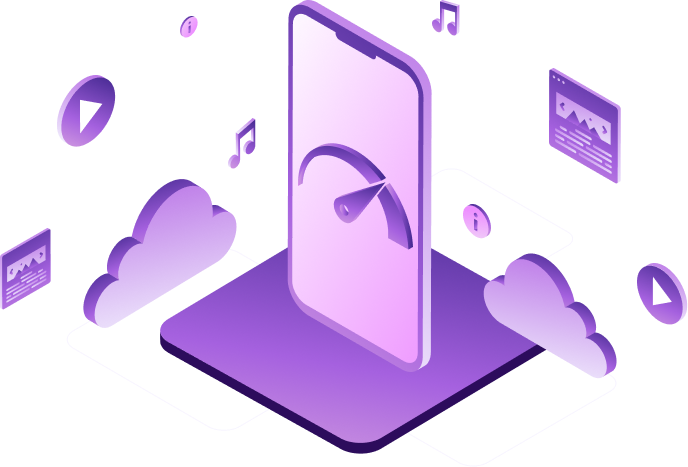 World's fastest CDN on mobile
As users switch between screens, they expect the same quality of experience across any device when consuming dynamic content, live video streams, and games. With higher expectations, an increasing number and variety of devices to deliver to, and content that's now more complex and bandwidth-intensive than ever before, delivering mobile content is a major challenge for most CDNs. Good thing we're not like most CDNs.
As the world's fastest CDN on mobile, our global network and custom CDN solutions ensure your media delivery is uniquely optimized to have the fastest load times possible.
Combined with our Smart Image Optimization service, your mobile site and apps will never be weighed down by dense files or heavy web pages again – for exceptional end-user experiences across any device, every time, anywhere in the world.
Speed up your mobile load times for a seamless content delivery experience on any device.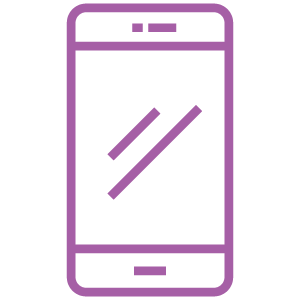 Increase Mobile Engagement and Experiences
Retain and amaze your mobile users with the best CDN for mobile and a unified global solution that includes our 100% uptime SLA guarantee.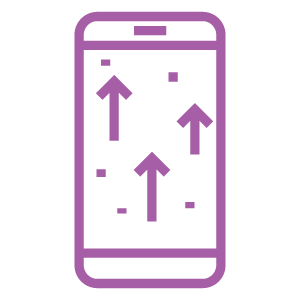 Optimized Media for Mobile Load Times
We optimize your mobile media content delivery across multiple and concurrent devices on a global scale.
Smart Image Optimization
Dynamically convert and optimize images to keep your site light and speedy and reduce storage costs. Find out more about Smart Image Optimization for mobile.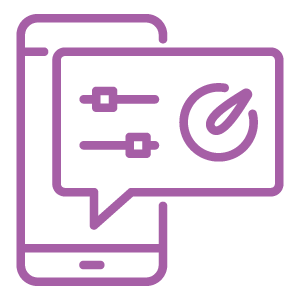 Best CDN for Throughput
Real-time metrics, monitoring latency and capacity, keeps us one step ahead of the competition.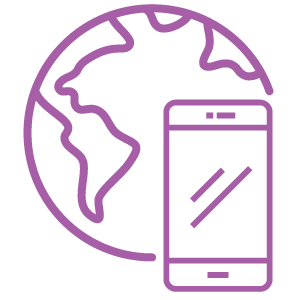 Robust Mobile CDN, Anywhere
Looking to expand into a new market? Worried about scalability for your mobile users? We're already built out wherever your customers are, so we're ready whenever you are.
CacheFly solves several issues related to mobile delivery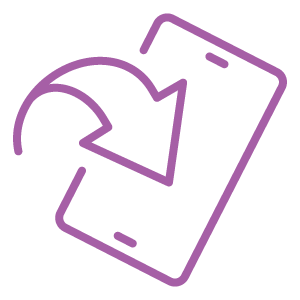 Latency Reduction
Less reliable network connections increase latency. Our geographically distributed servers, allow users to fetch data from the nearest point, thus reducing latency.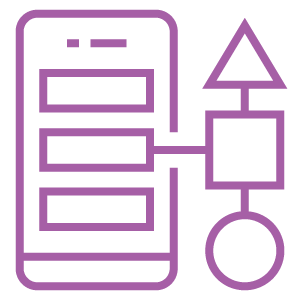 Load Balancing
Mobile traffic spikes during particular events or dayparts delay content delivery. Our distributed server eliminates overload, ensuring smoother delivery of content.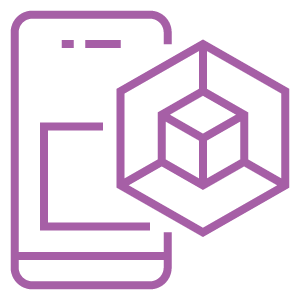 Caching & Content Offloading
We'll cache frequently requested content closer to the user, reducing the load on the origin server. Especially beneficial for mobile delivery, where limited bandwidth and higher latency can be a challenge.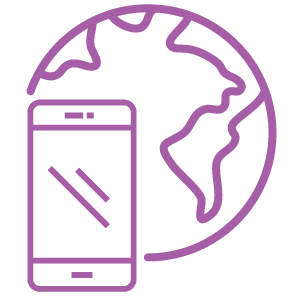 Global Reach
For mobile apps or services that have a global user base, Our CDN can ensure that content is delivered quickly and efficiently worldwide, regardless of the users' locations.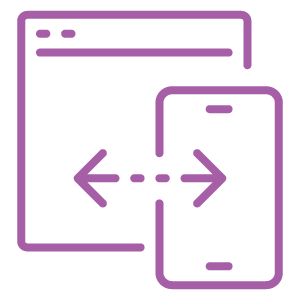 Bandwidth Optimization
Beyond mere compression, we transform media to its smallest state, ensuring metered or slow connections don't lag.
Secure Delivery
Add security features like SSL/TLS, DDoS protection, WAF and data encryption crucial for maintaining data integrity and privacy.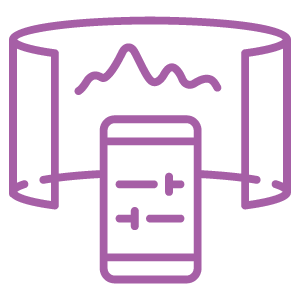 Adaptive Streaming
For mobile video or live streaming, CDNs can offer adaptive bitrate streaming. This adjusts the quality of the video stream in real-time according to the viewer's network conditions, providing a better user experience.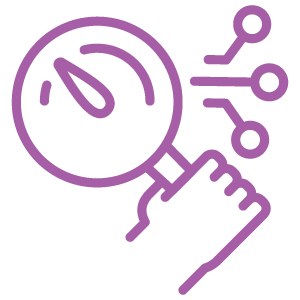 Fault Tolerance & Reliability
By distributing content over multiple servers, CDNs offer redundancy. If one server fails, requests can be rerouted to another server, thereby increasing fault tolerance and reliability.
Improved Analytics & Monitoring
Many CDNs offer robust analytics and monitoring tools, which can provide insights into mobile user behavior, performance bottlenecks, and other important metrics.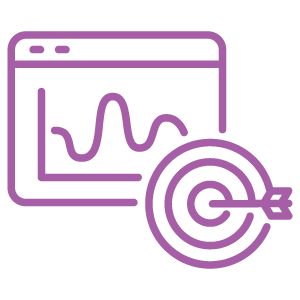 SEO Benefits
Faster load times can improve the user experience, which can indirectly benefit SEO. While this isn't mobile-specific, it can be important for mobile websites where user experience and speed are even more critical.
Need Faster Mobile Loading Times?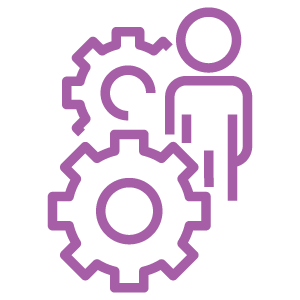 Custom-Designed Solutions
Our CDN experts will work with you to design a custom set of solutions to fit your technical and budgetary requirements. Simply tell us the traffic performance and terms you need, and we'll make it happen.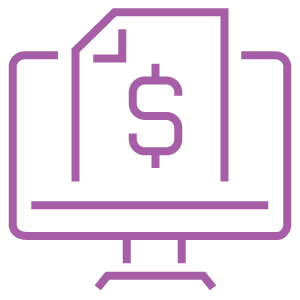 Billing On Your Terms, Not Ours
Never pay for service overlap again with flexible, month-to-month billing for as long as you need it and discounts for fixed terms once you're happy. Design your own contract when you switch to CacheFly.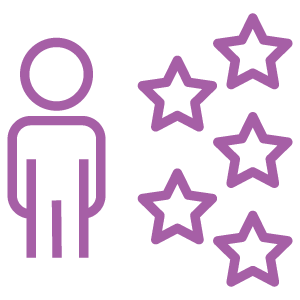 Risk-Free Switch
We're confident you'll love our CDN service more than our competitors, and won't tie you down with lengthy, restrictive contractual obligations. No tricks, no sales tactics, just great service.
You're in Good Company at CacheFly