Fully-Managed CDN Solutions
Fast isn't just an adjective,
it's our promise!
We believe every interaction with CacheFly, from reading this page to calling at 3 a.m. with a question,
should be an opportunity for our customers to feel supported, serviced, and satisfied.
We understand that our customers must have an immediate response from support. That's why our support team is available 24/7 to meet your needs at a moment's notice. Our seasoned support experts are ready to quickly and effectively resolve any problems and answer your questions.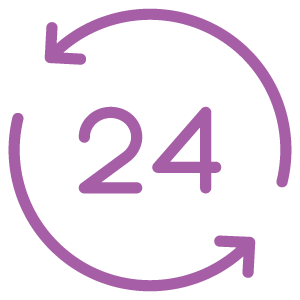 24/7 Priority Support
With CacheFly's Elite Managed Packages, you'll get the VIP treatment, with 24/7 Priority Support and a less than 1 hour response time. In most cases, we'll already know of any issues and be working to fix them before your own team does.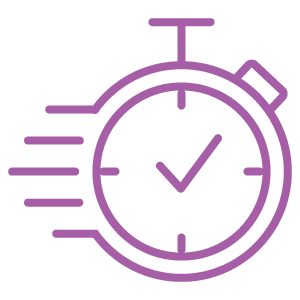 On-Demand Technical Team
Gain access to a shared Slack channel with our top technical executives, including our VP of Engineering, SRE, Solutions Engineer, and others. If you've got a question about your service, we've got the answer – or we'll find it.
Dedicated Account Management
Your dedicated Account Manager will be with you from day one, regularly evaluating performance and making sure we're meeting your goals. Each Elite Managed premium support package comes with quarterly performance reviews, so your Account Manager will never feel anonymous or distant.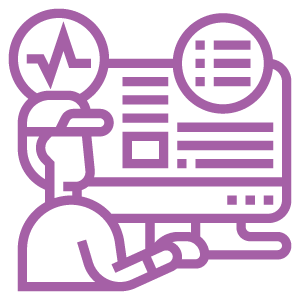 Feature-Rich, Full Service
Features like smart image optimization, video transcoding, accelerated object storage, dedicated IP, our Storage Optimization System (100% Cache Hit Ratio), SSO, Two-Factor Authentication, Fine-grained sovereignty controls, and custom-tailored optimization rules reviews will have your CDN running like a fine-tuned instrument.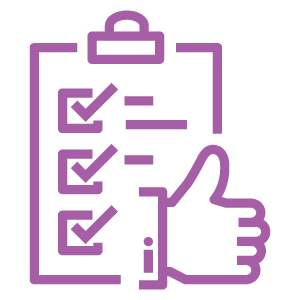 Not just a friendly voice. Experts.
It is our belief that CacheFly exists purely to be an extension of your team – working as the professionals responsible for the critical CDN technology. We're not middlemen or outsourced support. Each CacheFly consultant is technically clueful and knows better than anyone how to answer your questions and resolve issues.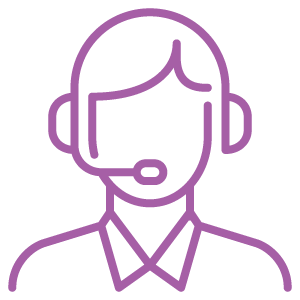 Best practices delivered.
We work with thousands of users and have developed best practice guides based on your business industry. Based on what you're trying to accomplish, we'll make sure you have the features, services, security and solutions you really need. Because the best CDN system for your company is the one that delivers, every time.
At CacheFly, We Eat, Sleep, and Breathe CDN.
Some would say we're a little bit obsessed, but we'd say it's what makes us the best. So why not let us fully manage your content delivery network for you, so you can focus on other areas of your business, knowing you're in good (slightly obsessed) hands.
Ready for the VIP Treatment?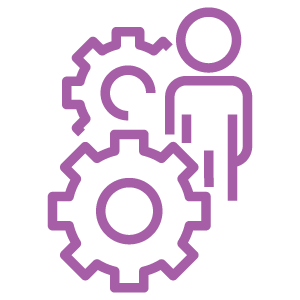 Custom-Designed Solutions
Our CDN experts will work with you to design a custom set of solutions to fit your technical and budgetary requirements. Simply tell us the traffic performance and terms you need, and we'll make it happen.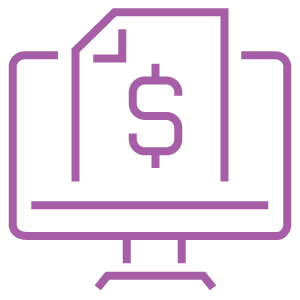 Billing On Your Terms, Not Ours
Never pay for service overlap again with flexible, month-to-month billing for as long as you need it and discounts for fixed terms once you're happy. Design your own contract when you switch to CacheFly.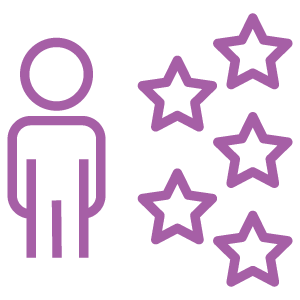 Risk-Free Switch
We're confident you'll love our CDN service more than our competitors, and won't tie you down with lengthy, restrictive contractual obligations. No tricks, no sales tactics, just great service.
You're in Good Company at CacheFly