CacheFly has been the #1 CDN in podcasting since 2007.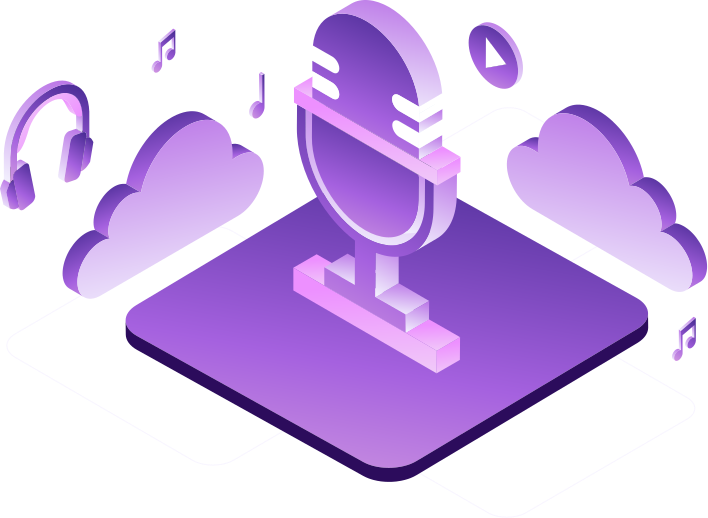 Take your podcast global with a CDN that understands your business. Add instant reach, infinite scalability, and a 100% availability SLA and performance guarantee to your podcast delivery.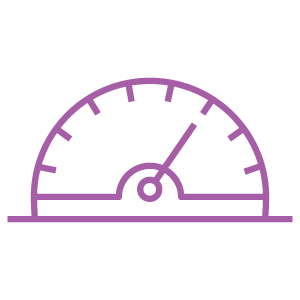 Fastest Podcast Downloads
CacheFly eclipses other major CDNs with overall global throughput performance. Treat your listeners to the fastest possible podcast file downloads – anywhere in the world. Whether streaming live or storing for later, you'll have the throughput you need to deliver faster audio to millions of concurrent users.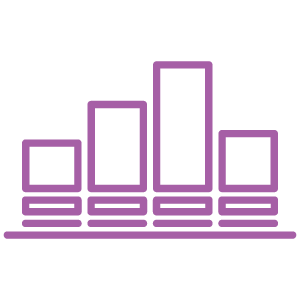 Infinite Scalability
Popular podcast with unpredictable traffic? Our redundant and far-reaching infrastructure will give you infinitely scalable bandwidth, so spikes in demand don't hold you back. Stream live, to any size audience, on a network built specifically for delivering audio and video content at the highest possible speeds.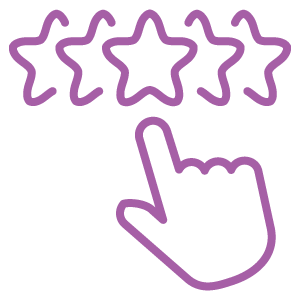 Easy Implementation
Take your podcast to the next level in just a few simple steps. Gain expansive global reach, unlimited audience sizes, and best-in-class performance in minutes. Our easy to set up podcast delivery solutions free you to focus on making great content, while we focus on getting it to your listeners at record speeds.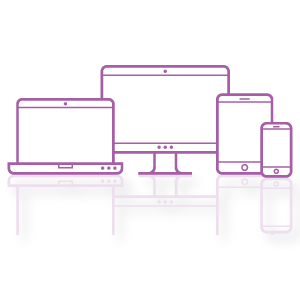 Full Interoperability
CacheFly supports all major media types and video players, such as: H.264, Adobe Flash (SWF and FLV), Windows media and all other formats. We even integrate with feed management and reporting solutions, with full certification for use on iTunes.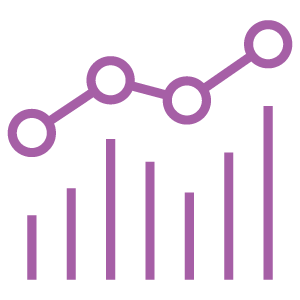 Optimize Content with Real-Time Reporting
View your listener numbers in real-time, and gather actionable data to cater to popular content and optimize your user-base.
CacheFly works transparently with your current audience tools and enhances your analytics data with a robust set of logging and Geo-location tools.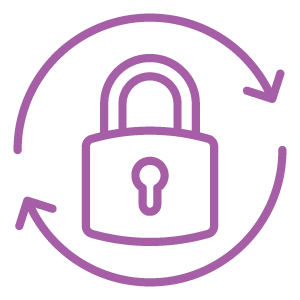 Dedicated, On-Demand Storage
We give you dedicated storage as standard, so you never have to share with another show again. Stream live or store content for later playback with our purpose-built on-demand solutions.
300+
Million Podcasts Delivered
Climb the podcast charts without obstacles
Fastest global throughput CDN for fastest file downloads possible

Fully interoperable – Upload via FTP or S3-compatible APIs

Easy integration with subscription platforms
Optimize advertising with reporting that meets IAB standards to keep you safe from advertising mishaps

Predictable and flexible contracts and billing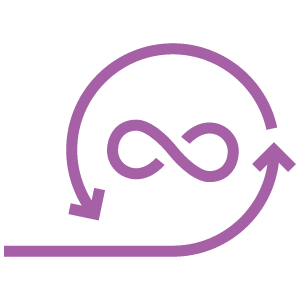 100% Uptime. Guaranteed
Sleep like a baby, knowing that the delivery of your podcasts is being monitored 24/7 by our expert Network Operations Center (NOC), backed by our 100% availability SLA – guaranteed.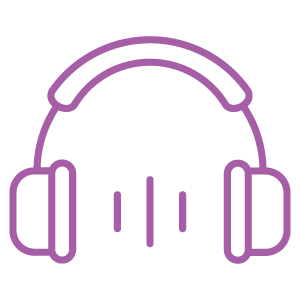 Advertise Intelligently
We offer byte-range requests in the logs, giving you granular listener data, including what each listener requested. With our comprehensive data, you have actionable insights to fine-tune your platform advertising for bigger returns.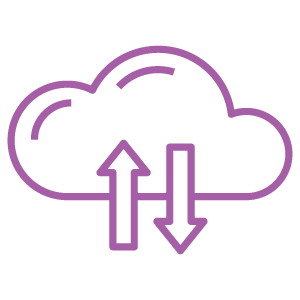 Ultimate Control
Control what stays in the cache with our Storage Optimization System (S.O.S.). By shielding your origin server and giving you your own dedicated storage, we keep your content cached in the cloud for quick and easy access.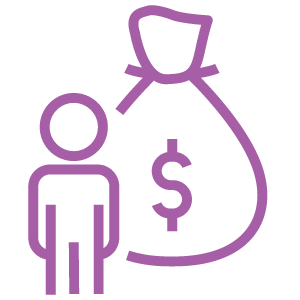 Predictable Pricing
Get consistent pricing with CacheFly's predictable pricing model. We offer annual pool plans, month-to-month commits, and flexible contracts to fit your needs.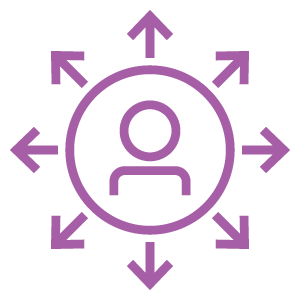 Integration with Listener Subscriptions
Running a subscription for your listeners? Not a problem. Patreon, Podia, Memberful, or anything else you throw at us – we can integrate it all. Every download is accounted for and correlated with your supporters, so you can easily reconcile your subscription fees.
Are You Ready for the Faster Podcast Delivery?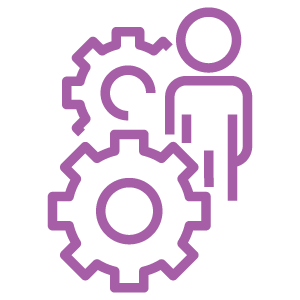 Custom-Designed Solutions
Our CDN experts will work with you to design a custom set of solutions to fit your technical and budgetary requirements. Simply tell us the traffic performance and terms you need, and we'll make it happen.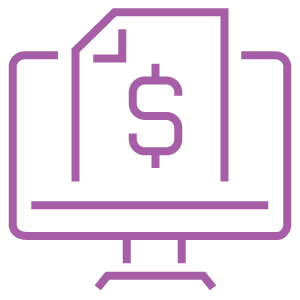 Billing On Your Terms, Not Ours
Never pay for service overlap again with flexible, month-to-month billing for as long as you need it and discounts for fixed terms once you're happy. Design your own contract when you switch to CacheFly.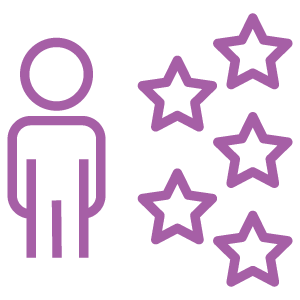 Risk-Free Switch
We're confident you'll love our CDN service more than our competitors, and won't tie you down with lengthy, restrictive contractual obligations. No tricks, no sales tactics, just great service.
You're in Good Company at CacheFly