Add Us into Your Multi-CDN Mix and Watch Your Traffic Ignite
Work with a team that makes multi-CDN easy, with exceptional engineering support, custom solutions, cross-provider integration of all the features you love, and superior redundancy with CacheFly added into the mix.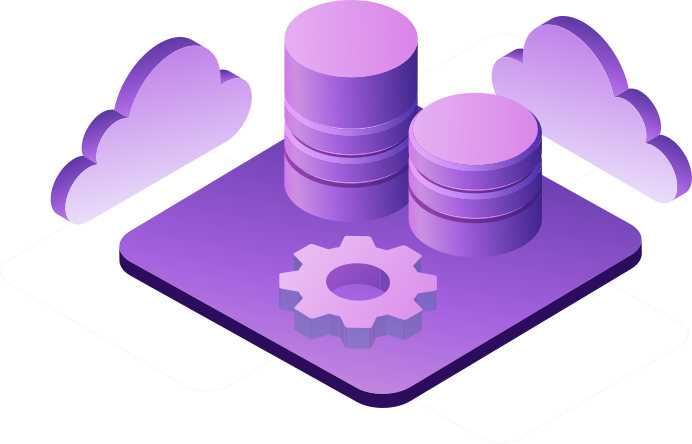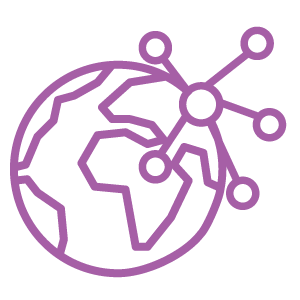 All Traffic Types, All Regions, At All Times
Are you worried about outages in the event of a traffic surge? By intelligently balancing your content delivery needs across multiple CDN providers, you'll be mitigating the impact of performance degradation by design, even during a single-provider outage. If we aren't faster in any given region at any given time, we know we won't earn your traffic. Add us to the mix and find out why so many multi-CDN customers love sending traffic to CacheFly.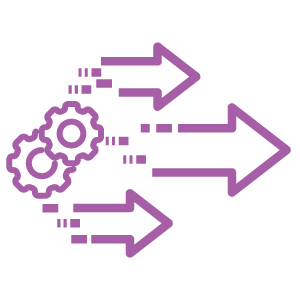 All the Features You Love Across Providers
We're the only CDN built from the ground up for multi-CDN. CacheFly ensures consistent features across providers, including image transformation; token authentication; URL routing; and more. Our engineering team can review your existing configurations, duplicate functionality, and write custom solutions to handle any situation you throw at us in days, not months.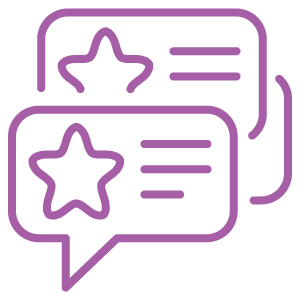 Our Performance Speaks for Itself
We don't shy away from multi-CDN because we aren't afraid to be thrown into the mix. CacheFly wins traffic by performing better. We put our customers first, meaning if a multi-CDN strategy is what works best for you, then we're more than happy to be one of as many CDNs as you need.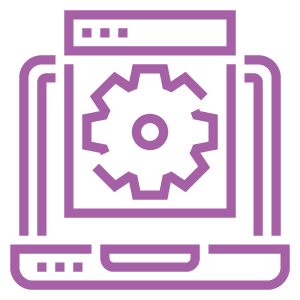 We Make Multi-CDN Easy
You don't have to be a Fortune 500 company to be taking a Multi-CDN approach to content delivery. We'll help you get started. When utilizing a global traffic management service like NS1 Pulsar or Cedexis, you can choose to automatically send traffic to the CDN with the shortest route, best performance, or lowest price. When evaluated on performance, CacheFly wins the most traffic against any other CDN. That's why we work hard to make multi-CDN easy for our customers.
Doing Multi-CDN With Confidence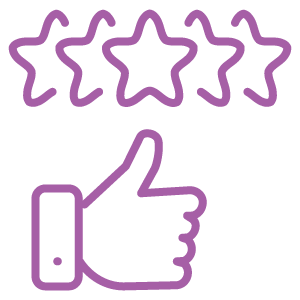 Reliability
The best foundation for a good multi-CDN environment is having the lead CDN guarantee purge times to avoid purging the edge before the main CDN feeds the others.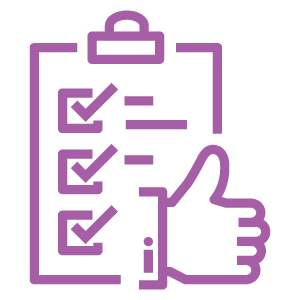 Troubleshooting
Avoid the nightmare of support tickets piling up because users can't download or access your content. Our network is backed by our 100% uptime SLA and our trusted team of network experts are standing by, ready to help – 24/7.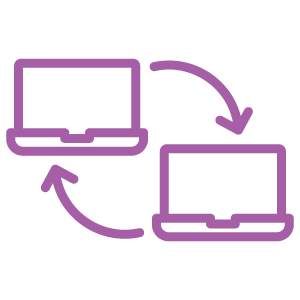 Diagnostics
Swap spreadsheets for a good API that allows data transfer and reporting, so you can automate usage and aggregate across your multi-CDN environment.
Add CacheFly Into Your Multi-CDN Mix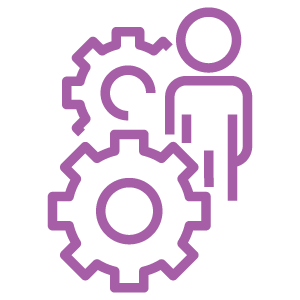 Custom-Designed Solutions
Our CDN experts will work with you to design a custom set of solutions to fit your technical and budgetary requirements. Simply tell us the traffic performance and terms you need, and we'll make it happen.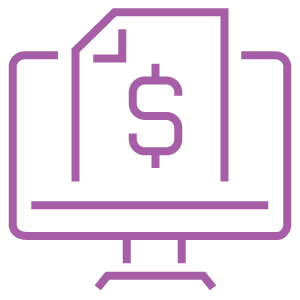 Billing On Your Terms, Not Ours
Never pay for service overlap again with flexible, month-to-month billing for as long as you need it and discounts for fixed terms once you're happy. Design your own contract when you switch to CacheFly.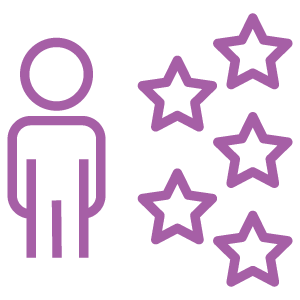 Risk-Free Switch
We're confident you'll love our CDN service more than our competitors, and won't tie you down with lengthy, restrictive contractual obligations. No tricks, no sales tactics, just great service.
You're in Good Company at CacheFly