Avoid outages
Get the best performance with Multi-CDN
Work with a team who makes Multi-CDN easy.
LET'S GET STARTED NOW!
We'll help you get started
We make
Multi-CDN easy
You don't have to be a Fortune 500 company to be Multi-CDN. In a Multi-CDN environment, the domain points to the hostnames of the CDN providers. The CDN providers then point to the IP address of the web servers that are closest to the end user. By utilizing a global traffic management service like Cedexis, you can also choose to automatically send traffic to the CDN with the shortest route, best performance, or lowest price.
WHAT OUR CUSTOMERS ARE SAYING
Traffic spikes? We are ready.
"Sometimes we have spike events, e.g. announcing the latest Apple iPhone generating 15-16M page views. With CacheFly, you don't see an issue. The CDN just absorbs it, if we were using somebody else our website would just be down. Our customers commend us on that."
DIRECTOR OF TECHNOLOGY, ARS TECHNICA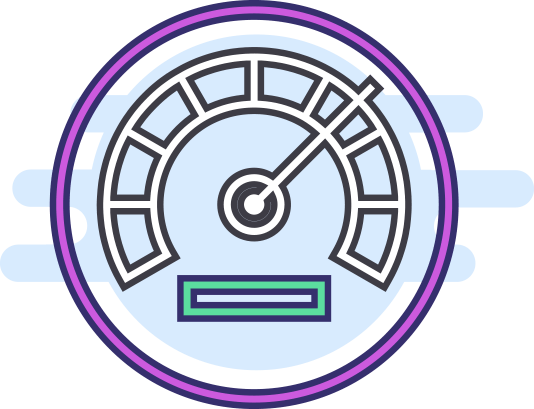 All traffic types, all regions, all the time
Best performance, Outage free
Are you worried about outages in the event of a traffic surge? By intelligently balancing your content delivery needs across multiple CDN providers you mitigate the impact of performance degradation, even during a single-provider outage. If we aren't faster in any given region at any given time, we won't earn your traffic. Find out why so many Multi-CDN customers love sending traffic to CacheFly!
CacheFly has 100% SLA
Doing Multi-CDN With Confidence

Reliability
The best foundation for a good Multi-CDN environment is having the lead CDN guarantee purge times to avoid purging the edge before the main CDN feeds the others.

Troubleshooting
Avoid the nightmares of support tickets piling up because users can't download or access your content with support from our trusted team.
Diagnostics
Ditch the spreadsheets with a good API that allows data transfer and reporting numbers so you can automate your usage aggregated across your Multi-CDN environment.

POWERING THOUSANDS OF CUSTOMERS, INCLUDING