I was so frustrated being treated
like my company didn't matter.
They inspired me to build a better way…
                                        –Matt Levine, Founder & CTO
When CacheFly was conceived, we didn't know we would become innovators in content network delivery systems. Our vision was, and remains, to create a business philosophy vastly different from any other in our industry.
"We believe we will change the world because CDNs power intelligence (The Power to Learn and Know), and power entertainment (The Power of Play). We envision a world where anyone, anywhere from any place, can make brilliant discoveries and decisions every day. The result is far-reaching that people in all nations will have great prosperity, security, dignity, health, and happiness."
–Matt Levine, Founder & CTO
Through delivering superior software and services, we give people the power to differentiate their companies to create compelling experiences globally.
We believe that smaller teams, working together with great technology can make a bigger impact to our customers than any other company on earth.
Being privately held and financially strong means we can make decisions that are in the long-term best interests of our customers, employees, and company without external pressure for market performance.
Our greatest measurement of success is watching our customers grow as they leverage our leading-edge solutions changing the world as they go.
+20 years of service
Company Evolution
A leader in CDN technology, CacheFly has held a track record for high-performing, ultra-reliable content delivery for two decades – longer than nearly every other CDN globally. We pioneered the use of TCP Anycast in 2002, an innovation that upstart CDNs continue to build upon. With more than 5,000 clients in nearly 100 countries, organizations consistently choose CacheFly for scalability, reliability, and unrivaled performance.
CacheFly
Today
With +65 strategically-placed global POPs and a wide range of comprehensive solutions, CacheFly is the best choice for solving customer challenges, designing custom solutions, and being a trusted partner with superior reliability and support.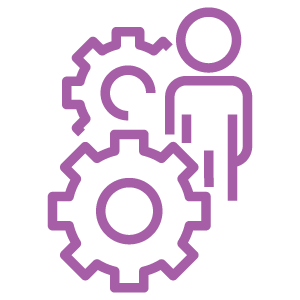 Custom-Designed Solutions
Our CDN experts will work with you to design a custom set of solutions to fit your technical and budgetary requirements. Simply tell us the traffic performance and terms you need, and we'll make it happen.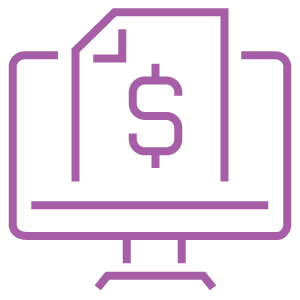 Billing On Your Terms, Not Ours
Never pay for service overlap again with flexible, month-to-month billing for as long as you need it and discounts for fixed terms once you're happy. Design your own contract when you switch to CacheFly.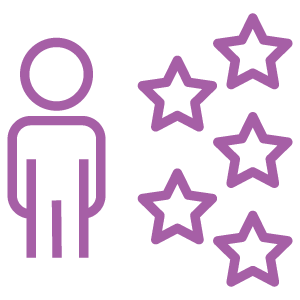 Risk-Free Switch
We're confident you'll love our CDN service more than our competitors, and won't tie you down with lengthy, restrictive contractual obligations. No tricks, no sales tactics, just great service.
You're in Good Company at CacheFly