Design Your Own CDN
Scale effortlessly, deliver with speed, and stand out from your competition.
Finally, the freedom to create uniquely compelling customer interactions with fast, dynamic, and secure content delivery anywhere in the world!
CacheFly empowers you to outpace competitors while providing reliable, secure, scalable CDN solutions fully tailored to your business. Experience the CacheFly advantage: optimized CDN solutions, personalized service, and unbeatable security.
Scale effortlessly. Deliver with speed. Stand out from competition.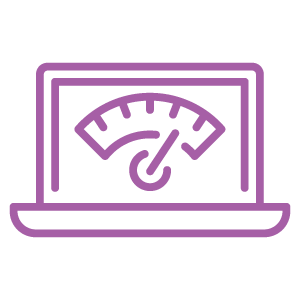 Speedy Page Load Times
Instant Gratification: In a world where users expect web pages to load in two seconds or less, our CDN can make this happen, dramatically reducing bounce rates and increasing user engagement.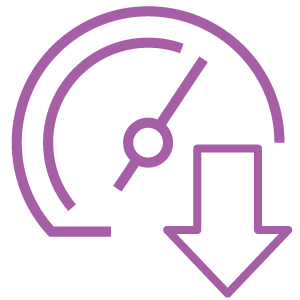 Accelerate Asset Offloading
Server Relief: By caching static-like game or video assets closer to the user, we offload traffic from origin servers, allowing them to function more efficiently and cost-effectively.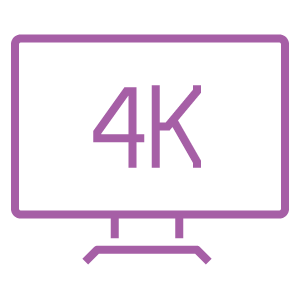 Ultra-HD Streaming
Buffer-Free 4K and 8K Video: Enable streaming of ultra-high-definition video without lag, making for an incredibly immersive viewing experience.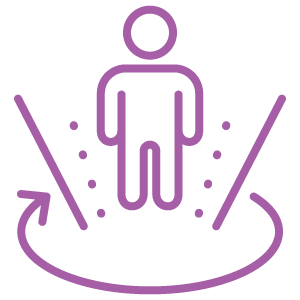 Content Personalization
Dynamic Content: Configure your CDN to personalize content based on user behavior, location, and preferences, providing a tailored user experience.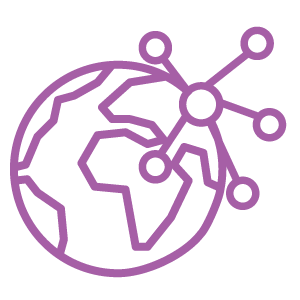 International Content Localization
Local Experience: CDNs can automatically serve localized content based on the geographical location of the user, providing a more culturally relevant experience.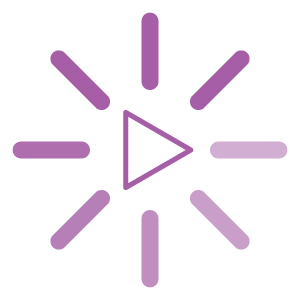 Real-Time Communications
Bye-Bye Buffering: Services like VoIP, video conferencing, and real-time messaging benefit from our low latency and high reliability, where throughput is maximized.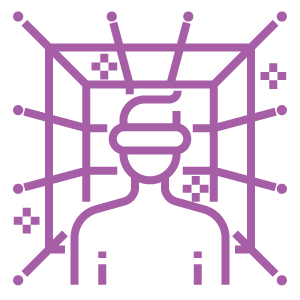 Augmented and Virtual Reality
AR and VR Streaming: Emerging technologies like AR and VR require the high-speed and low-latency data delivery that a custom design can provide.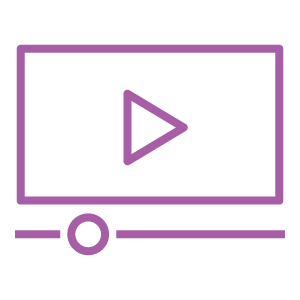 High-Quality Live Streaming
Live Events at Scale: Be it sports events, concerts, or product launches, a CDN can deliver high-quality, real-time video to millions of concurrent viewers.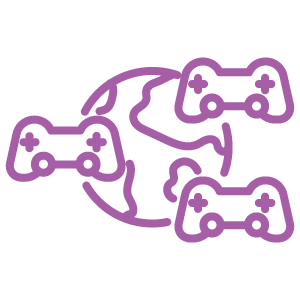 Real-Time Interaction
Low-Latency Gaming: For multiplayer online games, low latency is crucial. We'll bring data closer to users, making real-time interaction possible without lag.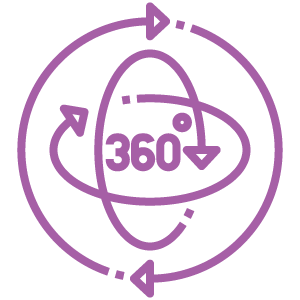 Compelling Configurations
Design without Restriction: Differentiate your delivery to compel and inspire. Increase engagement to increase your monetization.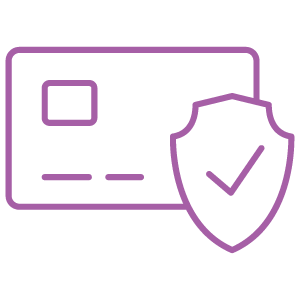 Secure Transactions
For e-commerce websites, we offer advanced security measures to ensure that transactions are not just fast, but also secure.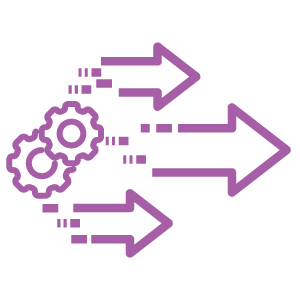 Smooth Software Updates
Seamless Updates: For IoT devices or apps that require frequent updates, we can deliver these updates more efficiently, ensuring that the end-user experience is not disrupted.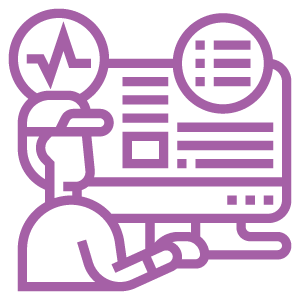 Advanced Analytics
User Insights: With advanced analytics and reporting, businesses can gain valuable insights into user behavior, helping them to make data-driven decisions that improve user experience.
Isn't it time your CDN did more?
A CDN isn't just a tool for undifferentiated heavy lifting. It can speed and spark transformative experiences, creating incredibly compelling and engaging interactions between brands and fans. Let's design your digital experiences to delight, engage, and grow customer preference for your products.
Need to customize edge scripting, routing management, asset management, and business logic? No problem.
We'll customize and manage business processes and workflows at any stage in the content and delivery management process.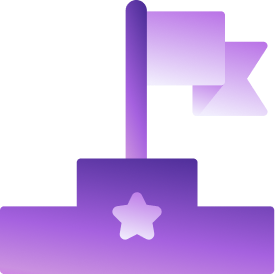 Easily Customize Your Delivery, Management, and Billing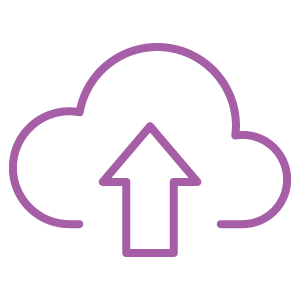 Upload or ingest management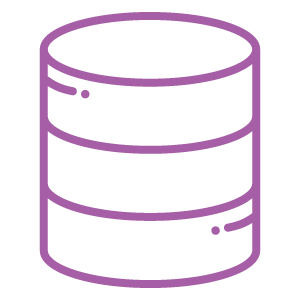 Storage management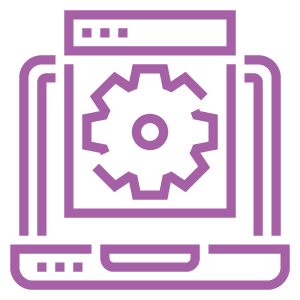 Cache management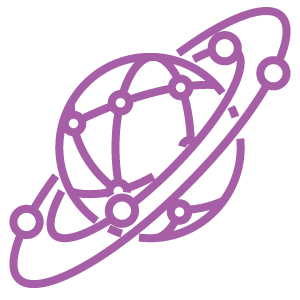 Geographic and traffic management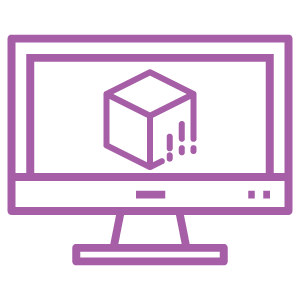 Delivery and consumption management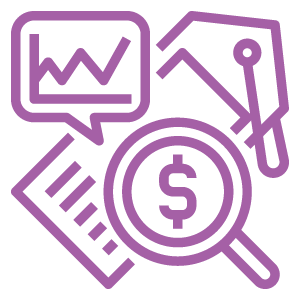 Contract and billing management
Rethink your delivery. Rocket Your Revenue.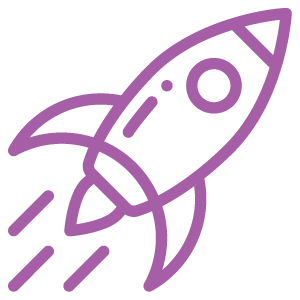 At CacheFly we love putting our customers in the capain's seat. We put you in the drivers' seat to tell us the technical and contractual terms you need. We'll then build bespoke cache, storage, and origin solutions to your unique needs, making your CDN switch and experience as seamless and painless as possible.
Customize and manage business processes and workflows, build custom routing rules on top of our global CDN, add edge nodes where you need them most, and control costs by delivering from the PoPs that make the most sense for you.
Additionally, we offer hybrid-CDN if you need more control using Varnish software – check out our CTO, Matt Levine, chatting to Varnish about building CDNs.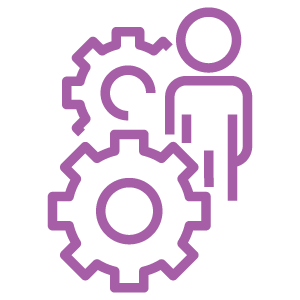 Custom-Designed Solutions
Our CDN experts will work with you to design a custom set of solutions to fit your technical and budgetary requirements. Simply tell us the traffic performance and terms you need, and we'll make it happen.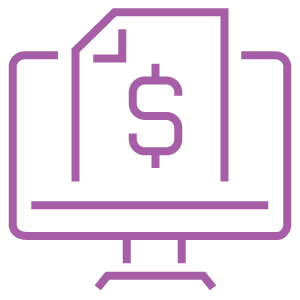 Billing On Your Terms, Not Ours
Never pay for service overlap again with flexible, month-to-month billing for as long as you need it and discounts for fixed terms once you're happy. Design your own contract when you switch to CacheFly.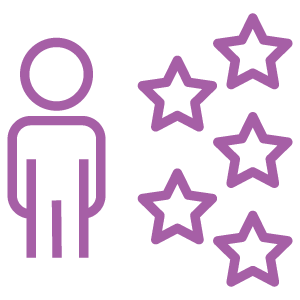 Risk-Free Switch
We're confident you'll love our CDN service more than our competitors, and won't tie you down with lengthy, restrictive contractual obligations. No tricks, no sales tactics, just great service.
You're in Good Company at CacheFly