Stop Bad Actors.
Add A Protective Shield for Your Web Assets
Safeguarding against all the vulnerabilities in the OWASP Top 10, and many more.
Cachefly's Web Application Firewall (WAF) is designed to protect your web applications and websites from a wide range of online threats. Here's how it works: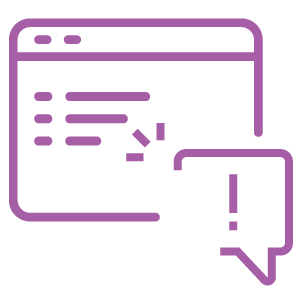 Threat Blacklisting
We maintain a database of web-related vulnerabilities, which is continuously updated by our security team. Whenever a new threat or vulnerability is identified on the internet, our platform is immediately updated with the necessary solution to neutralize it. This ensures that your web applications are protected against known threats in real-time.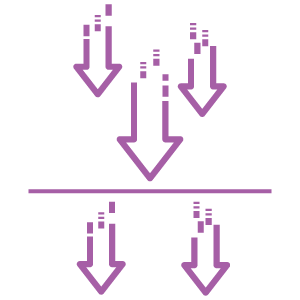 Application Whitelisting
To defend against zero-day exploits, we employ a technique called application whitelisting. This involves creating a strict and fine-grained rule-set of application specifications. Essentially, it defines what legitimate traffic should look like for your web applications. Any traffic that does not conform to these specifications is denied access. This approach makes it extremely difficult for hackers or intruders to inject malicious code or take advantage of previously unknown vulnerabilities.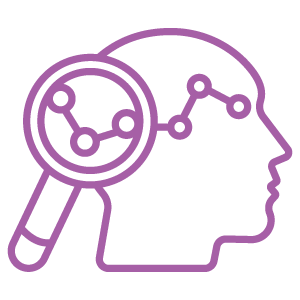 Behavior Analysis
We use advanced behavioral analysis to detect and block various forms of suspicious activity. This includes identifying and denying network reconnaissance attempts, penetration tests, reverse-engineering efforts on pages or application protocols, and other probing activities. By monitoring and analyzing traffic behavior, we can identify and defeat both automated hacking tools and manual intrusion techniques.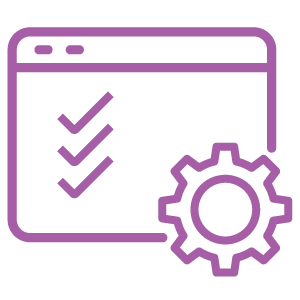 Precise Administrative Tools
We provide administrators with powerful tools to manage and control web traffic effectively. Our Access Control technology allows you to define specific rules and policies for incoming traffic. This means you can allow or exclude traffic based on various criteria such as countries, cities, networks, companies, anonymizer networks, cloud and data-center networks, and more.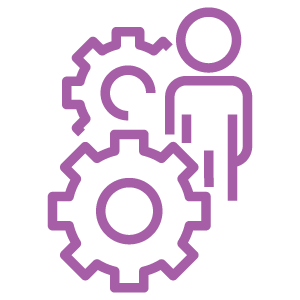 Custom-Designed Solutions
Our CDN experts will work with you to design a custom set of solutions to fit your technical and budgetary requirements. Simply tell us the traffic performance and terms you need, and we'll make it happen.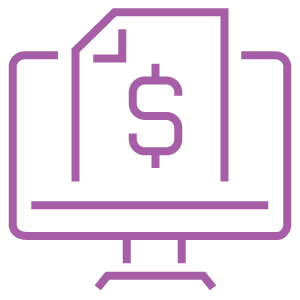 Billing On Your Terms, Not Ours
Never pay for service overlap again with flexible, month-to-month billing for as long as you need it and discounts for fixed terms once you're happy. Design your own contract when you switch to CacheFly.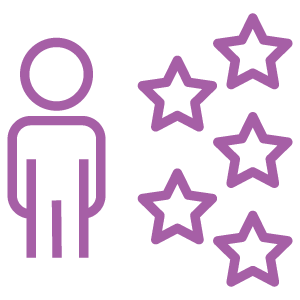 Risk-Free Switch
We're confident you'll love our CDN service more than our competitors, and won't tie you down with lengthy, restrictive contractual obligations. No tricks, no sales tactics, just great service.
You're in Good Company at CacheFly