Time is Money, Truely.
Globally 45% of global consumers use their phones to shop online at least once a day.
Meet the demands of mobile users. Ensure your content is optimized for speed, convenience, and, ultimately, higher mobile conversion rates.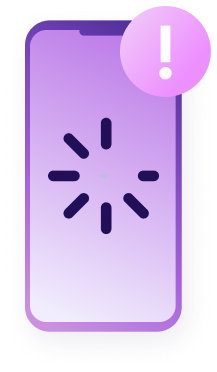 Google found that 53% of mobile website visitors will leave if a web page doesn't load within three seconds.
That's a small window of opportunity to convince almost half of your mobile audience to stay on your site, and one you don't want to miss because of poorly optimized images.
With high-resolution images and graphics becoming more commonplace, web pages are now heavier than ever before. Unless optimized, images can delay page load times considerably, having a lasting impact on your audience's experience with your brand.
As the world's fastest CDN on mobile, CacheFly's CDN and its automatic Smart Image Optimization service, will ensure your mobile site is never weighed down by dense files or heavy web pages – ensuring your mobile experiences are exceptional across any device, anytime.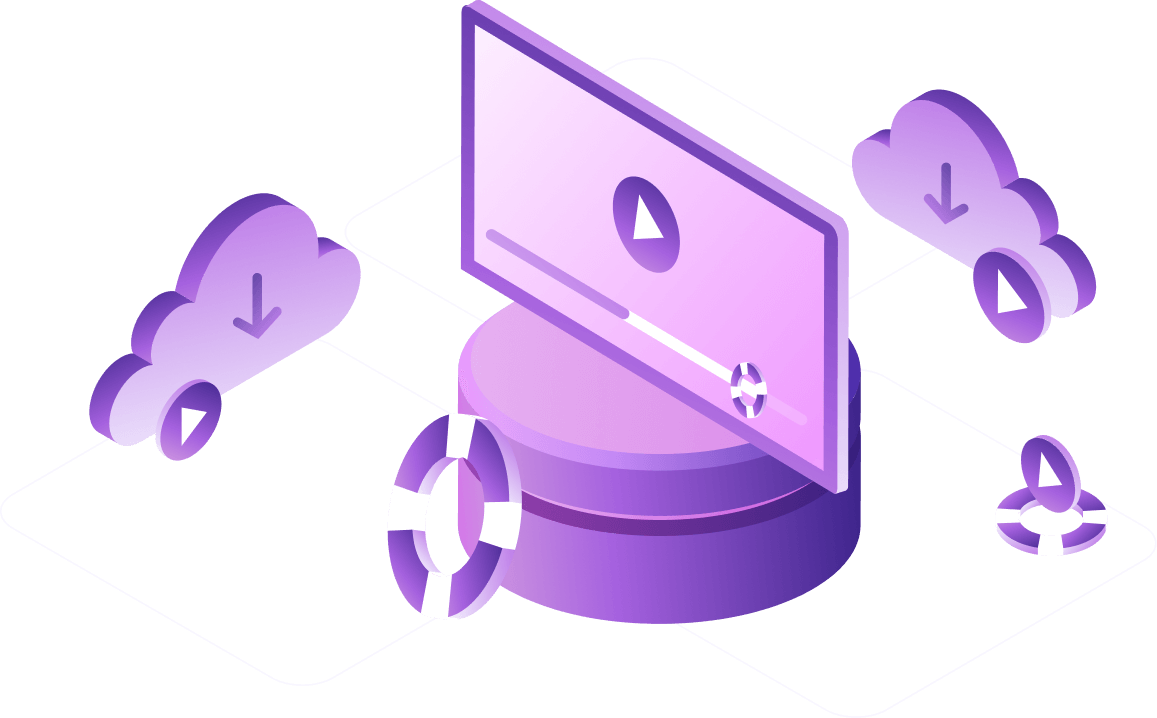 Automatic, Smart Image Optimization Powered by CacheFly – The Fastest CDN on Mobile
Performance isn't meant to be "luck of the draw". Transform your images and reduce the size of your data transfer today.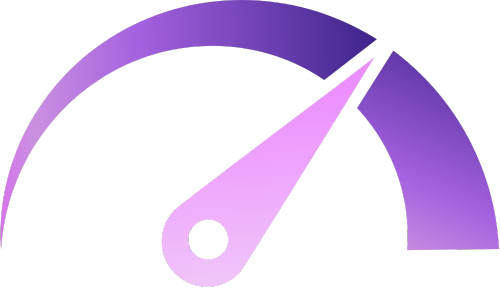 Automatic, Smart Image Optimization Powered by CacheFly – The Fastest CDN on Mobile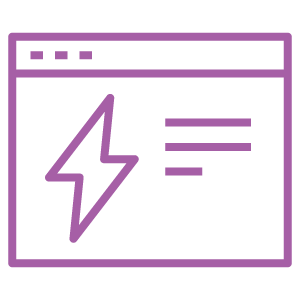 Increased Productivity
Save you and your team some time by making image optimization automatic on the best CDN for mobile.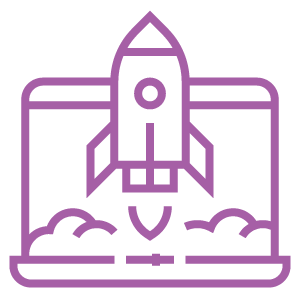 Quicker Load Times with Zero Compromises
We optimize your images without compromising on quality. No more sacrificing beautiful images for a quicker website.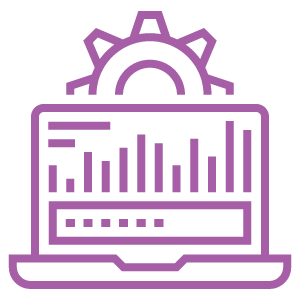 Decreased CDN and Storage Spend
Dynamically convert images to avoid storing them as different sizes and file types for each device and user.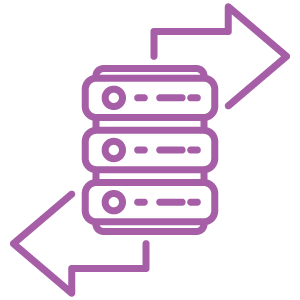 Best CDN for Throughput
Real-time metrics, monitoring latency and capacity, keeps us one step ahead of the competition.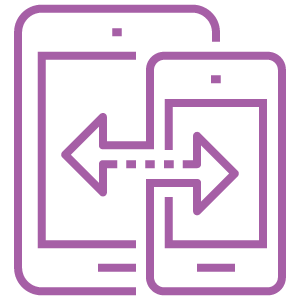 Automatically Responsive
Javascript library automatically displays the right image on the right platform, with reduced image sizes for mobile.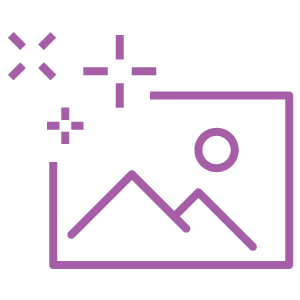 Image Recognition
Identify faces, objects, and scenes from your images in real-time – allowing for intelligently cropped images.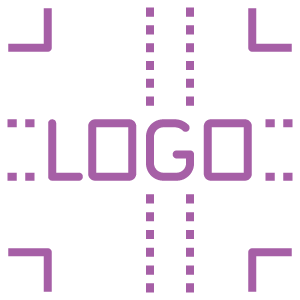 Consistent Branding
Automatically and seamlessly watermark your content to stake your claim.
Need a CDN AND Smart Image Optimization?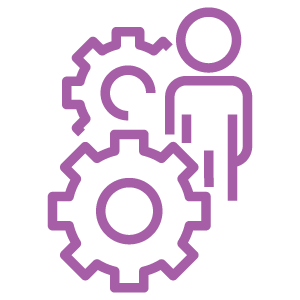 Custom-Designed Solutions
Our CDN experts will work with you to design a custom set of solutions to fit your technical and budgetary requirements. Simply tell us the traffic performance and terms you need, and we'll make it happen.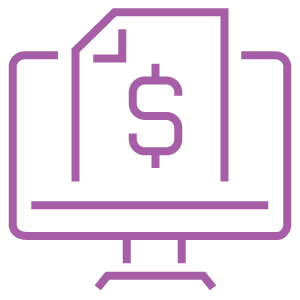 Billing On Your Terms, Not Ours
Never pay for service overlap again with flexible, month-to-month billing for as long as you need it and discounts for fixed terms once you're happy. Design your own contract when you switch to CacheFly.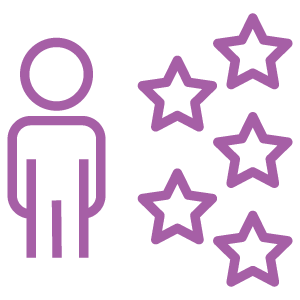 Risk-Free Switch
We're confident you'll love our CDN service more than our competitors, and won't tie you down with lengthy, restrictive contractual obligations. No tricks, no sales tactics, just great service.
You're in Good Company at CacheFly