POWERING THOUSANDS OF CUSTOMERS, INCLUDING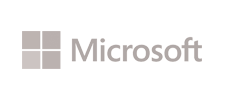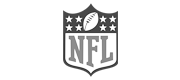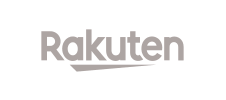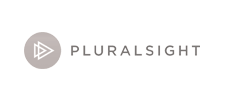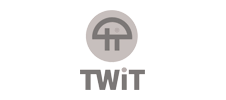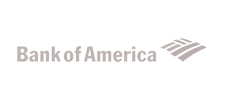 Innovating content delivery since 1999
Why CacheFly is right for you

Ultra low latency Video Streaming
Easily and reliably scale your streams to reach global audiences of any size. Encode videos at your studio and send a single-source stream for live video broadcasting.
Multi-CDN
By intelligently balancing your content delivery needs across multiple CDN providers, you mitigate the impact of performance glitches. Get the best performance for all traffic types, in all regions, all the time when you add CacheFly into your mix.

Smart Edge Apps
CacheFly's Smart Edge Platform delivers all the tools you need to control load balancing, caching and other CDN features. Well documented open source library, track proven on some of the largest websites. Pre-built apps ready to use in minutes.

Podcast Delivery
Use CacheFly to ensure that no matter the broadcast — your content is delivered quickly and reliably — without delay or timeouts. CacheFly's scalable content delivery network is capable of handling all kinds of traffic surges, ensuring that your content is delivered with ease.


Security
Having to deal with outages is stressful enough, but not having the adequate support team is even worse. Our team of trusted security experts are on alert monitoring any issue to ensure you don't experience any downtime. So nothing gets in the way of your content and your customers.


China
Tap into China's rapidly growing online economy – with only 59% of internet user penetration, China customers account for 35% of online global spending. With end-to-end support from CacheFly, most businesses deploy within 30 days.

LET'S WORK TOGETHER AND BUILD
Your Perfect CDN

Easy Implementation
Switching CDNs shouldn't be a headache. From trial to activation we'll help every step of the way for a smooth deployment of your custom CDN environment.

Enterprise Support
Our support team will know everything about your CDN configuration, with all its customizations, so we'll fix any issue the first time. Let us worry about outages at 3 AM so you don't have to.

Global Network
The CacheFly network is free of outage inducing headaches because our servers are strategically located worldwide near the internet's major peering points. Placing your content closer to your end-users for the fastest, more efficient and reliable delivery of your content.

AVAILABILITY IN THE PAST 12 MONTHS
WHAT OUR CUSTOMERS ARE SAYING
Why Do Companies of All Sizes Choose CacheFly?

CacheFly has exceeded our expectations on every level, from the technical operation of the actual service to the top-notch support staff and their responsiveness. I don't believe our CDN has ever suffered noticeable downtime.
Director Of Technology, Ars Technica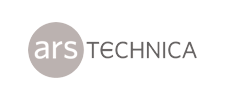 CacheFly just works. Our users don't have to think about how they get our programs; they just do, fast and easily…the show must roll and CacheFly keeps them flowing without a hitch.
Founder, Owner & Host, TWiT.TV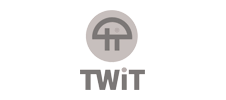 Cachefly stood above the competition with their sensible and affordable pricing, clean interface, and straight forward API. And in 10 years, CacheFly has never failed to deliver (both literally and figuratively).
5by5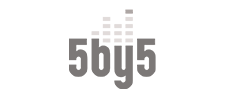 POWERING THOUSANDS OF CUSTOMERS, INCLUDING