Expert Engineers Available 24/7/365
We understand that our customers must have an immediate response from support. That's why our support team is available 24/7 to meet your needs at a moment's notice. Our seasoned support experts are ready to quickly and effectively resolve any problems and answer your questions.
Always on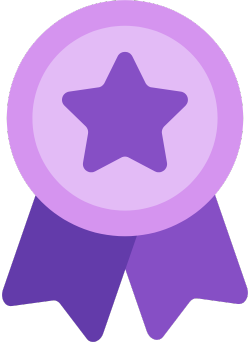 Are you sick of outages and other service issues disrupting your business and killing your bottom line? Say goodbye to that. Since 2002, we've maintained an impressive track record of consistently delivering on our 100% uptime SLA. We use an extensive internal monitoring network and back it with uptime monitoring tools such as Cedexis, Dynatrace/Keynote, and Catchpoint.
We're committed to delivering on our promise of providing you the fastest performance and highest availability. If problems ever arise, we're always on the ball to fix it before you—or end-users will even notice.
Knowledge base
Our CacheFly Support Desk portal features a knowledge base to help you get started on your own and provide you with an understanding of our content delivery network, reporting, and account settings features.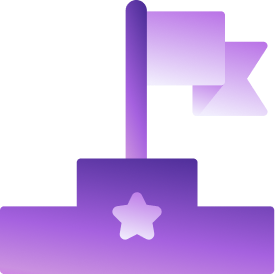 Our Support Process
We understand you want an immediate response. That's why our support experts are always on to immediately resolve issues based on service impact and urgency—at no cost to you. If you ever have an issue, here's how we'll prioritize and handle it:
1st Escalation
If help desk support is unable to resolve, they assign to a Support Engineer.
3rd Escalation
Support Engineer will engage on-call manager.
2nd Escalation
Support Engineer will respond within SLA.
4th Escalation
If no resolution can be reached, CTO will be assigned to review and resolve the issue.
Need help? Contact support.
If you are a CacheFly client and have a question about your account or service, begin by emailing us.
Our 24/7 unlimited support is included at no additional cost. And we offer a 100% SLA guarantee of our service.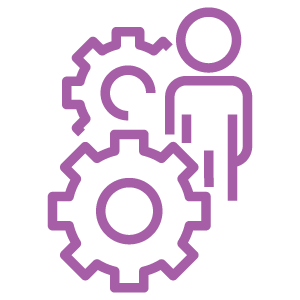 Custom-Designed Solutions
Our CDN experts will work with you to design a custom set of solutions to fit your technical and budgetary requirements. Simply tell us the traffic performance and terms you need, and we'll make it happen.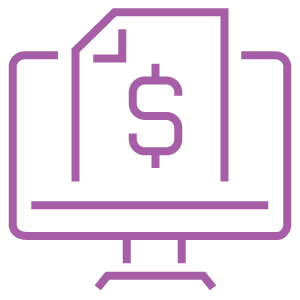 Billing On Your Terms, Not Ours
Never pay for service overlap again with flexible, month-to-month billing for as long as you need it and discounts for fixed terms once you're happy. Design your own contract when you switch to CacheFly.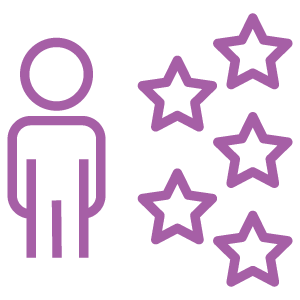 Risk-Free Switch
We're confident you'll love our CDN service more than our competitors, and won't tie you down with lengthy, restrictive contractual obligations. No tricks, no sales tactics, just great service.
You're in Good Company at CacheFly