You're more than just a ticket number
Support
We understand that our customers must have an immediate response from support. That's why our support team is available 24/7 to meet your needs at a moment's notice. Our seasoned support experts are ready to quickly and effectively resolve any problems and answer your questions.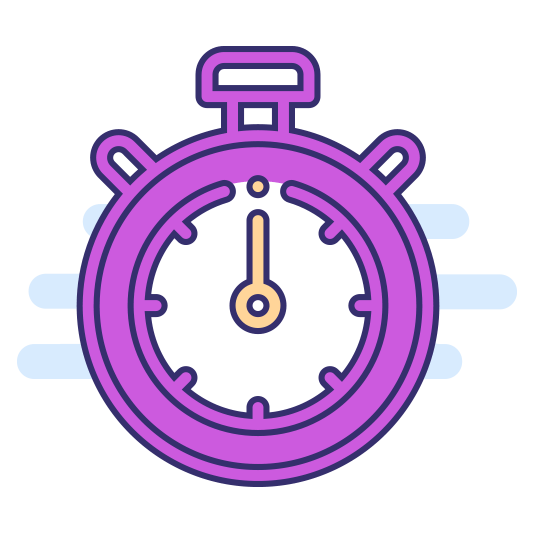 Always on. Expert engineers available 24/7/365
Are you sick of outages and other service issues disrupting your business and killing your bottom line? Say goodbye to that. Since 2002, we've maintained an impressive track record of consistently delivering on our 100% uptime SLA. We use an extensive internal monitoring network, and back it with uptime monitoring tools such as Cedexis, Dynatrace/Keynote and Catchpoint.
We're committed to delivering on our promise of providing you the fastest performance and highest availability. If problems ever arise, we're always on the ball to fix it before you—or end users, will even notice.
Our support process
We understand you want an immediate response. That's why our support experts are always on to immediately resolve issues based on service impact and urgency—at no cost to you. If you ever have an issue, here's how we'll prioritize and handle it:
1st Escalation
If help desk support is unable to resolve, they assign to a Support Engineer.
2nd Escalation
Support Engineer will respond within SLA.
3rd Escalation
Support Engineer will engage on-call manager.
4th Escalation
If no resolution can be reached, CTO will be assigned to review and resolve the issue.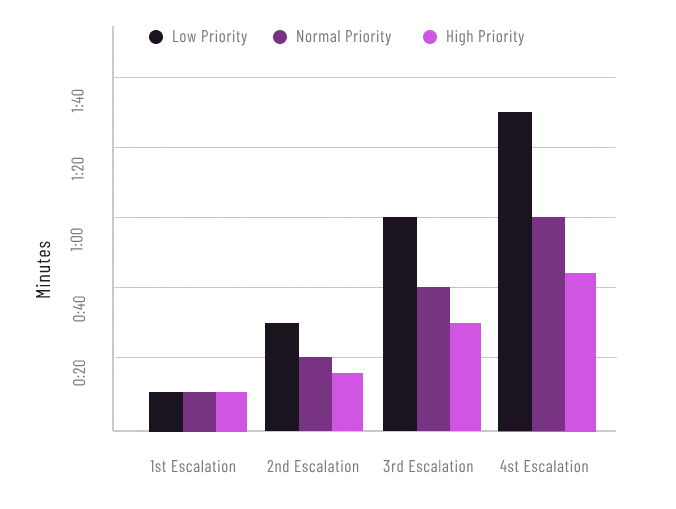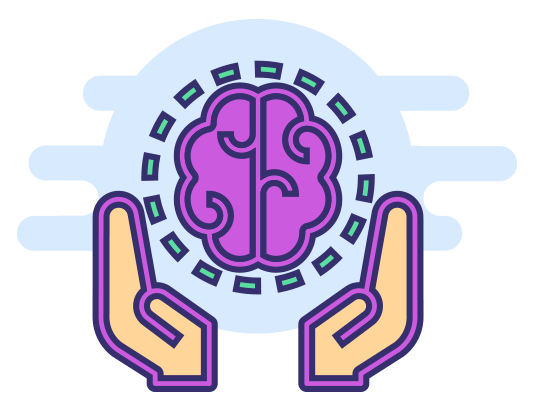 Knowledge base
Our CacheFly Support Desk portal features a knowledge base to help you get started on your own and provide you with an understanding of our content delivery network, reporting and account settings features.
Need help?
Contact support
E-MAIL
If you are a CacheFly client and have a question about your account or service, begin by emailing us.
Our 24/7 unlimited support is included at no additional cost.  And we offer a 100%  SLA guarantee of our service.
WHAT OUR CUSTOMERS ARE SAYING
Why do companies of all sizes choose CacheFly?

CacheFly has exceeded our expectations on every level, from the technical operation of the actual service to the top-notch support staff and their responsiveness. I don't believe our CDN has ever suffered noticeable downtime.
Director Of Technology, Ars Technica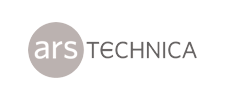 CacheFly just works. Our users don't have to think about how they get our programs; they just do, fast and easily…the show must roll and CacheFly keeps them flowing without a hitch.
Founder, Owner & Host, TWiT.TV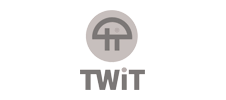 Cachefly stood above the competition with their sensible and affordable pricing, clean interface, and straight forward API. And in 10 years, CacheFly has never failed to deliver (both literally and figuratively).
5by5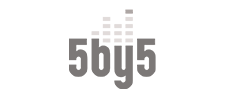 POWERING THOUSANDS OF CUSTOMERS, INCLUDING