Ultra Fast Downloads + Lower Data Costs
Cache Content On The Edge
Activate more subscribers.
Increase minutes viewed.
Reduce S3 Charges.
Improve ratings.
Is the buffering wheel of death threatening your business? In a world where most users consider a few seconds too long to wait – and only 8% of viewers will return after bad QoE you have to get things right the first time. We guarantee no cache misses, meaning a significant reduction in latency.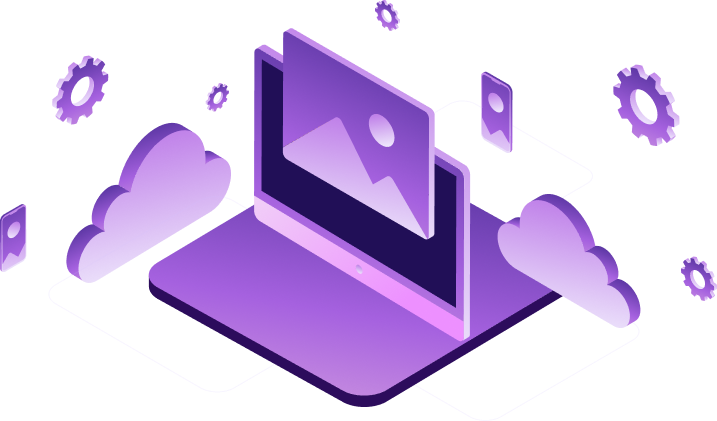 Banish Buffering – Keep Your Content on the Edge
No matter where your customers are, our VOD caching layer makes content delivery faster. With no cache misses, there are no redirects to the origin. CacheFly's VOD cache is a dedicated storage space for only you, allowing you to keep your data and content closer to your customers without your neighbor's–and sometimes your competitor's–traffic reducing the experience of your customers.
If you're not paying for CDN storage, you aren't getting any. Avoid being kicked from the Cache by prioritizing and protecting your own content. Performance isn't meant to be "the luck of the draw." Depending on the size of the file, the cost of a miss varies greatly. We can optimize for a lowered cost of a miss, or guarantee no misses by keeping everything in cache.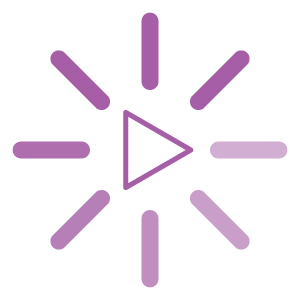 No More Buffering
With your content cached permanently on the edge your users aren't waiting through cycles of connections before their requested images, game downloads, videos or streams get to them. It's instantaneous. Put an end to user drop-off and keep the eyeballs where you want them. CacheFly offers a network supercharged with low latency, constant availability, and powerful throughput. When you add our VOD Cache layer to the mix you'll see a substantial reduction in loading times, up to 10X better than our competitors.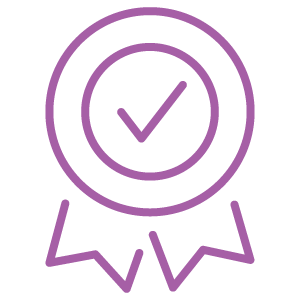 Quality of Service
Are your CDN's cache misses slowing you down? Does your multi-CDN config not keep the cache warm enough? Immediately and permanently drive your cache hit ratio to 100% by using our VOD Cache. Our global throughput performance dominance ensures that any cache misses are delivered 5x faster than from your origins. If your business relies on a high-level quality of service, high availability, and faster global throughput for content delivery, then CacheFly is the obvious choice in CDN partner.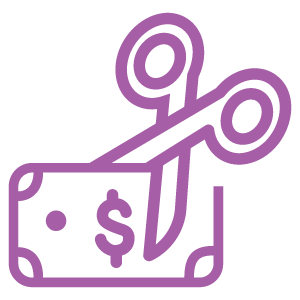 Cut Down S3 Bills
Avoid high and unpredictable origin bills. We guarantee no cache misses, meaning a significant reduction in data transfer out fees with origins like AWS's S3, Azure Storage, or Google Cloud Storage. Our customers save up to 80% with our VOD Cache layer. At CacheFly we have your best interest at heart, so we can build the right solution for your needs, avoiding time spent chasing down problems, and lowering overall costs.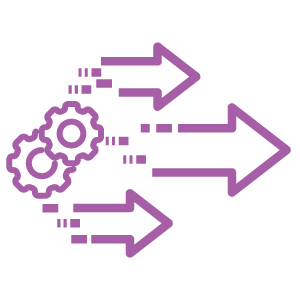 Quick, Effortless Startup
Get started in seconds with no workload changes on your end. We guarantee no cache misses, meaning a drastic improvement in your download speeds and a significant reduction in data transfer out fees with origins like AWS's S3, Azure Storage, or Google Cloud Storage. At CacheFly, we pride ourselves on our white-glove setup. We make implementation smooth for you and your engineers.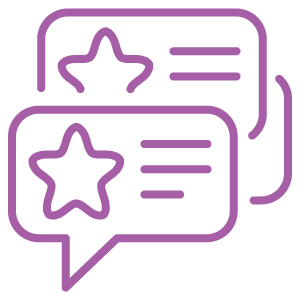 Guaranteed Availability and Highest Quality of Service
Maximize your QoS with improved availability and a better experience for your end customers – backed by our 100% SLA guarantee.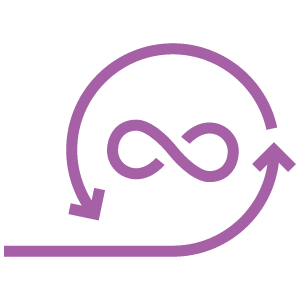 Fastest Time to Start
No rebuffering, exceptional throughput speeds, and a 100% cache hit ratio no matter where your customers are globally.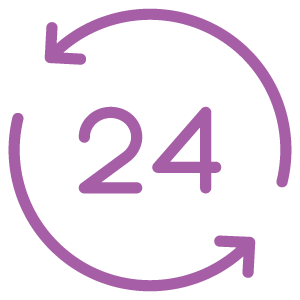 Easy Implementation – We'll Handle Everything
You'll receive a white-glove integration service included free of charge with our VOD Cache layer.
Ready to save on egress costs?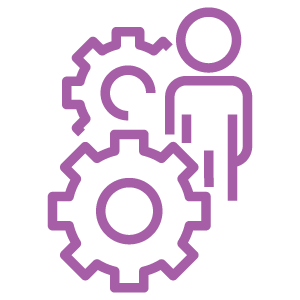 Custom-Designed Solutions
Our CDN experts will work with you to design a custom set of solutions to fit your technical and budgetary requirements. Simply tell us the traffic performance and terms you need, and we'll make it happen.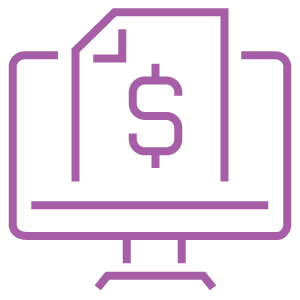 Billing On Your Terms, Not Ours
Never pay for service overlap again with flexible, month-to-month billing for as long as you need it and discounts for fixed terms once you're happy. Design your own contract when you switch to CacheFly.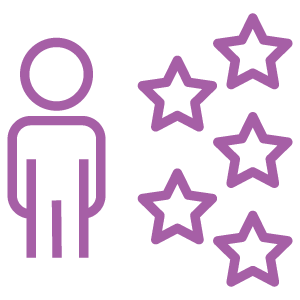 Risk-Free Switch
We're confident you'll love our CDN service more than our competitors, and won't tie you down with lengthy, restrictive contractual obligations. No tricks, no sales tactics, just great service.
You're in Good Company at CacheFly