SAY HELLO
Let's talk
With a proven track record, unmatched industry experience, and thousands of happy clients, organizations consistently choose CacheFly for the most large and complex delivery challenges.
WHAT CAN CACHEFLY DO
for your business?
E-MAIL
PHONE
+1 312 895 3030
ADDRESS
111 W. Jackson Blvd.
Suite 1600 Chicago, IL 60604
WHAT OUR CUSTOMERS ARE SAYING
Why Do Companies of All Sizes Choose CacheFly?

CacheFly has exceeded our expectations on every level, from the technical operation of the actual service to the top-notch support staff and their responsiveness. I don't believe our CDN has ever suffered noticeable downtime.
Director Of Technology, Ars Technica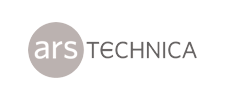 CacheFly just works. Our users don't have to think about how they get our programs; they just do, fast and easily…the show must roll and CacheFly keeps them flowing without a hitch.
Founder, Owner & Host, TWiT.TV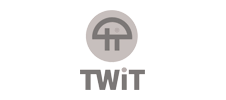 Cachefly stood above the competition with their sensible and affordable pricing, clean interface, and straight forward API. And in 10 years, CacheFly has never failed to deliver (both literally and figuratively).
5by5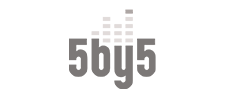 POWERING THOUSANDS OF CUSTOMERS, INCLUDING