Bye-bye Buffering. See Ya Later Lag.
<1s Ultra-Low Latency Video Streaming
Activate more subscribers.
Increase minutes viewed.
Reduce S3 Charges.
Improve ratings.
Reduce ping.
Faster Video Streaming. No Compromises.
Delivery formats such as HLS and DASH might perform well, but at what cost to your latency? Your viewers won't hang around to watch important live moments 30 to 45 seconds after they've happened.
Our Live Video workflow and WebSocket-based, end-to-end solutions put you in complete control to deliver consistent QoE and live video content that's actually live.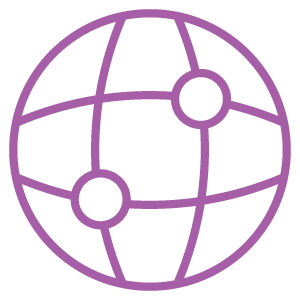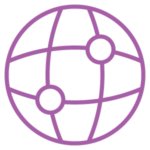 Global Video Delivery on a Massive Scale
CacheFly is the fastest CDN for throughput globally, with over 50 PoPs distributed all over the world. Other CDNs wish they could deliver live streams to millions of concurrent users as quickly and reliably as we can.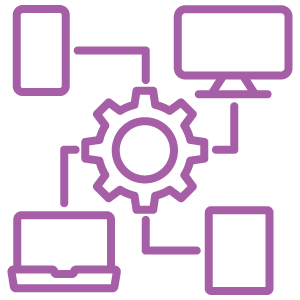 Maximum, Granular Control
Synchronize playback in multiple players, browsers, apps, and devices, with Advanced Playback. Decrease zap time with offset parameters, and automatically generate renditions based on network capacity with Adaptive Bitrate Streaming technology. Granular control, for all eventualities.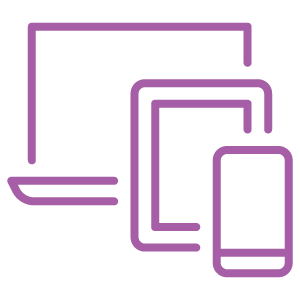 A Player for Any Device
Our HTML5 Player works straight out the box with any modern browser. No plugins or extra downloads are required. Cut and paste the code, and you're ready to go. Achieve deeper integrations with an SDK, allowing you to deploy low-latency streaming to mobile or OTT devices.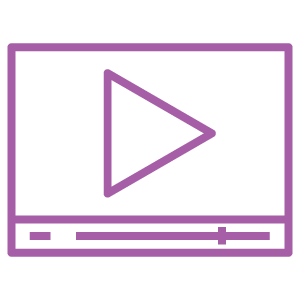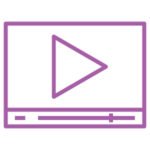 Live Video on Demand
Transform your live video into VOD. Our complete solution enables live transmuxing, storage, and delivery on the CDN so that you can stream content in the best possible format, with optimum global throughput performance. Long-tail content is delivered with fast time-to-starts and no rebuffering.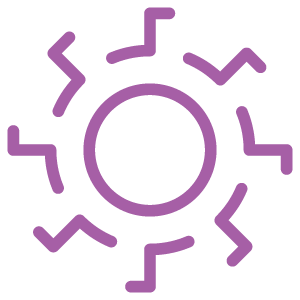 Custom-built for Every Customer
Our solutions are custom-built to your unique needs. We layer your video streaming solution on top of our reliable and robust, ultra-low latency global network. Giving you absolute control of your video streams, with ingesting and delivery where you need it.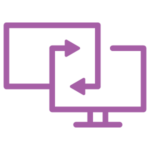 Never Lose a Viewer Again
Our platform is redundant by design and built to transmux thousands of streams simultaneously with live failover. If your viewers can't connect, all low latency streams will automatically revert to HLS. Your QoE improves, with zero changes to how viewers already consume your streams. With CacheFly, you'll never lose a viewer again.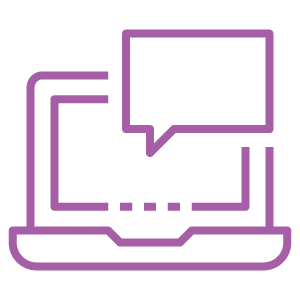 Live Transcoding and Reliable Ingest
Ingest directly to one of our PoPs globally, or to a custom-built, dedicated solution exactly where you need it. Transcode your streams into multiple bitrates that adapt to your users' needs and bandwidth capabilities, or prepare specialized formats for video-capable devices. Record the stream, transcribe it, and store it for later playback so your customers never miss an event.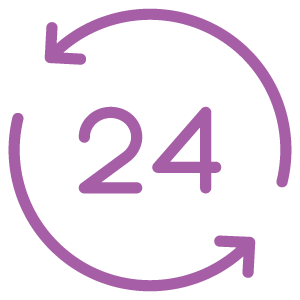 24/7 Priority Support
Our mission-critical support service responds quickly to any and all requests. Our cross-team "war room" works tirelessly to keep your content close to your viewers, with 24/7 enterprise support.
Everything You Need to Deliver Exceptional QoE
Global network delivery across 7 continents

Capacity for >1M concurrent users

WebSocket-based solution

HTML5 Player compatible across all devices

Transcode and transmux on the fly

Reliable ingest available for RTMP, RTMPS, SRT, and more

Transcribing
Redundancy with automatic HLS failover

Dynamic playback decisions (incl. geo- or language-based)

Custom workflow and business logic on the edge

HLS or DASH workflow integration

Integrations with cloud-based services

Adaptive Bitrate Streaming
Offset parameters

DVR

Playlist management and creation

Ad insertion

VOD

Captioning

24/7 enterprise-grade support
Streaming
CacheFly offers adaptive bitrate streaming. This adjusts the quality of the video stream in real-time according to the viewer's network conditions, providing an exceptional user experience.
Casting
Experience blazing-fast speed and exceptional reliability, resulting in improved viewer experiences, higher engagement, increased subscriptions, and higher ratings.
Connecting
CacheFly offers add-on features like image optimization that reduce your content's size without reducing quality. This is particularly beneficial for mobile users on metered or slow connections.
IoT & Smart Devices 
CacheFly can handle large volumes of data, offering high throughput for data-rich transfers across wireless applications. Users can stream simultaneously to Smart speakers, connected TVs, and more without degradation.
Learning
CacheFly stores copies of your web content in multiple geographical locations, reducing the distance data has to travel to reach end-users. This significantly lowers latency.
Gaming
For online multiplayer games, AR/VR experiences, and metaverse interactions, latency is a critical factor. CacheFly virtually eliminates ping and accelerates game downloads by over 158% than major competitors.
Remote Access
For mobile apps or services with a global user base, CacheFly ensures that content is delivered quickly and efficiently worldwide, regardless of the users' locations or device type.
Webcalls
Say goodbye to freeze face. CacheFly is designed to be resilient. If one server or point of presence (PoP) goes down, requests are usually rerouted to the next closest server.
VODs
Security features like SSL/TLS, DDoS protection, WAF, and data encryption are critical components of CacheFly's services. Plans come with built-in security and extra add-on features to fully protect your assets globally.
Futureproof Delivery
Safeguarding you today and ready for what comes tomorrow,  CacheFly supports the real-time data exchange necessary for interactions without lag in a seamlessly connected world.
Web3
As the metaverse continues to mature, so does the demand for swift and reliable content delivery—precisely what CacheFly has mastered. No matter how large your throughput needs,  CacheFly remains the fastest CDN globally.
Mobile Commerce
Intelligent caching strategies can help you optimize which data is kept closer to the user, reducing the need to interact with your S3 resources. Additional storage optimization services offer 100% cache shields ensuring traffic spikes within the cloud don't darken your day.
Combine Ultra-Low Latency Video Streaming with our VOD Cache Layer to Improve QoE and Reduce Cloud Storage Costs
Are you fed up with cloud storage bill-shock? VOD Cache Layers 100% Cache Hit Ratio means no cache misses redirected to your origin, so you'll pay less for data egress with origins like AWS's S3, Azure Storage, and Google Cloud Storage. By keeping your videos in cache end-users enjoy a buffer-free experience, no matter where they sit.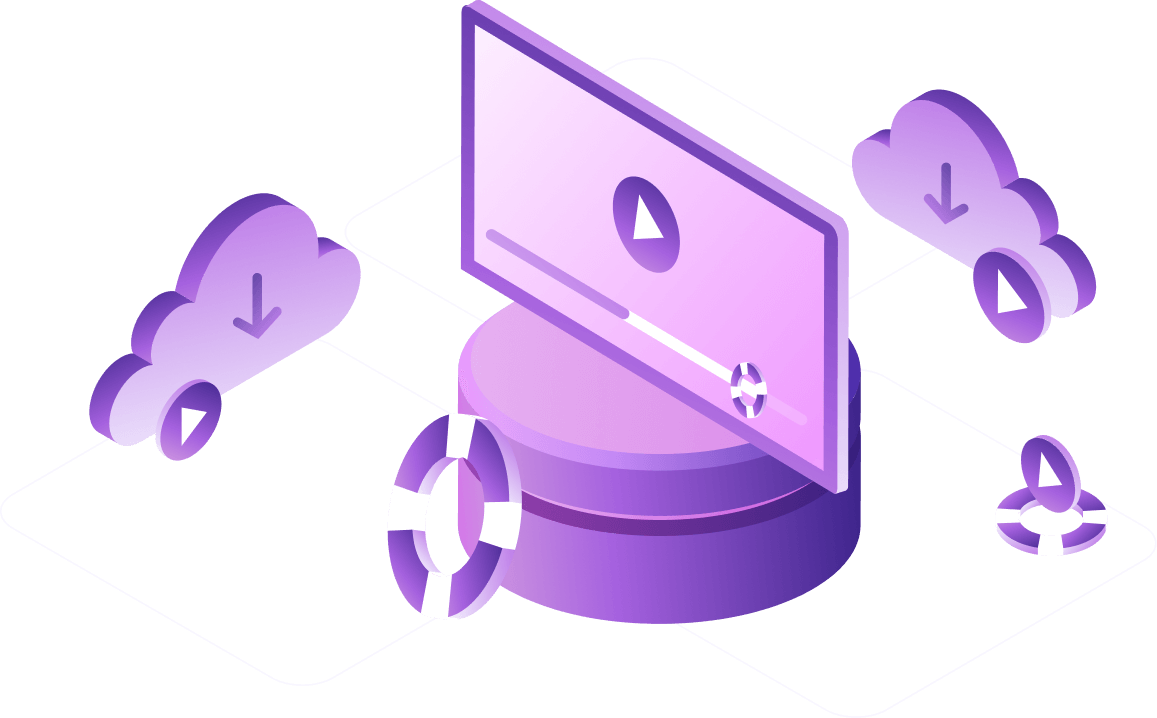 Tired of generic CDNs that let you down?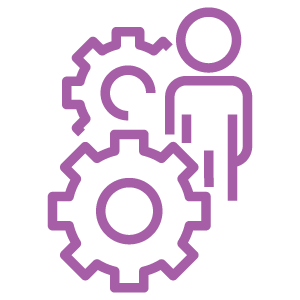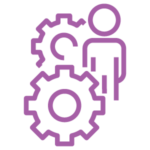 Custom-Designed Solutions
Our CDN experts will work with you to design a custom set of solutions to fit your technical and budgetary requirements. Simply tell us the traffic performance and terms you need, and we'll make it happen.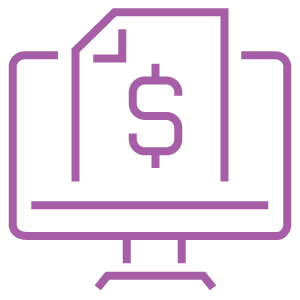 Billing On Your Terms, Not Ours
Never pay for service overlap again with flexible, month-to-month billing for as long as you need it and discounts for fixed terms once you're happy. Design your own contract when you switch to CacheFly.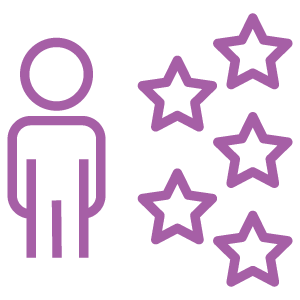 Risk-Free Switch
We're confident you'll love our CDN service more than our competitors, and won't tie you down with lengthy, restrictive contractual obligations. No tricks, no sales tactics, just great service.
You're in Good Company at CacheFly