South America
Scale Gaming and Entertainment
South and Central America are predicted to be a significant emerging market over the next five years, especially in gaming and entertainment. That's why CacheFly has made a huge commitment to LATAM over the last few years to expand our footprint in this market. We've navigated the complex government attitudes, tariffs, and laws, and we understand how the LATAM market operates.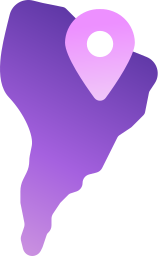 Market Highlights
An increasing number of viewers and gamers

Internet penetration over 72%

Mobile-driven OTT media on the rise

50% of e-commerce transactions happen on mobile devices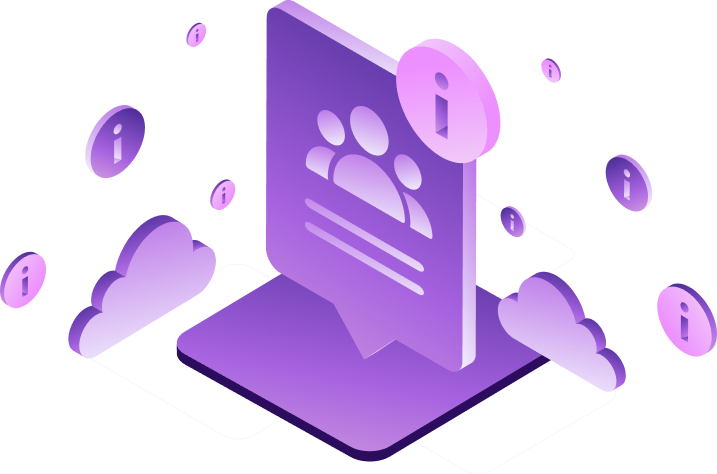 Why CacheFly?
CacheFly has the best throughput in South America

PoPs across Central and South America: Sao Paulo, Bogota, La Paz, Buenos Aires, Lima, Santiago de Chile, El Alto, Mexico City, Fortaleza, Queretaro and Rio de Janeiro
Australia
Tap into Massive Growth
IP traffic in the Asia Pacific is growing year-over-year by 25%, and Australia is no exception. But many network operators struggle to cover the entire Australian continent owing to a lack of early investment in the region. With three strategically placed PoPs in Melbourne, Perth, and Sydney, this isn't a problem at CacheFly. If you're considering expanding your business to serve more Australia content, CacheFly is the obvious choice as a CDN partner. We outperform the competition while acting as your strategic partner for network decisions.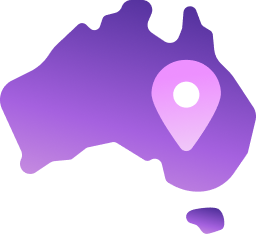 Market Highlights
88% of Australians are active internet users

eCommerce industries, such as online pet and food retailers, are among Australia's fastest-growing industries.

Broadband speeds in Australia have nearly doubled over the last five years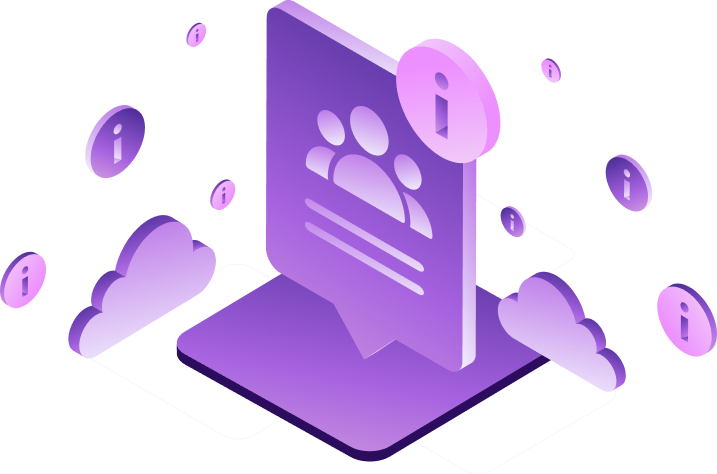 Why CacheFly?
Fastest throughput owing to 3 strategic PoPs: Melbourne, Perth, and Sydney

Strategic partner for network decisions in Australia
India
Deliver Content Faster for Mobile
With one of the world's fastest-growing consumer economies, enormous mobile content consumption, and many business operations tied to the west, India is a market that cannot be ignored. By providing edge-optimized content tailored to the mobile market and dedicated transfer and caching solutions, CacheFly has your needs covered in the Indian market.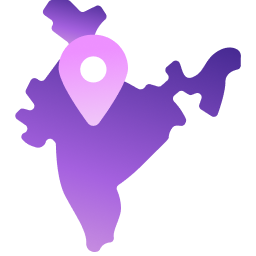 Market Highlights
The world's second-largest Internet market, behind China

Over 500 million Internet users

400 million are active on social media

Highest per capita mobile data consumption in the world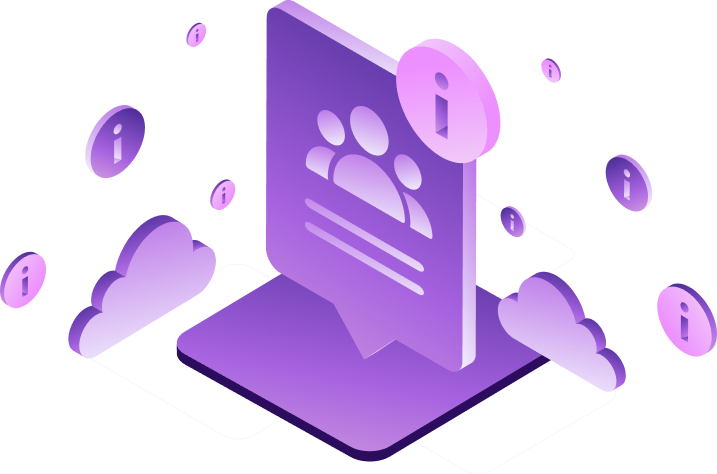 Why CacheFly?
Competitive pricing in an expensive market with global bundling.

PoP in Mumbai for lightning-fast in region delivery.
The Middle East and South Africa
Serve Content-Starved Regions
In regions hungry for content and a unique need for it, countries like Saudi Arabia and South Africa can be essential for global growth. The regions' geography dictates that real speed can only be achieved through network services built into local infrastructure. CacheFly is already there, providing any company the ability to deploy their applications locally and provide a level of speed, reliability, and scale above and beyond their competition.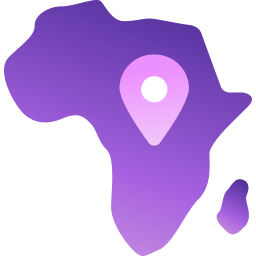 Market Highlights
91% of internet penetration in the UAE

Huge untapped potential for OTT platforms

The growing popularity of online games: 65% of smartphones are utilized for gaming, and desktops/ laptops are 30%, and 24% for gaming consoles.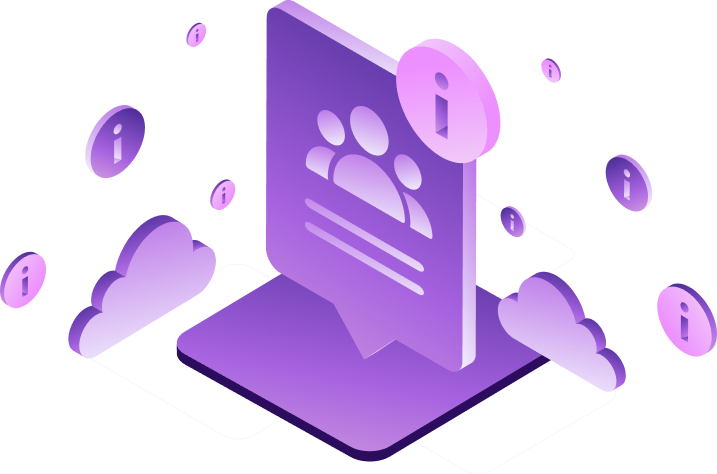 Why CacheFly?
With PoPs in Riyadh, Saudi Arabia; Johannesburg, South Africa; Doha, Qatar; Istanbul, Turkey; and Tel Aviv, Israel CacheFly has a substantial Middle Eastern and African presence.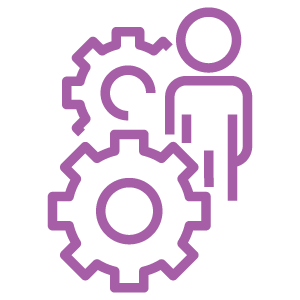 Custom-Designed Solutions
Our CDN experts will work with you to design a custom set of solutions to fit your technical and budgetary requirements. Simply tell us the traffic performance and terms you need, and we'll make it happen.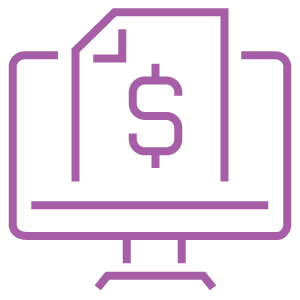 Billing On Your Terms, Not Ours
Never pay for service overlap again with flexible, month-to-month billing for as long as you need it and discounts for fixed terms once you're happy. Design your own contract when you switch to CacheFly.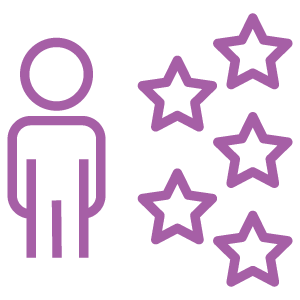 Risk-Free Switch
We're confident you'll love our CDN service more than our competitors, and won't tie you down with lengthy, restrictive contractual obligations. No tricks, no sales tactics, just great service.
You're in Good Company at CacheFly
























CacheFly just works. Our users don't have to think about how they get our programs; they just do, fast and easily…the show must roll and CacheFly keeps them flowing without a hitch.
CacheFly has exceeded our expectations on every level, from the technical operation of the actual service to the top-notch support staff and their responsiveness. I don't believe our CDN has ever suffered noticeable downtime.
Cachefly stood above the competition with their sensible and affordable pricing, clean interface, and straight forward API. And in 10 years, CacheFly has never failed to deliver (both literally and figuratively).