Tailored CDN for Distinctively Dynamic Experiences
What is the primary content delivery service you need?
Superior Throughput. Unmatched Versatility.
Web Apps, IoT, Live Streams, VOD, AI & things to come.
We've been living on the edge since 2002.
159%
faster than other major CDNs
100%
availability in the past 12 months
Leading Edge Feature Rich and Flexible Solutions
Add Us Into Your Multi-CDN Mix and Watch Your Traffic Ignite
LEARN MORE >
Eliminate Buffering by Caching Content on the Edge
LEARN MORE >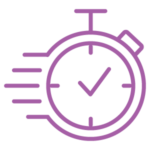 Fastest CDN
Fastest CDN
Dedicated storage so you can prioritize and protect your content from noisy neighbors.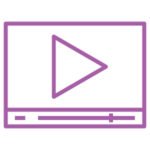 Ultra Low-Latency Video Streaming
Ultra Low-Latency Video Streaming
End-to-end solutions that put you in complete control to deliver consistent QoE and live video content.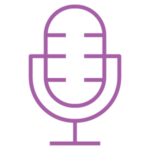 Podcast Delivery
Podcast Delivery
#1 CDN in podcasting since 2007. Take your podcast global with a CDN that understand your business.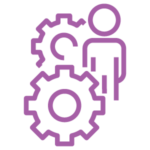 Multi-CDN
Multi-CDN
Exceptional engineering support, custom solutions and cross-provider integration of all the features you love.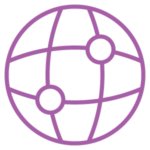 LATAM
LATAM
CDN más rápido en América Latina – We're the fastest CDN in Latin America.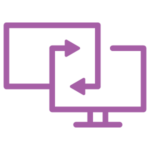 VOD Cache
VOD Cache
We guarantee no cache misses, meaning a significant reduction in latency.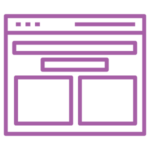 Smart Image Optimization
Smart Image Optimization
Optimizing your images is critical if you want to win and maintain the attention of your mobile users.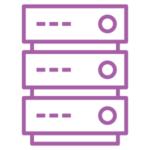 Storage Optimization System
Storage Optimization System
We're here to save you with a 100% Cache Hit Ratio, no buffering & guaranteed QoS.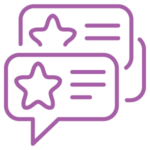 Elite Managed
Elite Managed
Our support team is available 24/7 to meet your needs at a moment's notice.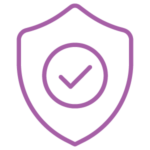 Web Application Firewall (WAF)
Web Application Firewall (WAF)
App & API protection stops threats at the edge by routing your traffic through Cachefly's distributed platform.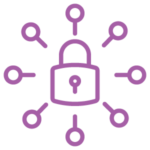 DDoS Protection
DDoS Protection
Every request is inspected in real-time to defend against DDoS, web app and API attacks, and malicious bots.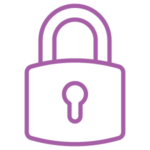 Major Protocols Supported
Major Protocols Supported
Full support for WebSocket protocol.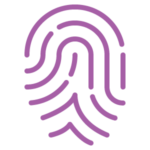 Role Based Access Control
Role Based Access Control
Control access to resources by security principle, role definition, and scope.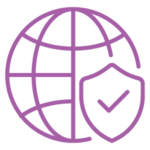 Geo-Blocking
Geo-Blocking
Allow or block content access based on geographic data.
Token Auth
Token Auth
Allow only authenticated users to view your content.
Security Suite
Security Suite
Hands-off updates, self-tuning adjustments, and API discovery prevent new vulnerabilities and simplify the effort.
Living on the edge for over 20 years means we're continuously improving products and safeguarding our clients. Discover more about our latest technical advances.
You're in Good Company at CacheFly
























CacheFly just works. Our users don't have to think about how they get our programs; they just do, fast and easily…the show must roll and CacheFly keeps them flowing without a hitch.
CacheFly has exceeded our expectations on every level, from the technical operation of the actual service to the top-notch support staff and their responsiveness. I don't believe our CDN has ever suffered noticeable downtime.
Cachefly stood above the competition with their sensible and affordable pricing, clean interface, and straight forward API. And in 10 years, CacheFly has never failed to deliver (both literally and figuratively).