Ranked Fastest Global Throughput CDN By Citrix
Choose CacheFly for scalability, reliability, and unrivaled performance.
Don't Get Caught In The Digital Divide.
Meet Customer Expectations 100% of The Time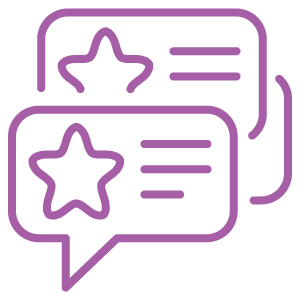 Leaders on Throughput with <1s Ultra-Low Latency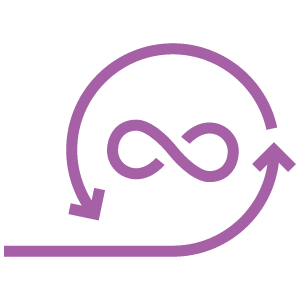 Superior Routing and Traffic Management Using Anycast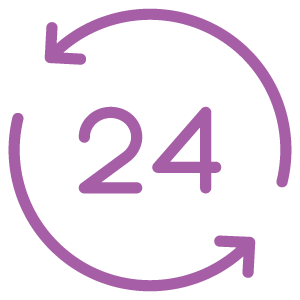 100% Uptime SLA – Best in the Industry
Major CDN Frustrations and How We Fix Them
Fastest CDN. Anywhere.
The whole world is moving to digital!
Be ready for traffic spikes and fluctuations with CacheFly.
Streaming
CacheFly offers adaptive bitrate streaming. This adjusts the quality of the video stream in real time according to the viewer's network conditions, providing a better user experience.
Casting
Experience blazing-fast speed and exceptional reliability, resulting in improved user experiences, higher engagement, increased subscriptions, and higher ratings.
Connecting
CacheFly offers features like image optimization that reduce the size of the content being delivered. This is particularly beneficial for mobile users on metered or slow connections.
Learning
CacheFly stores copies of your web content in multiple geographical locations, reducing the distance data has to travel to reach end-users. This significantly lowering latency.
IoT & Smart Devices
CacheFly can handle large volumes of data, offering high throughput for data-rich transfers across wireless applications. Users can stream simultaneously to Smart speakers, connected TVs, and more without degradation.
Gaming
For online multiplayer games, AR/VR experiences, and metaverse interactions, latency is a critical factor. CacheFly virtually eliminates ping and accelerates game downloads while saving data transfer fees from your origin.
Webcalls
Say goodbye to freeze face. CacheFly is designed to be resilient. If one server or point of presence (PoP) goes down, requests are usually rerouted to the next closest server.
Web3
As the metaverse concept continues to mature, so does the demand for swift and reliable content delivery—precisely what CacheFly has mastered.
Secure Downloads
Security features like SSL/TLS, DDoS protection, WAF, and data encryption are critical components of CacheFly's services.  Plans come with built-in security and extra add-on features to protect your assets globally.
Futureproof Delivery
CacheFly supports the real-time data exchange necessary for interactions without lag in a seamless connected world. Safeguarding your today and ready for what comes tomorrow.
Remote Access
For mobile apps or services that have a global user base, CacheFly  ensures that content is delivered quickly and efficiently worldwide, regardless of the users' locations or device type.
Mobile Commerce
Intelligent caching strategies can help you optimize which data is kept closer to the user, further reducing the need to interact with your S3 resources.
Tired of generic CDNs that let you down?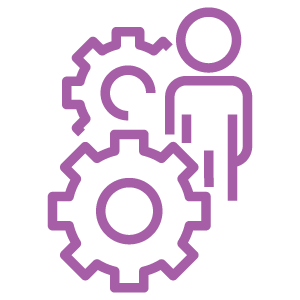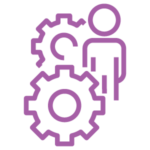 Custom-Designed Solutions
Our CDN experts will work with you to design a custom set of solutions to fit your technical and budgetary requirements. Simply tell us the traffic performance and terms you need, and we'll make it happen.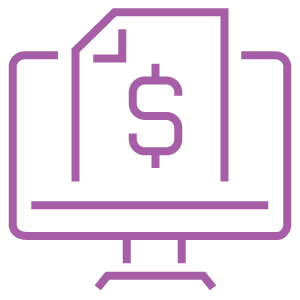 Billing On Your Terms, Not Ours
Never pay for service overlap again with flexible, month-to-month billing for as long as you need it and discounts for fixed terms once you're happy. Design your own contract when you switch to CacheFly.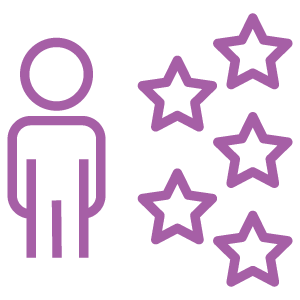 Risk-Free Switch
We're confident you'll love our CDN service more than our competitors, and won't tie you down with lengthy, restrictive contractual obligations. No tricks, no sales tactics, just great service.
Industry-Leading
Global CDN Performance
Expectations have changed, and customers expect a faultless experience when engaging with content – on any device, any time, anywhere in the world.
But most CDNs are generic and oversubscribed, creating disastrous content delivery situations during big live events, latest software releases, and launches of new games.
With CacheFly, you'll get dedicated storage so you can prioritize and protect your content from noisy neighbors.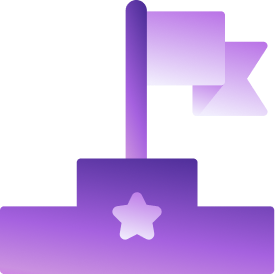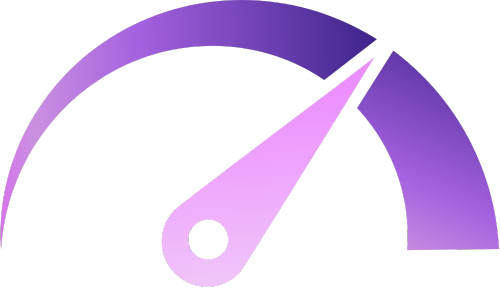 Don't Let Global Content Delivery Challenges Hold You Back
Viewers don't hang around for videos that buffer; shoppers abandon carts on e-commerce sites that are slow, and gamers leave bad reviews when the latency is high.
QoE is the single most critical metric when serving content simultaneously to a large and distributed audience on a global scale – and your delivery stack can be your secret weapon.
You're in Good Company at CacheFly