Level Up Your Content Delivery with CacheFly
Keep Your Players in the Game with Our High-Performance Global Gaming
Win the battle against player churn. Engage players from the pre-game download experience to post-game victory. Supercharge your game with a CDN that specializes in high performance so your players don't lose interest before they even start playing.

Unlock Achievement: Next-Level Gamer Experience
Learn more by downloading our whitepaper

Download Delivery
CacheFly is built for throughput, delivering large files up to 10x faster than traditional delivery methods and up to 30% faster than other major CDNs.

Download Analytics
Get all the analytics you might need from our advanced reporting dashboard. Learn valuable insights, customize your reports, and analyze custom metrics.

Load Balancing
Use our Smart Edge Apps platform to build load balancing solutions, better controlling your content delivery. Leverage powerful routing tools.
Eliminate Low Latency, Glitches, and Outages
You need to guarantee the best gaming experience. Gaming is never interrupted when your data is delivered at the doorstep of your player's ISP or mobile operator 1ms away from their carrier. Your delivery is supported by our trusted team of engineers so you can run your business worry-free. We guarantee the best quality of service, backed by our 100% SLA.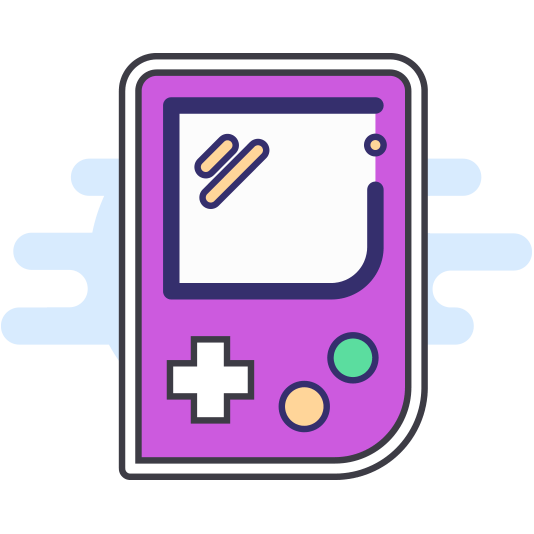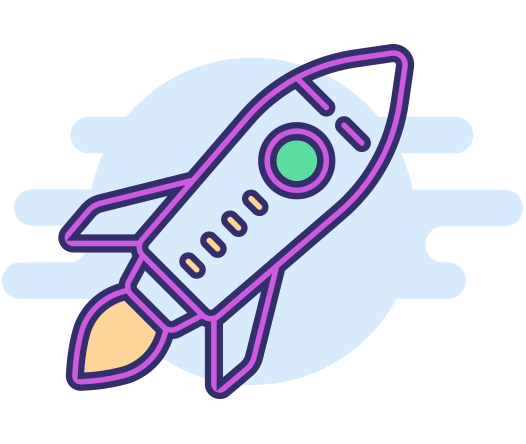 Instantaneous Startup
With our TLS edge termination service, we decrease startup times by 70% and give you more control of your routes. When paired with dedicated capacity- we kick-start your games and content close to the edge at lightning speed.
Infinite Scalability
Instant scaling prevents surges in user traffic from negatively impacting multi-player gaming experience. With our 50+ PoP's, our network is infinitely scalable. We can easily accommodate the highest demands of your most popular games without the need to modify your infrastructure – keeping your players in the in-game.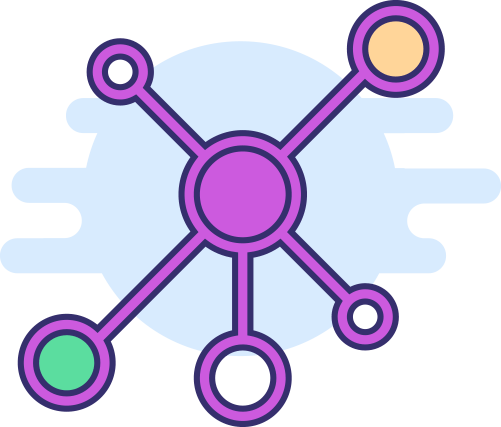 Lightning Fast Downloads
With industry-leading throughput speeds, we deliver downloads lightning-fast no matter where your customers are. We offer unique customizations to prioritize your content based on your personalized parameters.
Improve Cache Hit Ratio & Evaluate the Cost of a Miss
With CacheFly's Storage Optimization System (S.O.S.) we can guarantee a 100% cache hit ratio. For buyers on a budget, we can also analyze the cost of a miss and evaluate the cache byte ratio to lower the performance penalty for cache misses.

Better Load Times
Lag is one of the most frustrating issues for any gamer. With CacheFly's low latency and fast ping times, we're already ahead of the game. We offer unique TCP optimizations, a carefully crafted network footprint, and peering relationships – paired with the dedicated capacity to avoid any noticeable latency.


A Faster, More Predictable Game Engine
We're hyper-focused on throughput, ensuring consistency of experience to improve QoS targets. We offer dedicated capacity per customer and plan ahead for scalability regardless of the demand.
WHAT OUR CUSTOMERS ARE SAYING
Why Do Companies of All Sizes Choose CacheFly?

CacheFly has exceeded our expectations on every level, from the technical operation of the actual service to the top-notch support staff and their responsiveness. I don't believe our CDN has ever suffered noticeable downtime.
Director Of Technology, Ars Technica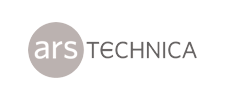 CacheFly just works. Our users don't have to think about how they get our programs; they just do, fast and easily…the show must roll and CacheFly keeps them flowing without a hitch.
Founder, Owner & Host, TWiT.TV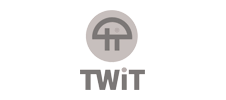 Cachefly stood above the competition with their sensible and affordable pricing, clean interface, and straight forward API. And in 10 years, CacheFly has never failed to deliver (both literally and figuratively).
5by5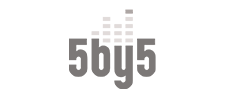 POWERING THOUSANDS OF CUSTOMERS, INCLUDING