Switching from StackPath? Welcome!
Experience a smooth and hassle-free transition to the world's fastest CDN. Since 2002, we've been committed to providing our clients the reliability, speed, performance, and customer service they expect – and deserve. We're confident you'll love CacheFly, so take advantage of our exclusive pricing now.
Business

Starting  At $295/mo

Perfect for online-based small businesses seeking to enhance their digital presence.

Enterprise

Starting at $2495/mo

Designed for essential, business-critical applications that play a pivotal role in your company's success.

Network
Global Network – 64 PoPs
Global Network – Edge Acceleration Proxies – 109 PoPs
Traffic Included 
12 TB | $295/mo + $0.03/GB

64 TB | $895/mo + $0.015/GB

192 TB | $1,695/mo + $0.009/GB

$0.03/GB Overage

64 TB | $2495/mo + $0.015/GB

192 TB | $4,190/mo + $0.009/GB

+500 TB | Contact for custom pricing

$0.015/GB Overage

Domains
50
500
Support
24/7 support via email and phone
24/7 enterprise priority support via email,
phone and dedicated Slack channel
SSL
Available
Available
Media Services
Available
Available
Image Transformation
Available
Available + Custom
Edge App Platform
X
Available
Web Application Firewall (WAF)
X
Available
DDOS
Basic
Advanced available
Single Sign On (SSO)
X
Included
Role-Based Access Control
X
Included
Logs
Basic available
Advanced available
Origin Ingest Control
Select from 2 locations
Select from 19 locations
Dedicated 100% Shield
Available
Available
Geo Blocking
Available
Available
Token Auth
Included
Advanced
API Access
Included
Included
SLA
99.95% SLA
100% SLA
Custom Script Development
Available
5 hrs per quarter included
IPv6
Available
Included
HTTP/3
Available
Available
WebSockets
Included
Included
Direct Connect to your Origin (PNI)
X
In 80+ data centers
Pre-Built Custom Scripts

Available:

IP Blocking
Image Transformation
Custom Redirects
Custom Cache Key
Origin Health Check/Failover Control
Advanced TTL Control
Customized shield config

Available:

IP Blocking
Image Transformation
Custom Redirects
Custom Cache Key
Origin Health Check/Failover Control
Advanced TTL Control
Customized shield config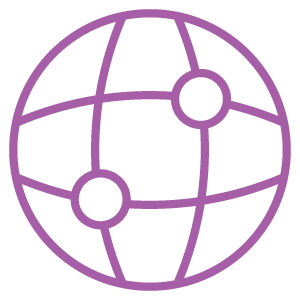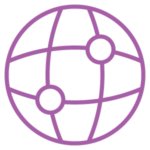 Your Business, Your CDN
We will give you advance control of the entire cache and delivery flow. You can trust us to provide custom solutions to unique challenges.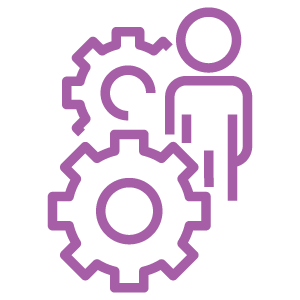 Custom-Designed Solutions
Our CDN experts will work with you to design a custom set of solutions to fit your technical and budgetary requirements. Simply tell us the traffic performance and terms you need, and we'll make it happen.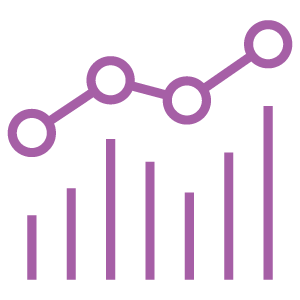 Guaranteed Quality, Consistently Delivered
We work transparently with audience measurement tools and APIs. Real-time analytics with a 100% SLA guarantee for better user experience.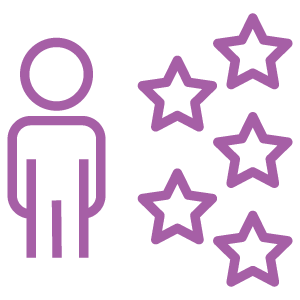 Risk-Free Switch
We're confident you'll love our CDN service more than our competitors, and won't tie you down with lengthy, restrictive contractual obligations. No tricks, no sales tactics, just great service.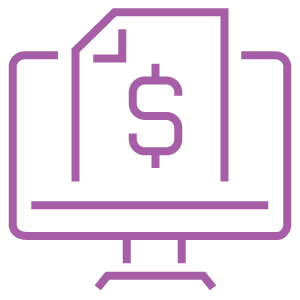 Flexible Plans & Payment
Never pay for service overlap again with flexible, month-to-month billing for as long as you need it and discounts for fixed terms once you're happy. Design your own contract when you switch to CacheFly.
Superior Throughput. Unmatched Versatility.
Web Apps, IoT, Live Streams, VOD, AI & things to come.
We've been living on the edge since 2002.
100%
availability in the past 12 months
You're in Good Company at CacheFly
























CacheFly just works. Our users don't have to think about how they get our programs; they just do, fast and easily…the show must roll and CacheFly keeps them flowing without a hitch.
CacheFly has exceeded our expectations on every level, from the technical operation of the actual service to the top-notch support staff and their responsiveness. I don't believe our CDN has ever suffered noticeable downtime.
Cachefly stood above the competition with their sensible and affordable pricing, clean interface, and straight forward API. And in 10 years, CacheFly has never failed to deliver (both literally and figuratively).