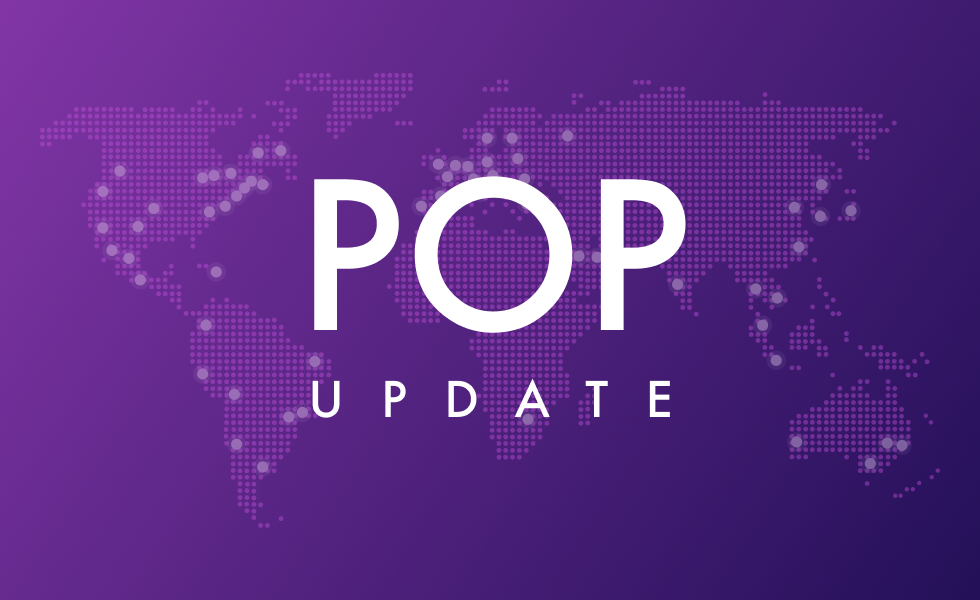 New PoPs Are Live: Calgary and Rio De Janeiro
As part of our continuous CDN expansion, we are pleased to announce we have completed work on our new PoPs in Rio De Janeiro, Brazil, and Calgary, Alberta, Canada. These PoPs are strategically placed to improve our network capacity in North and South America. After several months of thorough testing; we are live. These PoPs have been turned on for our existing customers, and no further provisioning is required.
You can expect consistency and performance from us as always. All servers and infrastructure are specced according to our upcoming 2020 changes, with large cache storages to ensure a high cache hit ratio. CacheFly has built our business on reliable throughput and scalability.
North America: With the addition of our Calgary PoP we now have 13 PoPs in North America. With the addition of this PoP we've increased throughput speeds 75% and lowered latency up to 35% for users in central Canada.
South America: Rio De Janeiro is part of our aggressive expansion in South America, and marks our sixth PoP in the region, with more to come later in 2020. Since the installation of our Rio PoP, we've seen a 50% increase in throughput and a 30% decrease of latency in the region.
In Canada, we have competitive throughput and response time, even with the intense peak demands of our current network landscape.
Our South American performance is second to none. Completion of our Rio De Janeiro PoP further expands our robust network in the region. We are the clear choice for delivering content in the region.
Here at CacheFly we are committed to building capacity for scale while maintaining the performance you have come to expect from us. Every new PoP is built to the highest standards based on our own in-house solutions and dedicated infrastructure. We have plans for continued expansion in 2020, so stay tuned for more updates.