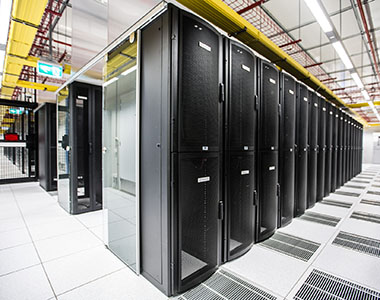 Need the Best CDN for Australia?
Good news for anyone with Aussie-based traffic: We're now serving Melbourne.
Our new Melbourne POP is deployed in Equinix's brand new $60M Melbourne data center, "ME1."
Equinix Melbourne Data Center (Photo Credit: Equinix)
With edge caches now in three Australian locations—Melbourne (Equinix), Sydney (Equinix) and Perth (WAIX), we're significantly improving our Australia CDN presence to ensure that your end users will receive incomparably faster delivery than with any other CDN.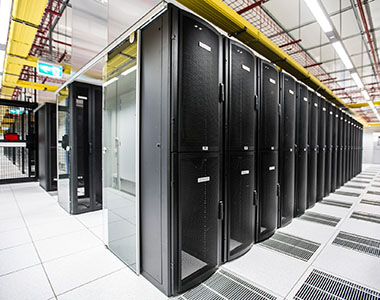 Equinix's New $60M Data Center in Melbourne, "ME1." (Photo Credit: Equinix)
Why Australia?
Our decision to deploy in Melbourne—Australia's second largest market—follows in response to the high projected growth of Internet traffic in Australia. Analyst firms such as Frost & Sullivan predict the Australian IaaS market to grow at a CAGR of 14% between 2013 and 2020, reaching $1.36 billion by 2020.
Jeremy Deutsch, Managing Director, Equinix Australia, had this to say about our partnership: "CacheFly's deployment in ME1 is further proof that Equinix's interconnection solutions provide a competitive edge for business. CacheFly is a clear leader amongst Content Delivery Networks, whilst Equinix is dedicated to bringing global leaders the power of interconnection. With ME1, CacheFly now has the ability to connect in many ways to many customers, partners and geographies in order to accelerate its business performance and create new opportunities."
Melbourne marks our 41st POP, globally, following our recent launch of POPs in Jakarta, Indonesia and La Paz, Bolivia.
If you've never tried CacheFly before, now is the perfect time. Try before you buy—for 14 days, free. Start today.