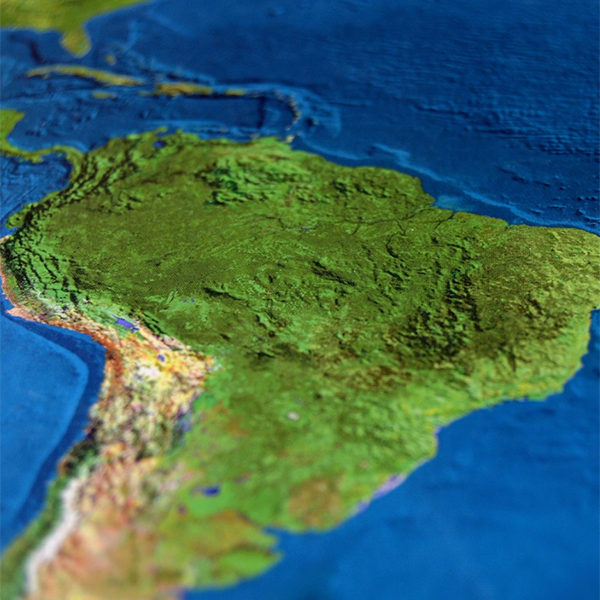 South America expansion plans for 2021
We are pleased to announce our expansion project in South America. We have significantly expanded our footprint to serve our growing customer base better. We have already revamped much of our South American infrastructure and have plans to continue in 2020.
Phase 1 (Completed early 2020):
Brazil – Significantly expanded capacity in our existing Sao Paulo PoP.
Argentina – Added a new PoP in Buenos Aires.
Chile – Added a new PoP in Santiago.
Columbia – Added a new PoP in Bogota.
Phase 2 (Completed March 2020):
Brazil – Adding a PoP in Rio De Janeiro.
Phases 3 & 4 (2020):
Peru – Adding a PoP in Lima.
Mexico – Adding a PoP in Mexico City.
CacheFly is now the best solution for serving content to South American users. We plan to aggressively continue our efforts in South America to sustain our dominance there. All CacheFly PoPs use our best practices, which have made CacheFly the fastest throughput CDN in the USA, Europe, Asia, and the rest of the world.
All servers and infrastructure will be specced according to our upcoming 2020 changes, with large cache storages to ensure a high cache hit ratio. CacheFly has built our business on reliable throughput and scalability. You can expect consistency and performance in South America as well.
If you are an existing CacheFly customer, there are no required configuration changes, and your users automatically route to the nearest PoP as soon as they come online.
Over the last 12 months, we have increased our capacity 10X in South America and are planning to expand it further in 2020. Stay tuned for updates as we rocket into 2020!