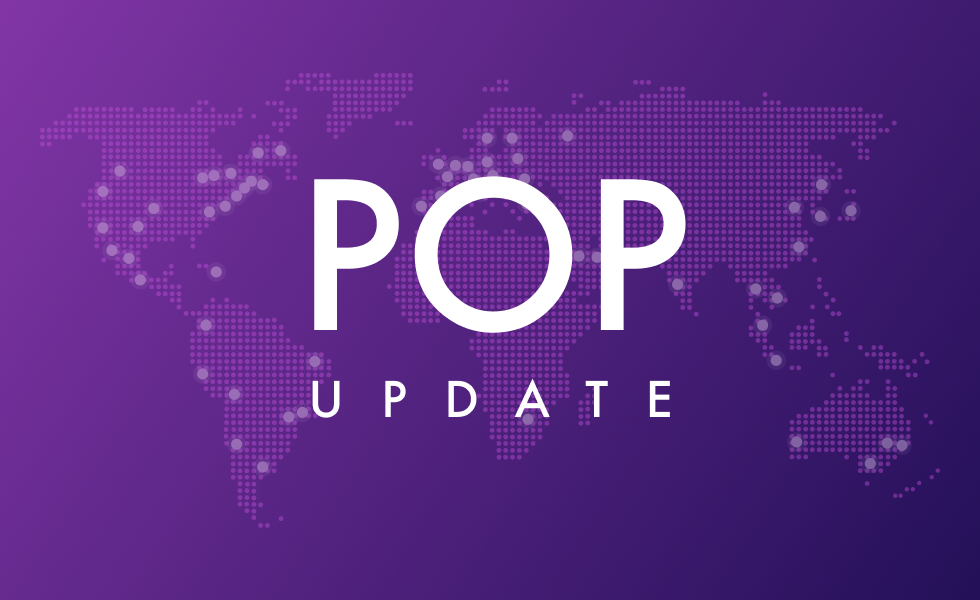 Continued Global Expansion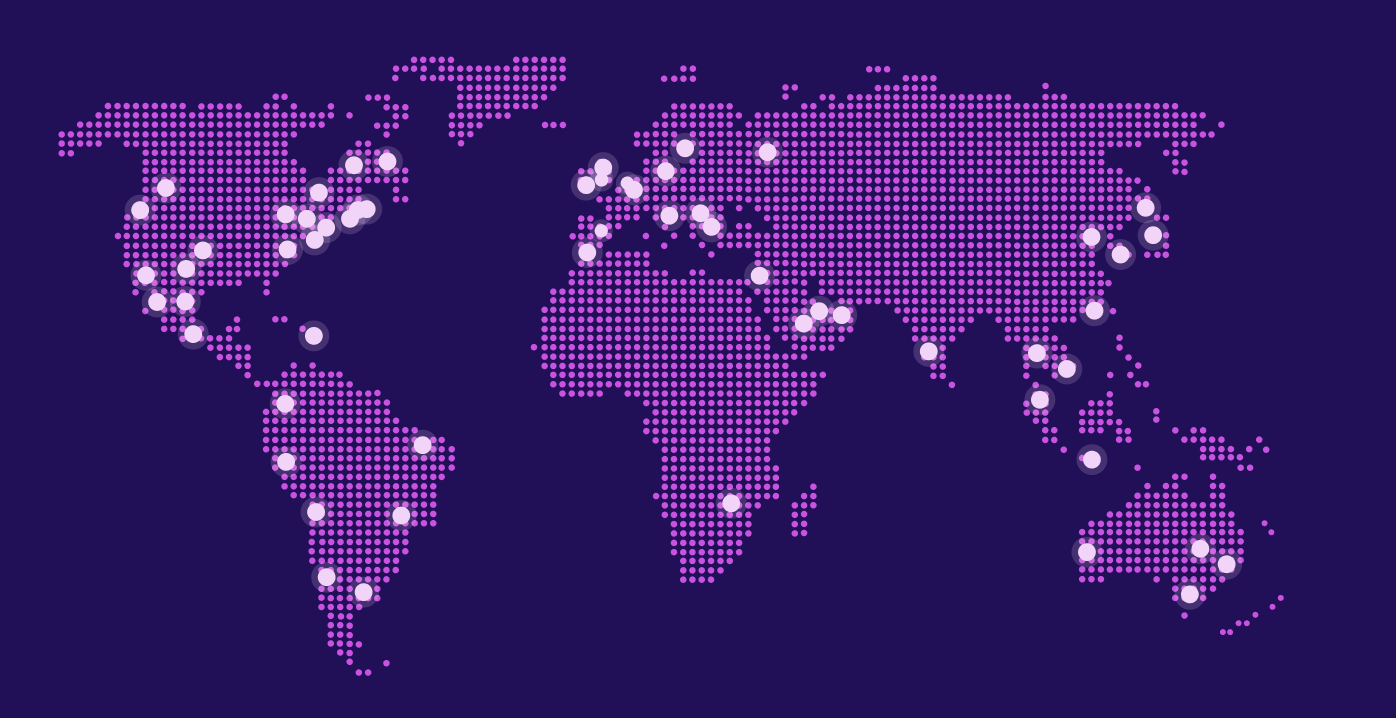 CacheFly has been at it again! As always we're adding updates and expanding our network constantly to provide better reach to our customers. Since my last post we've added new PoPs in the following locations:
Phoenix, AZ – Our PoPs in the southern united states help to keep the connection between South and North America buzzing, and as you know we've heavily focused on expanding our LATAM presence this year. We strategically added Phoenix to better serve the Central United States as well as to keep data flowing from here, through Central America to Latin America.
Stockholm, Sweden – This addition was strategically placed to give us better throughput in Northern Europe. It solidifies our spot as the CDN with the best throughput and helps us to provide consistent first-class delivery throughout EMEA.
Querétaro, Mexico – The addition of this Central American PoP helps us to connect our North American and South American presence. It also allows us to better serve all of Central America. On our Anycast network traffic is always routed according to the best/fastest routes. So when we add a PoP it helps to support our entire network. Making us faster, everywhere.
Riyadh, Saudi Arabia – As soon as we put a PoP in Saudi Arabia we realized we had made an excellent strategic decision. This region is vibrant with new business and the traffic running through our servers lets us know that we can expect continued growth in the region.
Saint Petersburg, Russia – You may remember that earlier this year we added Moscow. We immediately realized we needed to build more architecture in Russia as it's a robust and growing region with a ton of traffic.
Fortaleza, Brazil – At this point, it shouldn't be news that we're expanding in South America with a special focus on Brazil. The region is exploding with gaming and entertainment companies trying to get a piece of the LATAM pie. If you're looking to scale into South America there is no better CDN to have as your partner than CacheFly.
Iowa City, Iowa – Perhaps not our most exciting expansion this year, but adding connectivity and consistency throughout North America non the less.
Additionally, we've either upgraded or augmented capacity in the last 30 days in the following other locations:
Chicago, Illinois
Ashburn, Virginia
Seattle, Washington
London, England
Frankfurt, Germany
Madrid, Spain
Miami, Florida
Atlanta, Georgia
Dallas, Texas
Los Angeles, California
Istanbul, Turkey
Doha, Qatar
Buenos Aires, Argentina
Bogota, Colombia
Singapore, Singapore
Tokyo, Japan
Beyond this, we have upgraded our switches to the newest and best technology all over our network.
Keep watching CacheFly, we're planning big things!