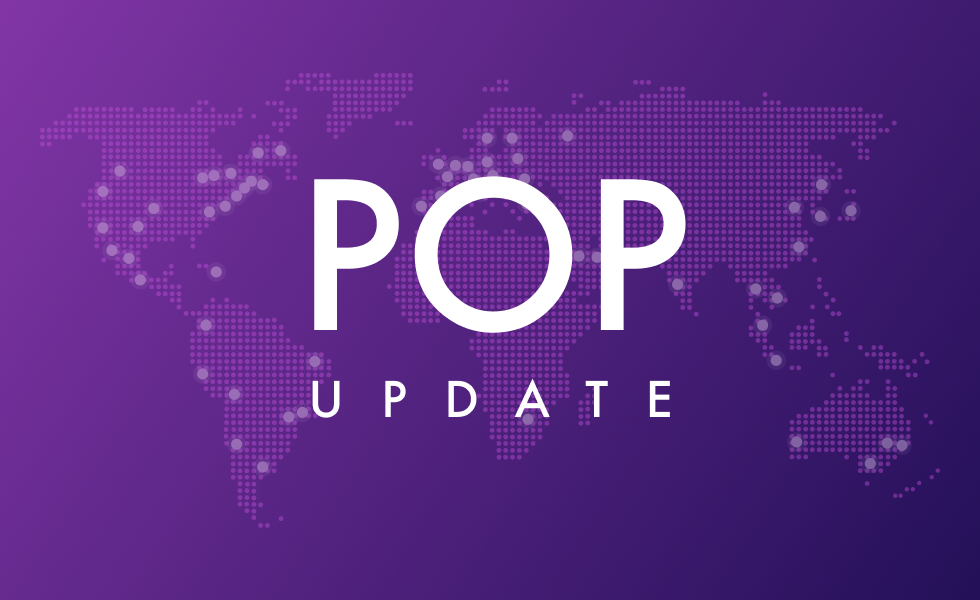 More New PoPs in LATAM
In January, we deployed two new PoPs in South America: Quito, Ecuador, and Porto Alegre, Brazil. We may have mentioned that LATAM was a key piece of our infrastructure roadmap. In 2020 we announced six new PoPs in the region: Rio de Janeiro, Brazil; Santiago, Chile; Bogota, Colombia; Buenos Aires, Argentina; Lima, Peru, and Fortaleza, Brazil. CacheFly also helped support the region by adding PoPs to Central America in Mexico City, Mexico, and San Juan, Puerto Rico. We added substantial capacity to all our PoPs in the Americas. CacheFly's throughput is unbeatable, and as the demand for digital content increases, we plan to be two-steps ahead.
We keep the end-user quality of experience (QoE) in mind, so our customers don't have to stress it. That's why we're always building our footprint in the regions where the viewers are. Whether in high traffic areas throughout North America, Europe, and Asia or more remote and challenging to reach regions of South America, Africa, and Australia.
If you are an existing CacheFly customer, there are no required configuration changes, and Anycast automatically routed your users to the nearest PoP as soon as they came online.