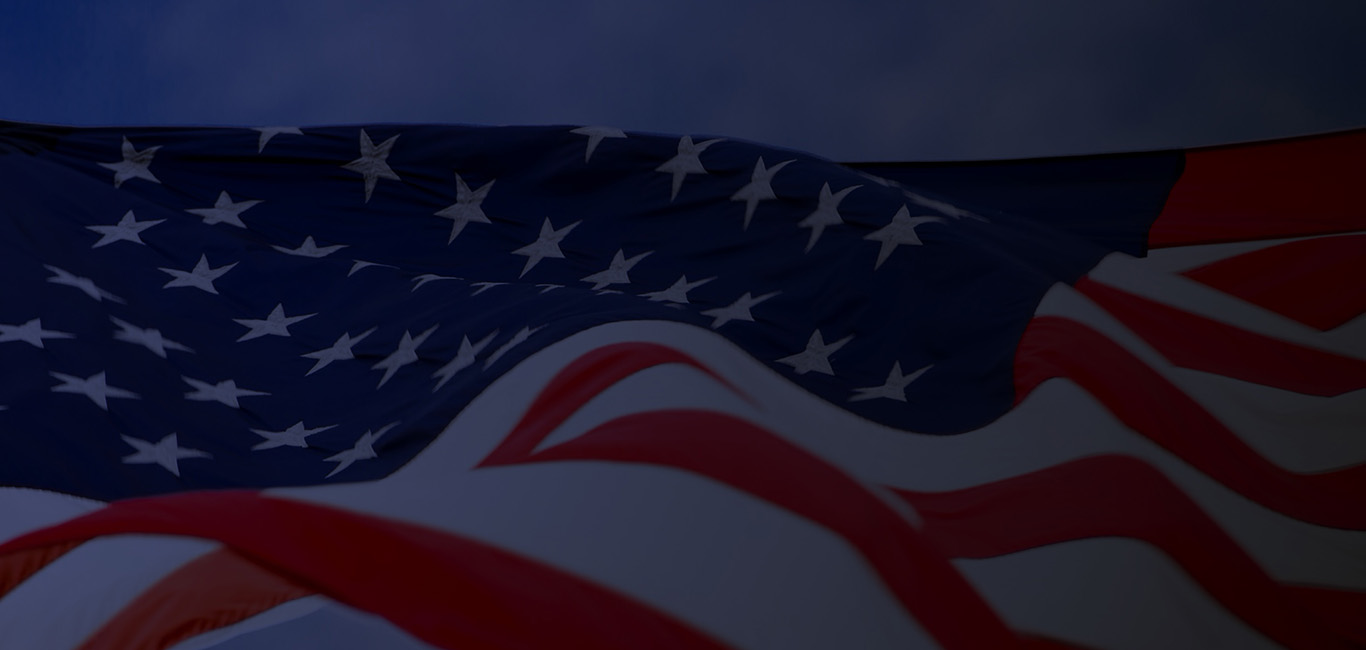 We've Got The Americas Covered
This month (May, 2020), we will be launching new PoPs in Boston, MA, USA, and Lima, Peru. 2020 has been full of upgrades here at CacheFly. We have significantly expanded our footprint to serve our growing customer base better. We plan to aggressively continue our efforts across the Americas to sustain our dominance here. All CacheFly PoPs use our best practices, which have made CacheFly the fastest CDN for global throughput.
Whether your end-users are in North America, LATAM, the Caribbean, EMEA, or APAC, it is our goal to deliver content quickly and reliably, even in those hard to reach regions. All servers and infrastructure will be specced according to our upcoming 2020 changes, with large cache storages to ensure a high cache hit ratio. CacheFly has built our business on reliable throughput and scalability. You can expect consistency and performance in the Americas, or anywhere else there are eyeballs needing content.
We have over 20 years of experience scaling our network to meet the demand of growing internet challenges, larger file sizes, streaming requirements, and security risks. No matter how diverse your workflow CacheFly offers a solution to speed up your delivery, save bandwidth, and increase responsiveness. We're here for you, so you can be there for your customers.
If you are an existing CacheFly customer, there are no required configuration changes, and your users automatically route to the nearest PoP as soon as they come online.