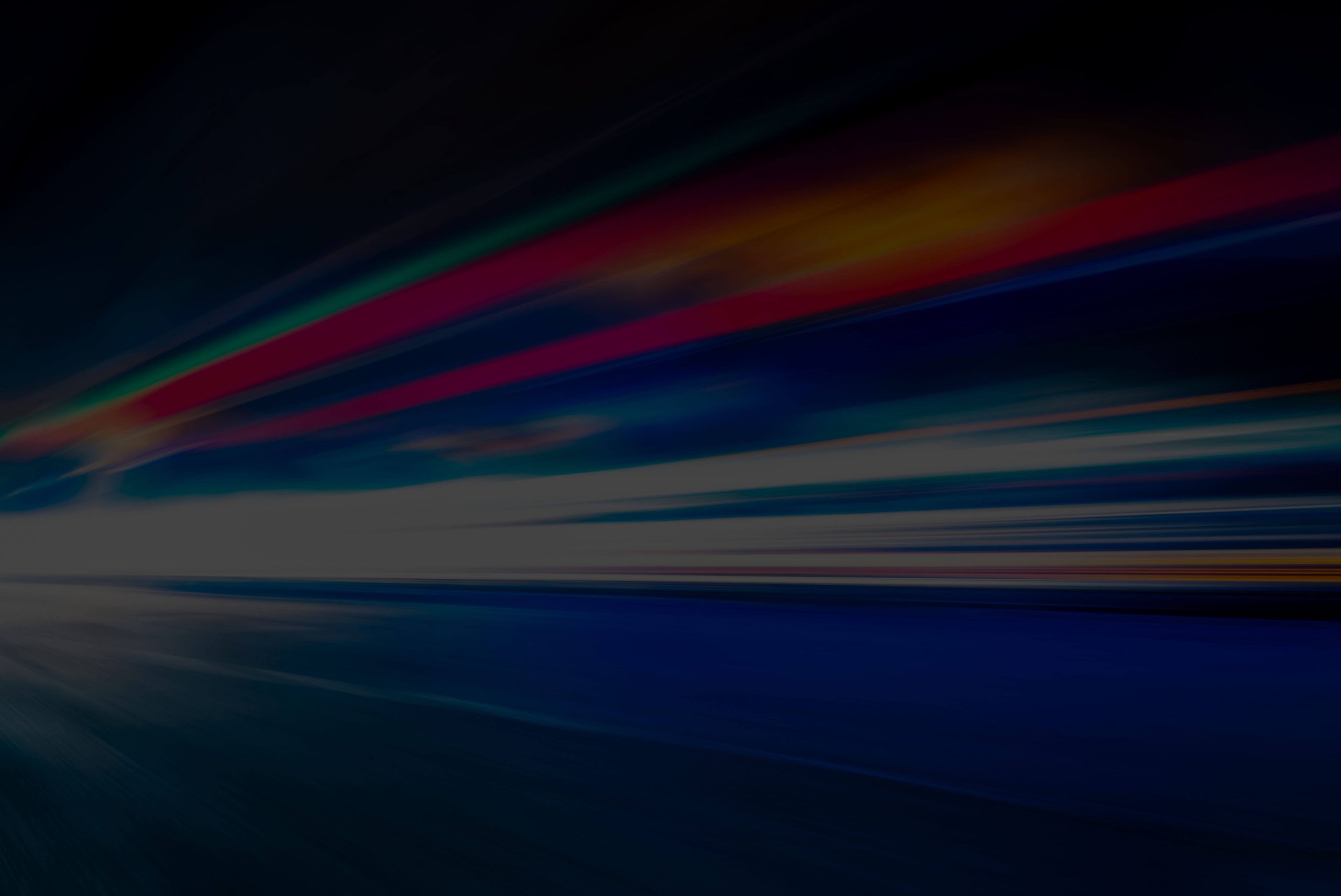 4 Ways Binary Fortress Conquers App Delivery Latency with CacheFly CDN
Binary Fortress Software provides free and Pro-version desktop productivity "apps to make life easier," ranging from managing multi-monitor desktops to performing real-time log monitoring. Their popular apps, including DisplayFusion, FileSeek, LogFusion, iTunesFusion—among many others—are distributed to customers all over the world.
Like other software providers, Binary Fortress knows that slow downloads can lead to customer attrition.
Check out these 4 ways Binary Fortress conquered latency and now ensures the fastest app delivery for their global customers—with the help of CacheFly.
#1 Offload Bandwidth from Local Servers
Every time an app loads, it makes a request back to Binary Fortress's servers to retrieve data. Having a multitude of apps and a global customer base, it's inevitable that servers would become overloaded, causing slow load times. According to Systems Analyst, Keith Lammers of Binary Fortress, "Our challenges involved setting up a new site to serve up a lot of images fast for customers. We were hosting locally, so we needed to offload bandwidth from our servers, which could be quite expensive. We needed a faster, more stable method of delivery."
Binary Fortress sought CacheFly Content Delivery Network to efficiently offload bandwidth and provide a stable, worldwide network for faster and more reliable app distribution for their global customers. Lammers said, "We chose CacheFly after reading some reviews online where CacheFly was ranked to have the best performance. We also liked CacheFly because of the protected URL, origin pull, and pricing per MB features—we liked the good pricing for the amount of bandwidth we needed, and responsive and unlimited customer support."
#2 Scale On-Demand for High Traffic Launches
When a new version or new app is available—and even when an app gets featured on App Store or Google Play, millions of global downloads could result, causing performance degradation and cancelled downloads. When Binary Fortress launches a new app or new version, CacheFly infinitely scales on-demand, to handle huge traffic surges, seamlessly.
#3 Super-Fast Replication
Instead of waiting up to 24 hours to push updates, as it can take with some CDNs—Binary Fortress uses CacheFly's super-fast replication to push app updates to users within seconds. Files are replicated as soon as they are updated, providing their customers with app updates—faster—and more reliably.
#4 High Throughput Delivery of Large File Apps to Global Users
Binary Fortress needed a CDN equipped to withstand the delivery of its large file apps to global customers. No matter the file size, CacheFly's proven throughput performance enables the company to keep their global customers happy by providing them with the fastest app delivery. Now, Binary Fortress's apps to make life easier, are much easier to download.

Evaluating CDNs? Look for Throughput.
Most CDNs will try to convince you that Time To First Byte (TTFB) is the only measure of a CDN's performance. However, TTFB only measures how fast the web server is able to respond to a request, not Time To Last Byte (TTLB)—or throughput—which is the total delivery time from initial request—to fully downloaded files. You need a CDN that performs from the first byte to the last byte, and nobody does that better than CacheFly.