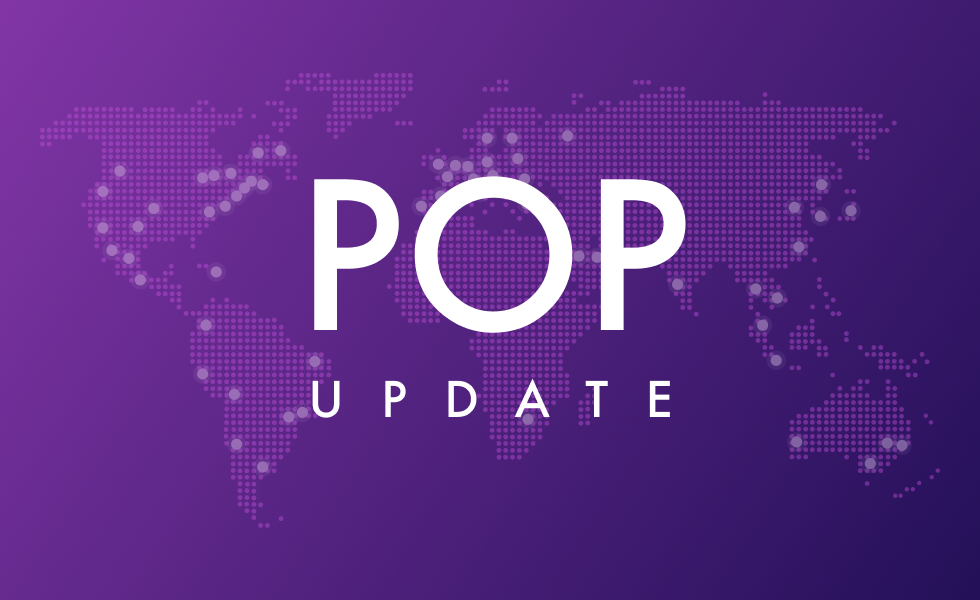 Announcing New PoPs in Moscow and Istanbul
CacheFly is proud to announce another network expansion in 2020. Since our founding, CacheFly has focused on strategically expanding our infrastructure to best serve our client's content globally. We align our goals with the goals of our customers and it has served us well over the years. Once again we have provisioned new PoPs, this time in EMEA. After several months of thorough testing; we are live. These PoPs have been turned on for our existing customers, and no further provisioning is required.
Our new PoPs in Moscow, Russia, and Istanbul, Turkey provide us with greater reliability, throughput, and capacity throughout central Europe. Our expansion and upgrade efforts are continuing to provide the best coverage possible for our customers.
We strategically placed these PoPs in Northern and Central Europe as part of our plan to stay ahead of our competition in Europe and the Middle East. We're proud of our performance and strive to remain the best CDN for throughput while providing the best QoE for end-users worldwide. We endeavor to be a headache-free network, where everything "just works" as well as our current customers testify.
You can expect consistency and performance from us as always. All servers and infrastructure are specced according to our upcoming 2020 changes, with large cache storages to ensure a high cache hit ratio. CacheFly has built our business on reliable throughput and scalability.
Here at CacheFly we are committed to building capacity for scale while maintaining the performance you have come to expect from us. Every new PoP is built to the highest standards based on our own in-house solutions and dedicated infrastructure. We have plans for continued expansion in 2020, so stay tuned for more updates.