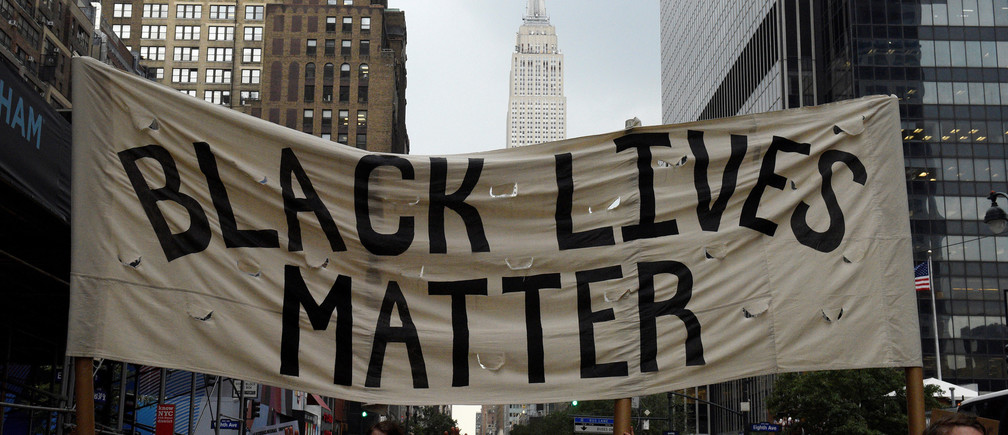 We Stand With Black Lives Matter
Earlier today our CTO sent me an email announcing a change in an upcoming speaking engagement with NS1. They had rightfully decided to postpone their INSIGHTS2020 digital conference in light of current events in the US. He applauded them for their choice to reschedule, and after a short conversation sent me the following as our response to the Black Lives Matter movement and the murder of George Floyd.
"We stand with the Black Lives Matter movement.
One of our core values has always been, "we get better every day." We've always tried to foster an inclusive, diverse, and non-discriminatory environment for our employees, customers & partners.
We failed – That was not enough.
In the days since the May 25th murder of George Floyd, we've had hard conversations and used the opportunity to listen. We have had time to realize that our intentions are meaningless; inaction has made us complicit.
We don't know yet exactly what the right things to do in the coming days, weeks, months, and years are to force change, but we will figure it out, and we will not fail again, as we have so many times before.
We must change. We must do our part to call out injustice and discrimination each and every time we see it, and do our part to force change. We will get better every day.
We *all* must get better every day.
#JusticeForFloyd"
-Cachefly CTO and Founder, Matt Levine
We have spent the last few days at CacheFly participating in authentic conversations about current events and reflecting on our own behaviors and thoughts. We are just beginning to scratch the surface on what will be an ongoing endeavor to listen, understand and act on the input we can gain from our employees, clients, and partners who have walked a different path than we have. We don't have the answers, but we can have difficult conversations and do better.
We hope all of you will join us in working to implement more inclusive hiring practices, understanding and reflecting on implicit biases, and practicing listening.
As I come across resources for how to best help BLM and other activists during this time I will update them here. For now, be well and be safe.