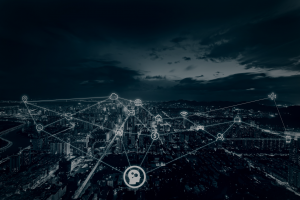 CacheFly Adds Peering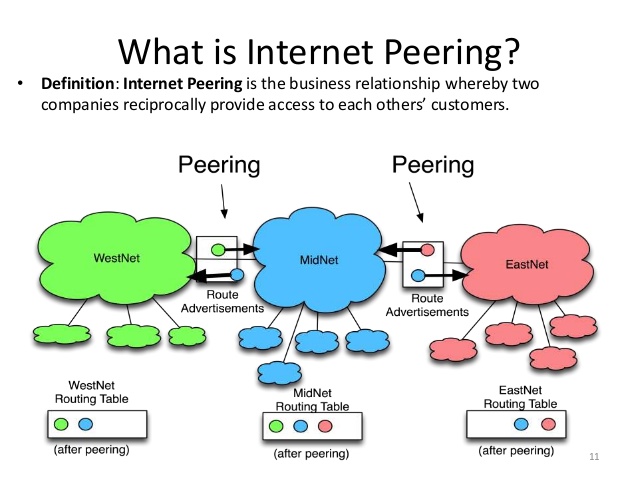 CacheFly has always peered globally but has avoided peering within the US, and for a good reason. Even in the early 2000s, peering points were slow areas of congestion as the fabric was easily oversubscribed, and the first generation of CDNs was created to circumvent peering points. In 1998, Equinix was founded around a new model, and by 2006 peering started making sense again to many companies in the US, and the second generation of CDN deployment was to build into peering points. The problem was that peering connections still ran hot – the exchanges themselves worked great. However, many ISPs and carriers still did not maintain large enough capacity with the exchanges to handle peak demand. This degraded performance and resulted in unpredictable performance, especially on large files. This lack of investment from ISPs was mostly a function of high port cost in the US market, where ISPs were unwilling to keep spending to ensure capacity. At the same time, peering port costs outside the US were dropping quickly with the member-owned exchange model, and performance continued to improve over peering points, which focused our peering expansion efforts
While we found that peering was cheaper than building out our infrastructure, it didn't give us enough control. Thousands of peering sessions were harder to maintain and monitor for Anycast. It was easier for CacheFly to control our load balancing by centralizing to a few tier1 carriers. Having more control over our network allowed us to accomplish our mission of providing the best network performance to our customers.
Fast forward to late 2019 – We started aggressively rolling out peering within the US. So what changed? As transit prices have continued to drop, the economics of peering in the US for CDN's are worse than they've ever been. So, why invest now? Why add 16 new peering locations in Q1? We still have more control over our network and lower costs without adding peering.
Peering is better for the internet and ISPs overall. Through conversations with ISPs (Internet Service Providers), we continually heard that while the economics of transit for CDN's continued to get better, providers saw peering as the primary way to lower their costs and improve performance in the US.
As we deployed into test markets, We saw a significant boost in performance on many ISPs who had congested transit, which made it clear to us that this was an area where we should invest/increase our costs in the pursuit of a better, faster internet for everyone. A concept we have begun integrating into our mission here at CacheFly.
While ultimately, we focus on how to provide the best performance for our customers, we are also interested in expanding internet access and performance for people all over the globe.
We've known for years that the internet is under increasing pressure, with growing file sizes, impatient end-users, and ever-changing government regulations impacting our routes. If there's anything Coronavirus has taught us, it's that we are fast approaching the limit of the internet's current last-mile infrastructure. It's also shown us how connected we all are, even across vast distances. To this end, it's the responsibility of technology and internet companies, like CacheFly, to put our best foot forward – collaborating with our partners and competitors alike to solve these problems. We want to help keep the world connected permanently.