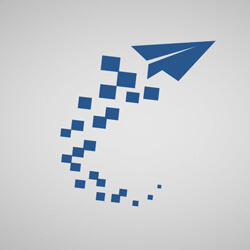 CacheFly Capacity Upgrades and HTTP/2 Support
As part of our commitment to provide our customers with the fastest content delivery while handling ongoing bandwidth demand and growth in our customer base, we've added capacity and servers in the following locations:
Dallas
San Jose
London
Chicago
HTTP/2 SUPPORT NOW AVAILABLE FOR ALL CUSTOMERS
In addition, we've been rolling out support of HTTP/2 since Q3 of last year, and we're happy to announce that it's now available for all customers. Relieving all of the intricacies and limitations of HTTP/1.1, HTTP/2 brings significant improvements for rapid delivery, and features including reduced HTTP header size, less connections between the client and server, multiplexing, and HPACK compression.
With HTTP/2 + CDN, customers can experience:
Faster load time and reliability
Lower bandwidth usage
Better security
Higher ranking on Google's SERP
Since browser vendors only run HTTP/2 for HTTPS connections, HTTP/2 is automatically supported for all of our customers who use an encrypted connection/SSL certificate only. End users who use browsers that support HTTP/2 will experience the switch automatically. Customers using only a non-secured HTTP connection, should consider making the switch to HTTPS to take advantage of HTTP/2's many benefits. If you are a customer interested in securing SSL support for your website, our support team is happy to assist.