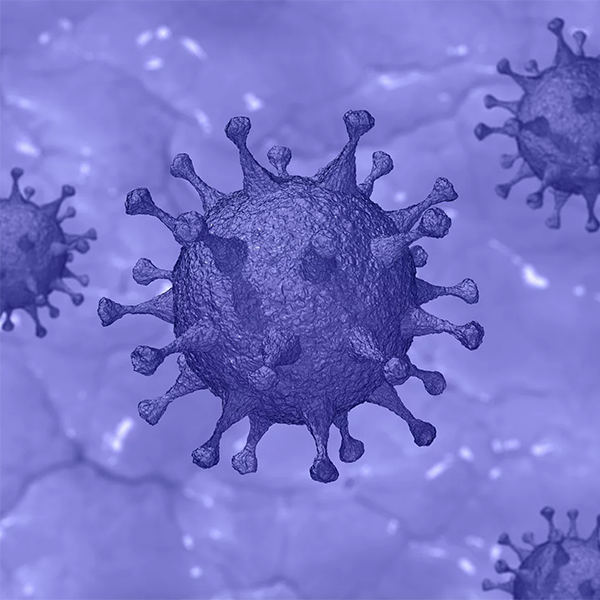 CacheFly COVID-19 update
Here at CacheFly, we are taking COVID-19 seriously.
CacheFly has a Business Continuity Plan in place to provide direction to our internal teams and vendors if a pandemic infection poses a health and safety threat to our customers, vendors, or employees.
We've moved 100% of our employees to remote work to keep our staff and communities healthy.
We are limiting non-critical travel for all our staff.
We are monitoring continued updates from the CDC and WHO and advising our employees regarding appropriate sanitation and wellness.
CacheFly isn't the only one instituting work from home policies or limiting travel. These changes to business are global. We see evidence of it in our network. We've seen a 100% increase in weekday traffic on the CacheFly network and a 40% increase in weekend traffic. These trends appear to be similar to the increases across other systems as more employees are meeting over the internet than ever.
Remote work has been steadily increasing for years, with recent reports indicating 6% of the global workforce working from home before this pandemic. Since the onset of the virus, remote work has exploded, putting stress on video communications, social media, streaming media, gaming, and many other sectors.
CacheFly is dedicated to the ongoing improvement of our network. Over the last year, we have tripled our capacity, uniquely positioning us to handle scaling in a time of extreme network demand. We are here should you need to offload traffic and add to your CDN mix as workers continue to put stress on remote software.
We hope everyone is staying safe and healthy out there! Don't hesitate to reach out to our team regarding ways CacheFly can support your business at this time.