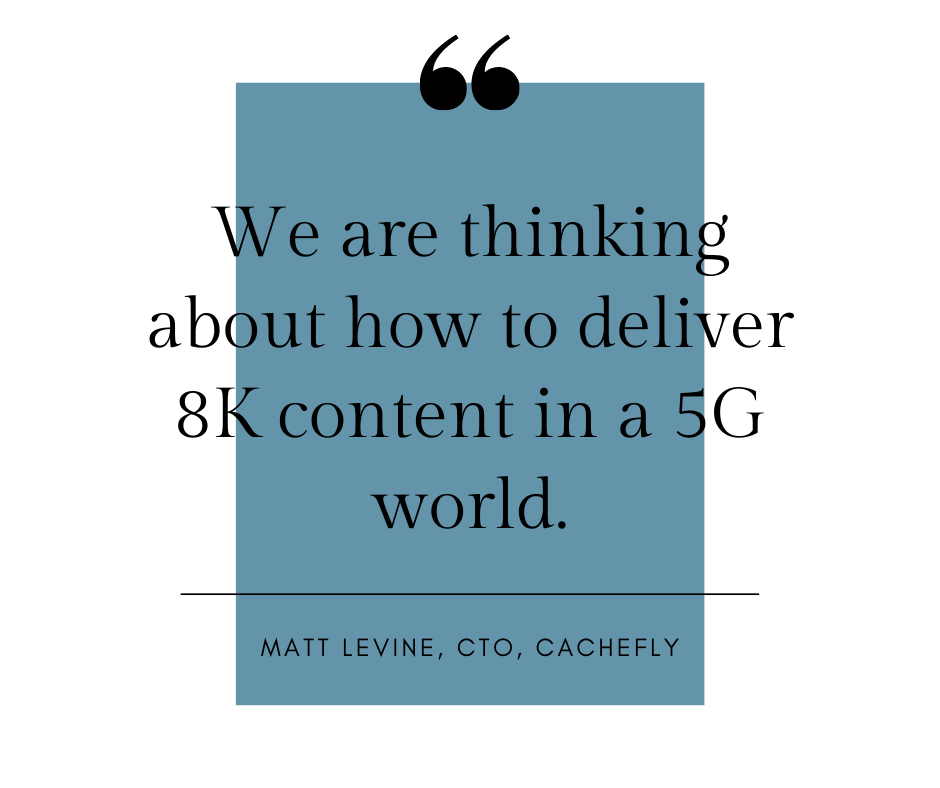 CacheFly CTO, Matt Levine's Fireside with NS1 CTO Jonathan Sullivan
CacheFly was excited to participate in NS1's digital conference INSIGHTS2020. Our CTO, Matt Levine, sat down to chat with NS1's CTO, Jonathan Sullivan, about multi-CDN, DNS, caching on edge, etc.
INS1GHTS2020 was a one-day digital gathering of industry leaders in NetOps, DevOps, and application delivery for candid conversations and presentations on navigating the present and building the future.
The event was an excellent time for all of us who participated, and we had many valuable conversations in the Slack chats.
Matt and Sully have known each other for years, to the point where they're not even sure how they met. According to Matt, the best bet is at a trade show, possibly Velocity 10ish years ago. Sully and Matt mutually respect each other's innovation in fields that can be hard to succeed in.
Throughout the fireside, they discuss changes in the industry, especially CDN price compression. Matt posits that as price bottoms out, we're all forced to innovate-which is exciting and positive as far as CacheFly is concerned. We pride ourselves on quickly adapting to market changes and demands to better support our customers.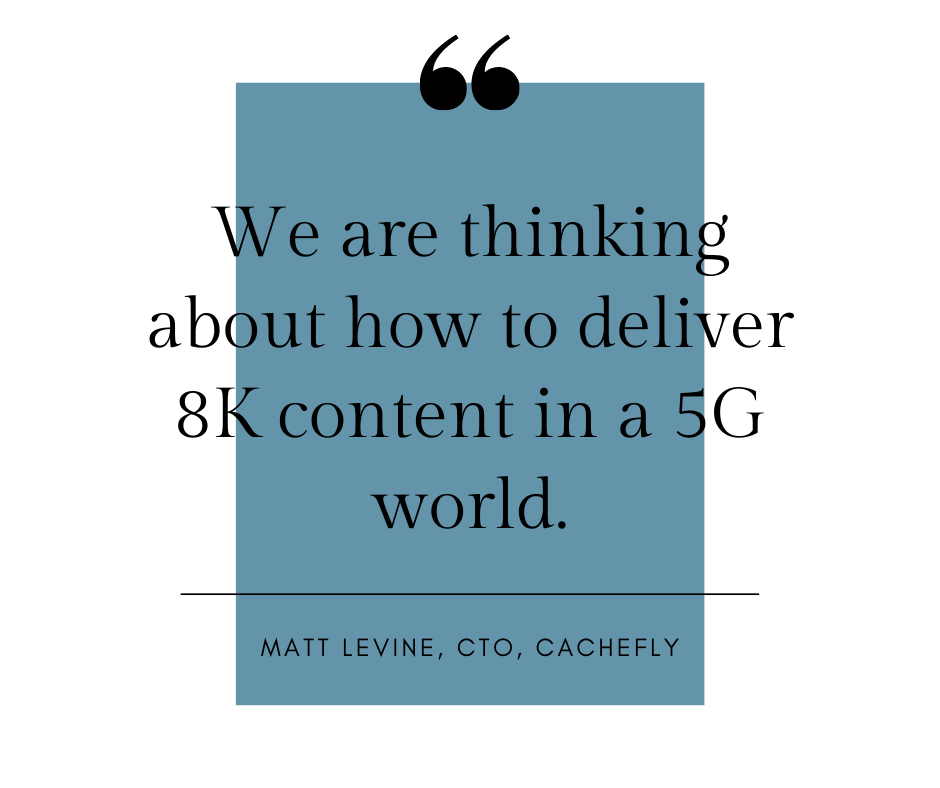 "We are thinking about how to deliver 8K content in a 5G world." – Matt Levine
They both agree that we have to become more creative with the content placement, and Matt suggests we prime our networks with machine learning to deliver content smarter than before.
In terms of general trends, both CTO's have seen increased competition in the marketplace, which has moved us more towards multi-CDN. CacheFly has always prided itself on being a CDN built for multi-CDN. More CDNs are joining the multi-CDN mix, as we have all learned to stop viewing multi-network strategies as a failure. More companies are building out multi-CDN from the start, and we're excited to be a part of this deployment strategy for our clients.
Sully then compared multi-CDN to his own experiences with clients learning from hurricane Sandy to needing to be in multiple geographies to protect against failures. With automation, multi-cloud and multi-datacenter is becoming more common.
Together they uncover that pain points push forward innovation on a massive scale.
2- 3 Year Trends
5G and 8K are once again moving targets for everyone in the space. We are all shifting to support evolving QoE targets.
CacheFly offers measurements to capture cache miss performance and impact – providing more in-depth analytics & being more transparent about the impact of cache misses & cache byte ratio. This is increasingly important as not everything can be store at the closest cache. We have to use our network smarter. We've learned the best solution is often to eliminate "noisy neighbors" with a dedicated cache space.
Customers are savvier than ever, and many companies are building out their CDN infrastructure like Netflix.
Simultaneously QoE demands are increasing consistently. Buffering means losing subscribers today. Performance is required, not "desired."
Right around the half-way mark, Sully and Matt start discussing "the edge" and "the edge of the edge."
They start discussing a convergence between CDN platforms and edge containers, that is still undefined and break down how CacheFly prioritizes listening to customers about their business needs and what they need (on the edge) to guide our innovation.
Rather than spoil it all for you, I'll let you watch the rest of their discussion for the details. We hope you'll join us for our next event!