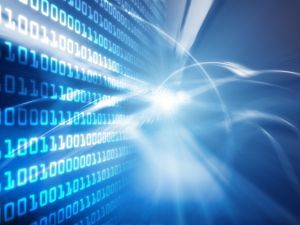 CacheFly Ensures Top Performance with Noction IRP
CacheFly has announced today the deployment of Noction Intelligent Routing Platform (IRP) to greatly enhance the speed of content delivery by optimizing network route flows.
CacheFly's decision to deploy Noction IRP follows their rapid expansion of globally distributed Points of Presence (POPs), doubling to more than 30 in the past year. The Noction IRP deployment within CacheFly's global network will provide advanced network monitoring and troubleshooting in regards to route optimization. "Performance is paramount to what we do," said CTO and Founder of CacheFly, Matt Levine. "Deploying Noction IRP to our POPs around the world allows us to react automatically to performance problems in middle-mile networks and continue to deliver on our promise of being the fastest content delivery network in the world." CacheFly will deploy Noction IRP in several of their POP locations, with expectations to deploy IRP in its entire network.
CDNs, such as CacheFly, improve the speed of content delivery by caching copies of content onto globally dispersed POPs to deliver content closer to the user. CacheFly was the first company to offer CDN services that rely solely on TCP Anycast for routing, rather than DNS-based global load balancing. CacheFly's anycast technology delivers customer content from the Internet's major peering locations, to deliver rich-media content considerably faster than single-hosting delivery However, all CDNs are vulnerable to increases in the wide-area latency between their server farms and the client, due to inter-domain routing changes or congestion in the middle-mile network segment. Noction IRP combats WAN latency by conducting non-intrusive traffic analyses to determine optimal network routes for faster, more efficient content delivery.
"CacheFly pioneered an innovation that it continues to build upon, allowing the company to lead the CDN space," stated Noction's President, Grigore Raileanu "We are excited to contribute to CacheFly's ability to deliver unsurpassed reliability and performance worldwide."