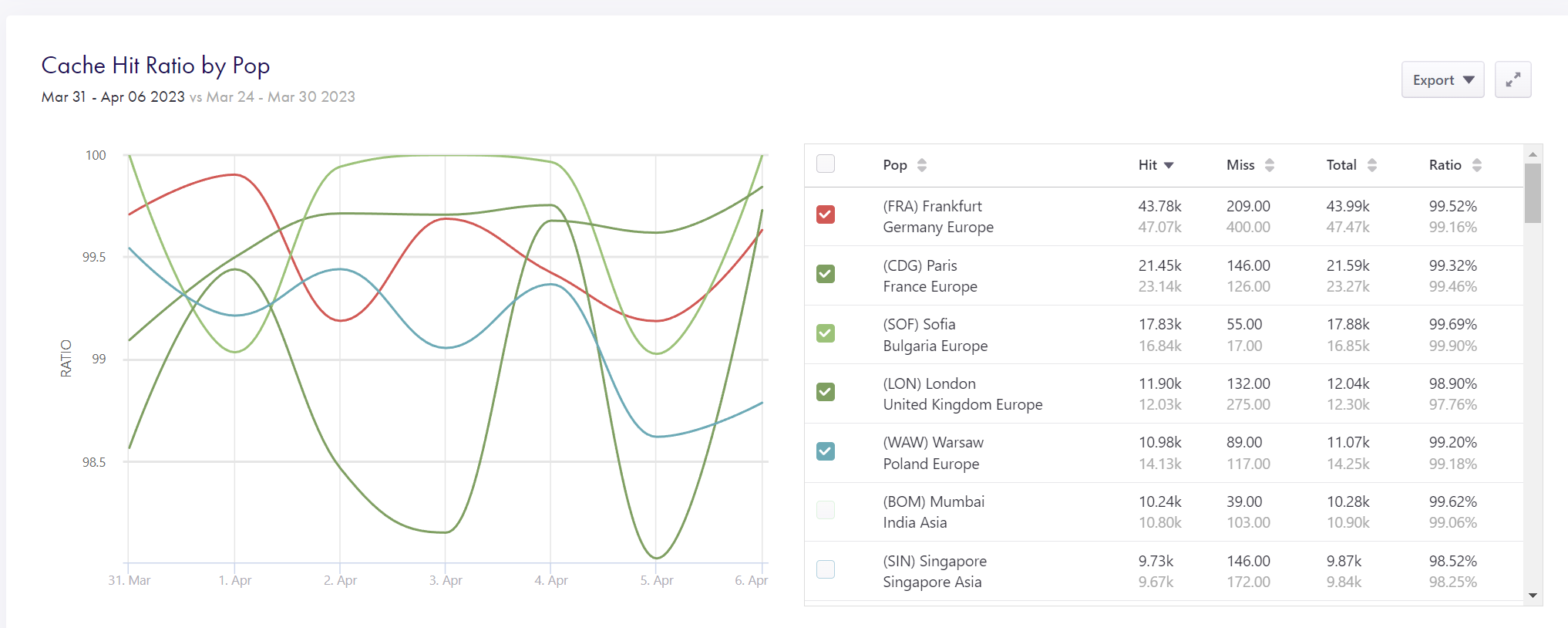 CacheFly Portal: July 2023 Portal Improvements
Dear users,
Since we enabled self provisioning and signups in January 2023 we've been working on a long list of features for our users to enjoy. Here are a selection of new features along with some coming very soon. We continue to release new features and updates based on user feedback.
New Features and Changes
User Shield Selection – Allows users select which Cachefly shield they want to use.
Image Optimization v4 – CacheFly Smart Image Optimization is a fast, secure image processing service that allows you to transform and optimize your images on the fly. Large, uncompressed images can significantly slow down your website, resulting in a poor user experience and lower search engine rankings.
Image Histogram Equalization– Three different algorithms intended to make dark images easier to see.
Thank you for all the feedback! If you do not have CacheFly account, join CacheFly – world's fastest CDN now !