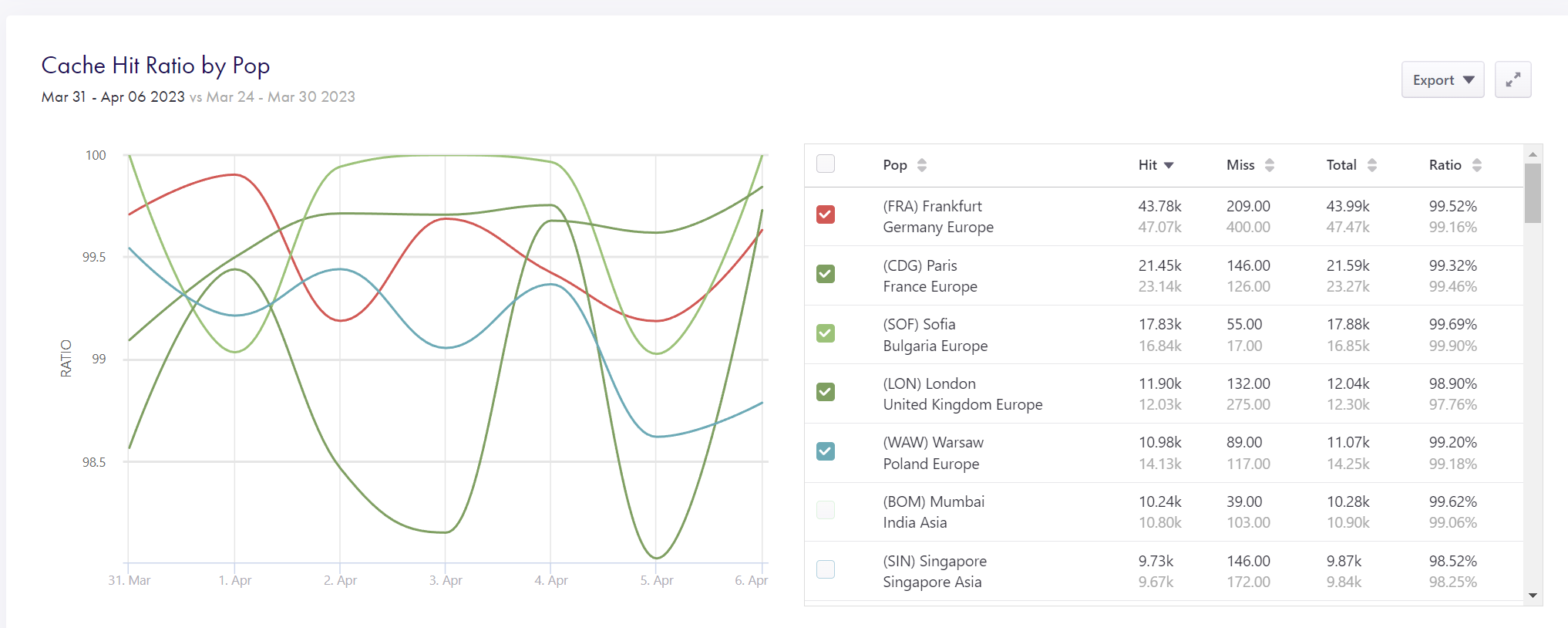 CacheFly Portal: May 2023 Improvements
Dear users,
We've gotten even more feedback from our users since we enabled self provisioning and signups in January 2023. We continue to release new features and updates to make your CDN experience better.
New Features and Changes
Custom URL Redirects – URL redirects written to your specifications are now available for our clients.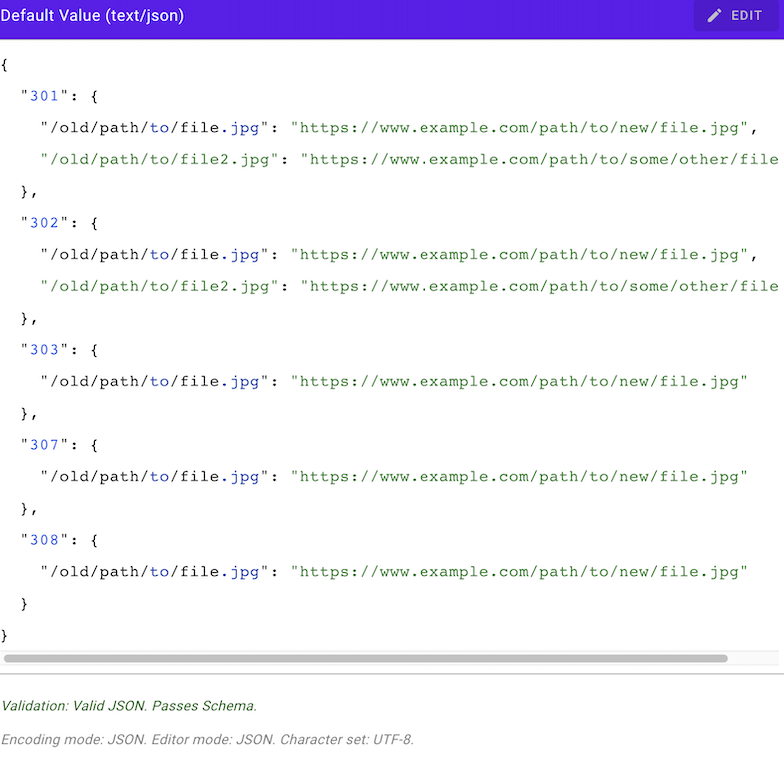 Path Pre-Pends – Allows you to specify the root directory on your origin based on the request path.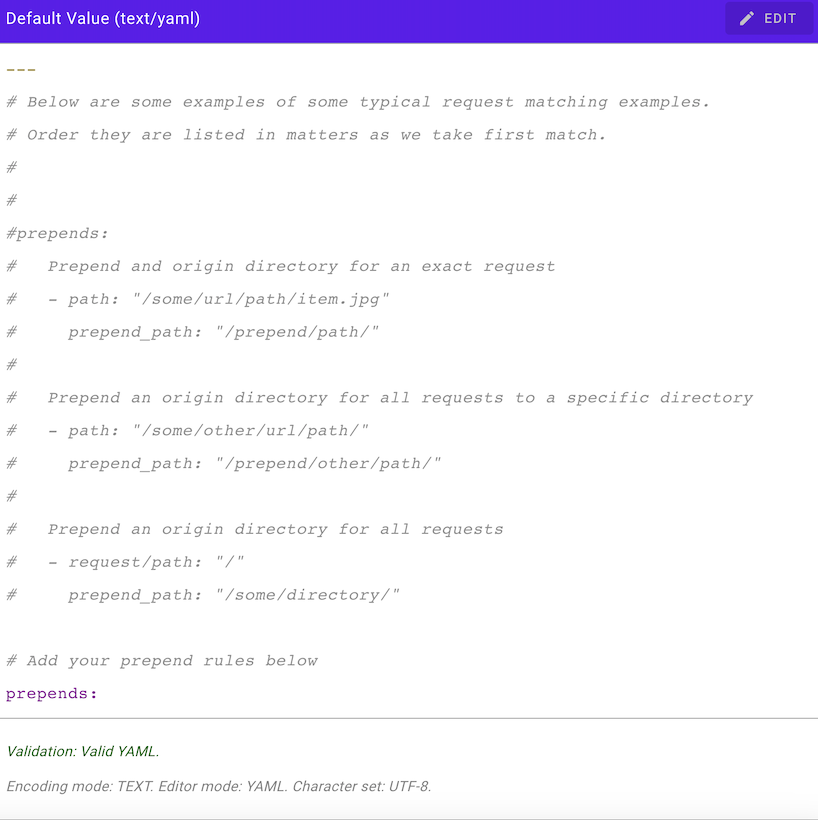 S3 Signed URLs – Combining the agility of our CDN with Amazon S3 signed URLs, fortifying content security while boosting delivery performance.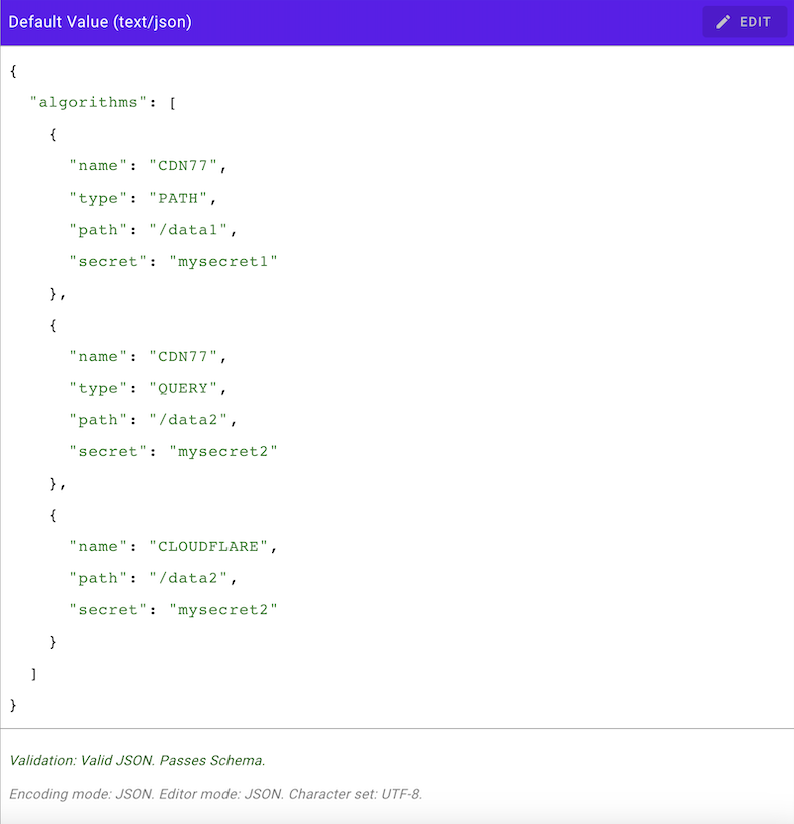 Brotli Caching Support – Enables Brotli support for eligible accounts.

Thank you for all the feedback! If you do not have CacheFly account, join CacheFly – world's fastest CDN now !