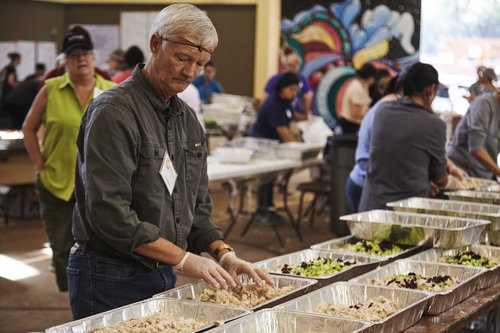 CacheFly Supports World Central Kitchen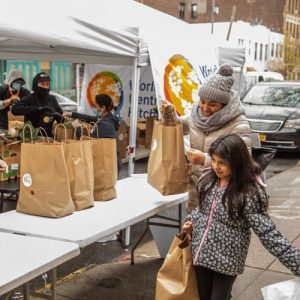 Over the last 15 years at CacheFly, we have uncovered a common thread that weaves us all together. We love to break bread together as a family because that's what our team is. When we have our corporate retreat, our fondest memories are of cooking breakfast together. At events, we invite our clients, competitors, friends, and acquaintances to eat with us. We frequently share a meal with our customers during the onboarding process, and when we hire someone new to our team, we always take them out to dinner.
We consider it an immense privilege to have this as a part of our culture. It is part of our mission to extend this opportunity to others who may be struggling with it.
The goal of the World Central Kitchen is to serve a hot plate of food when needed. They activate to provide meals to those impacted by disasters. You can read more about their mission, and the specific actions they take in times of crisis to provide meals to those affected here.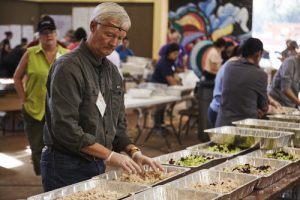 Throughout our support for WCK, we have donated over $50,000. Our goal is to help serve 300,000 warm meals through this program. We are especially proud of World Central Kitchen's work during COVID-19 to help keep Americans fed during this crisis. WCK is now active in dozens of cities providing over 250,000 fresh meals every day. They are also involved in putting restaurants back to work.
Many companies participate in corporate philanthropy. We're glad we can add CacheFly's name to the growing list of sponsors for important causes. We hope you'll join us in helping to support this impactful organization.