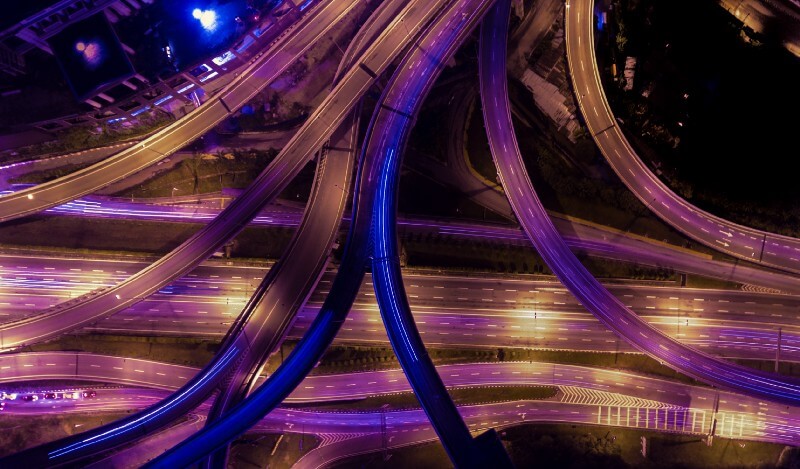 5 Reasons Why App Providers Choose CacheFly CDN
If you want your app to be successful, offering your end-users fast downloads and page loads—completely loaded—as quickly as possible, is one of the most important aspects your business depends on.
But when high traffic and overloaded servers cause delays and downtime for mission-critical apps, it's a no-win situation. You cost your customers money—and you wind up with churn and revenue loss.
App Delays Cost U.S. Companies up to $7.5 billion per year.
In Nimble Storage's recent Mind the Gap survey of 3,000 IT Decision Makers and business users, 76% reported that the speed of apps have a significant impact on their ability to perform their best in the workplace. What's more alarming, the study found that U.S. companies may be losing as much as $7.5 billion a year in worker productivity drains—from app-performance delays and downtime.
App Providers Use CDNs to Improve User Experience.
With a CDN, you can ensure your end-users a faster, more improved user experience—while focusing on your business instead of worrying about delivery performance. However, not all CDNs are built alike. What you need to look for, is a reliable CDN with consistently low error rates, high throughput delivery performance, and high availability.
Here are five reasons app providers choose CacheFly CDN.
1.) Fastest Throughput Performance.
Any CDN can claim to be fast. But when it comes to throughput—the real indicator of CDN performance (the total time it takes from initial request to fully rendered page/download), most CDNs fall flat. With a network built for throughput, CacheFly's proven global throughput performance ensures the fastest delivery of your apps—no matter the file size, or where your users are located.
2.) 100% Availability SLA
CacheFly ensures the highest availability and guarantees continuous network uptime, 100%.  No scheduled or unscheduled maintenance. Even in the event of a power outage, network issues or hardware issues, CacheFly's instant failover automatically reroutes to the nearest available servers.
3.) Infinite Scalability
What happens when your app gets featured in the app store? Can your origin server withstand millions of requests? You need a CDN that can easily scale to accommodate spikes in traffic. No matter how popular your app gets, rest assured. CacheFly is built to infinitely scale on demand.
4.) Super-Fast Replication
While some CDNs can take hours to up to 24 hours to push updates, CacheFly's super-fast replication pushes your app updates to end-users within seconds.
5.) Robust Security
With security features such as HTTPS support, URL/referrer blocking, and origin shielding, CacheFly CDN securely serves your app's content while enabling you to block unauthorized downloads, and control access to subscription content.