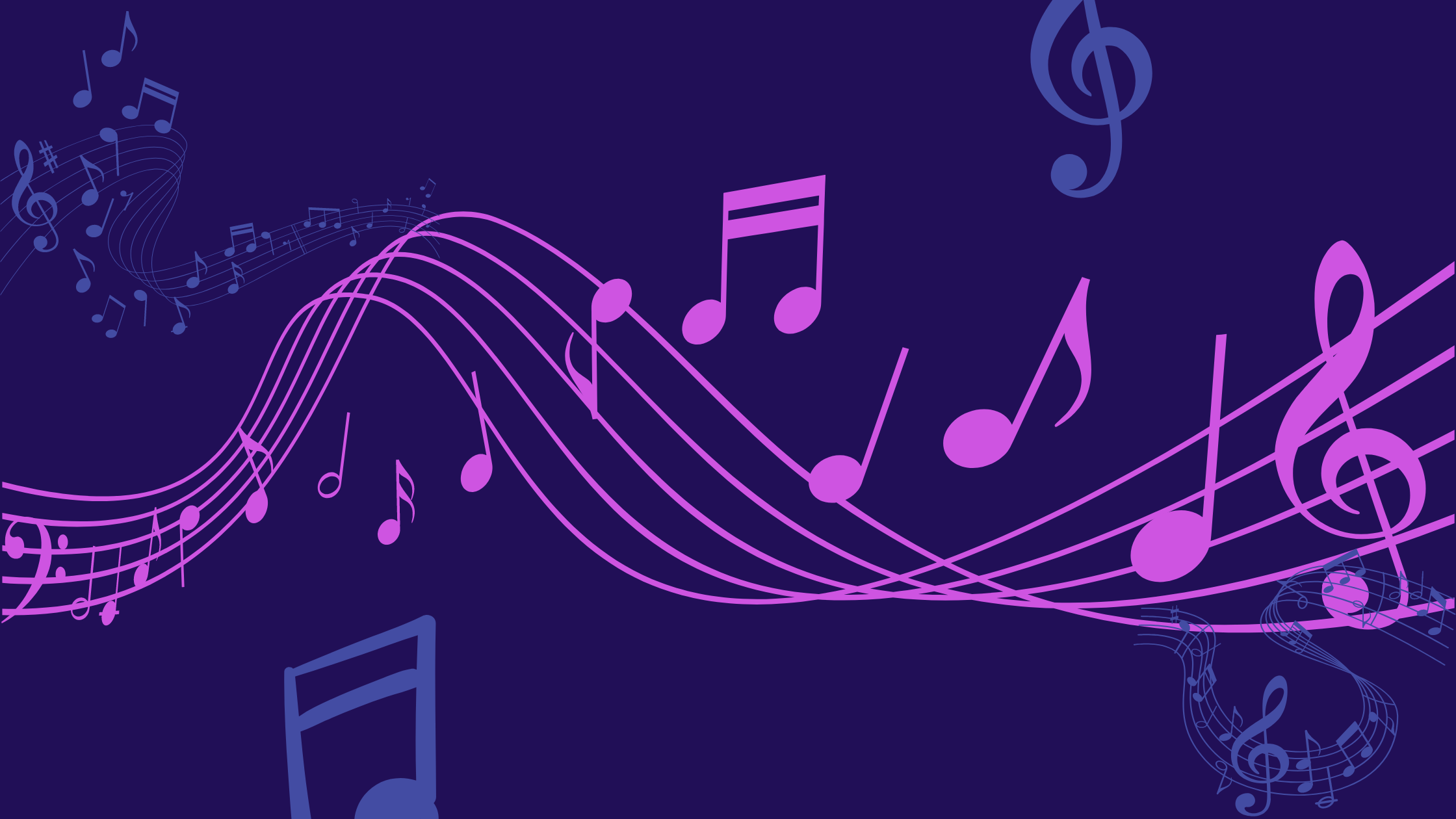 CDNs have been gaining popularity as the music service industry expands
On-demand digital music service providers are more popular with music fans than ever before. According to Globe News Wire, online music streaming will reach 24.71 billion globally by 2021 with a 9.8% CAGR, following extremely rapid growth from 2010-2015. While many governments enforced lockdown during the Covid-19 pandemic, people stayed home, increasing the adoption and usage of online music services across the globe. Online streaming statistics include audio streaming providers like Pandora and Spotify and on-demand video services like YouTube. The on-demand streaming segment accounted for the largest share in 2019, contributing to more than two-thirds of the global online music streaming market. The online music streaming industry made over 12 billion in 2019. Music streaming was primarily listened to on home appliances such as TV more than smartphones during the lockdown. While many people prefer video content over audio, the shift in consumers' preference for streaming services reveals the increasing role CDNs will play in the industry. The rise in penetration of smartphones, digital platforms, and other smart devices combined with aggressive investment by record companies drives the growth of the global online music streaming market.
Streaming music services are growing.
Music listeners worldwide now can stream their favorite songs directly from the cloud, and the value consumers find in the convenience of these services cannot be overlooked. When was the last time you bought a CD? More and more listeners are flocking to live streaming services to replace buying individual songs or albums. Streaming services fit a "try before you buy" model where music-lovers can listen to a song, album or artist before investing in owning the content. Additionally, most platforms feature a discovery mode that suggests music the customer may enjoy.
The recurring revenue model for digital music streaming services is already proving to be more profitable than brick-and-mortar or digital album sales. An average customer paying for a "premium" subscription account is worth $16 per year to a major record label versus the $14 per year a buyer of digital or physical music is worth, numbers generated by The Wall Street Journal indicate.
This profit model is good news for independent musicians and smaller record labels. Since anyone can make their music available on services like Spotify, which pays out approximately $0.006-$0.0084 per stream, music fans can enjoy a wider pool of music to draw from, allowing them to support the artists they prefer more directly. The ease of use of on-demand music services may also increase consumption rates since streaming offers music lovers the option of listening at their computer or traveling with mobile devices.
The role CDNs will play in the future of music.
Content delivery networks have played a significant role in the growing popularity of music streaming service providers and will continue to become even more critical as the industry evolves. Offering on-demand audio and video files customized to fit every individual customer's preferences is extremely bandwidth-intensive. The only cost-effective way to provide customers with fast and reliable streaming audio and video content is to partner with a high-performance CDN vendor to supply access to a worldwide network of servers and ensure the best possible live-streaming experience.
Demand for music streaming services is increasing, and the range of options that the industry will offer consumers will continue to evolve. High-performance CDNs will play a vital role as music enthusiasts seek out online audio and video applications that provide the best customer service experience available.
CacheFly offers a host of solutions to suit the needs of music streaming companies. From ultra-low latency streaming (available for both audio and video), providing the fastest CDN on mobile, as the best CDN for throughput globally, we're uniquely positioned to create custom solutions to stream audio anywhere your listeners are.