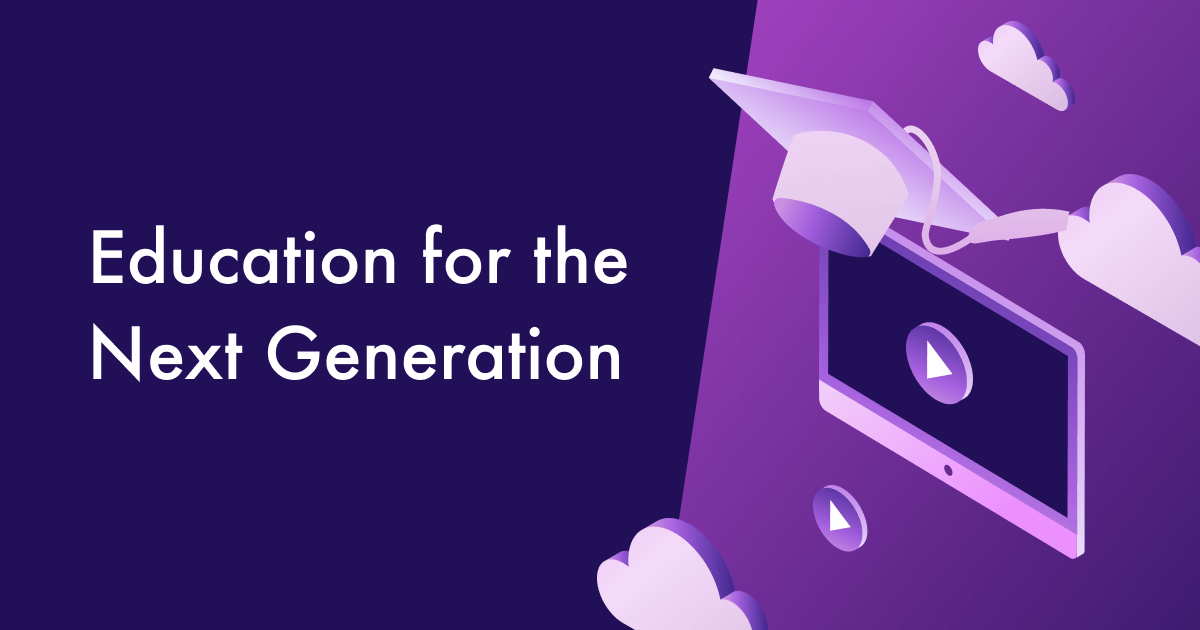 Free CDN for Education Startups
COVID has changed the world drastically. Everything about the way we interact with one another has shifted. We consume content differently than ever before. Over the course of the past 10 months, CacheFly has experienced this shift both as a business and on a personal level. In our conversation, there has been a common thread, worry for the next generation, and distress over our children's education. Investing in education is investing in the future.
To this end we've been thinking about how we can help educate the next generation of brilliant contributors to our world. CacheFly's network stretches into some of the most difficult to reach places on earth. Remote areas that may sometimes struggle to access the internet can view video, downloads and other content instantaneously powered by CacheFly.
We want to help providers of valuable education content get it in front of more eyeballs. As a result, we've launched a free CDN program for Education Startups. Reach out today to see if you qualify.