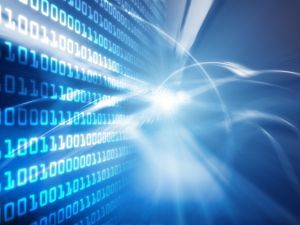 How CDNs can help improve page speed
Page speed is defined as how quickly a web page loads in a web browser. But what exactly is involved in the delivery of page content to a user? A user's particular hardware setup can affect this delivery—if they are running obsolete software or if their computer is performing poorly, for example—but for the average user running a modern computer, the network providing and loading the page has the largest impact on page load times.
The abandoned cart
Users want and expect low-latency and fast page speed when viewing a site, especially if they are shopping. Retail sites typically have detailed graphics of products that need to load quickly in order for customers to make purchasing decisions. Online retail marketers look closely at customers that leave a site without purchasing items that they placed in their shopping cart. One reason for this, marketers have found, is that users become frustrated with a site if the page speed is low and give up if the process is taking too long. This is known as "abandoned cart syndrome."
This practice is not limited to retail sites. Any site that aims to engage users with some form of content can be adversely affected by slow page loading. Today's users have gotten used to a low-latency environment, and find it frustrating when their clicks do not provide immediate results.
CDNs can help provide a low-latency experience

Content delivery networks (CDNs) can solve high-latency issues and increase page speed for the user. Through technological optimization, CDNs provide content to geographically dispersed users that might otherwise be bogged down by delays inherent in a global network. Many major brands have discovered just how fast and easy it is to increase page speeds without changing hosting preferences. Also, the compression used in a world-class CDN can actually reduce bandwidth charges.
To take full advantage of the Internet as a business tool, increasing and maintaining page speed with the use of a CDN will provide benefits that will help cement a positive customer relationship.