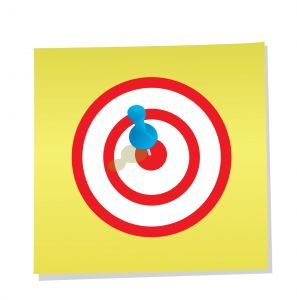 How to improve your marketing campaign with a CDN
Although the Internet has helped businesses of all sizes expand their reach in a competitive economy, sometimes it pays to devote most of a marketing campaign toward a strategic region. For example, if you run an online clothing store and want to launch a line of winter clothing for your customers, you probably don't want to waste money paying for traffic from warm regions such as Florida or California. Fortunately, by using a content delivery network (CDN), you can easily target your online marketing campaigns without breaking the bank.
The benefits of a CDN
One of the biggest benefits of using a CDN is that it allows you to have access to data centers in strategic locations on an as-needed basis. This ensures that your website can handle traffic from the regions that matter most without paying extravagant setup fees. Unlike traditional servers, which run constantly and need to be customized by hand, CDN systems are designed to complement your existing IT infrastructure with minimal interference.
CDN systems are different than traditional servers in that they simply house the multimedia content and core scripts that power your site. The advantage of CDNs is that because they are located strategically across the globe, when you run your online sale, you can host your content on the servers closest to your customers. Rather than having a customer in New York load your site from a server in Texas, he can access your sale quickly through New York servers.
Additionally, if you plan to run a flash sale or a high-traffic event, a CDN is a very affordable way to handle a trove of traffic without worrying about complex IT infrastructure.
How to pick a CDN provider
Although there are many CDN providers on the market, you can easily vet out providers by looking at the service-level agreements (SLAs). These agreements dictate what level of uptime the provider promises to provide. At a minimum, you will not want anything lower than 99.9% on an SLA because that tends to be the industry standard. You often will want a 100% SLA because if you're running an online marketing campaign, having your website go down during a sale can cost thousands of dollars in lost sales.
Fortunately, most leading content delivery network providers offer a variety of plans that can be scaled to your needs. Additionally, CDN services are typically pay-as-you-go, so while you might want a CDN during the holiday rush, you can easily cancel it once things settle down. The key benefit of a CDN is the flexibility it gives you and your staff to improve sales without breaking the bank.
Photo credit: Stock.Xchng