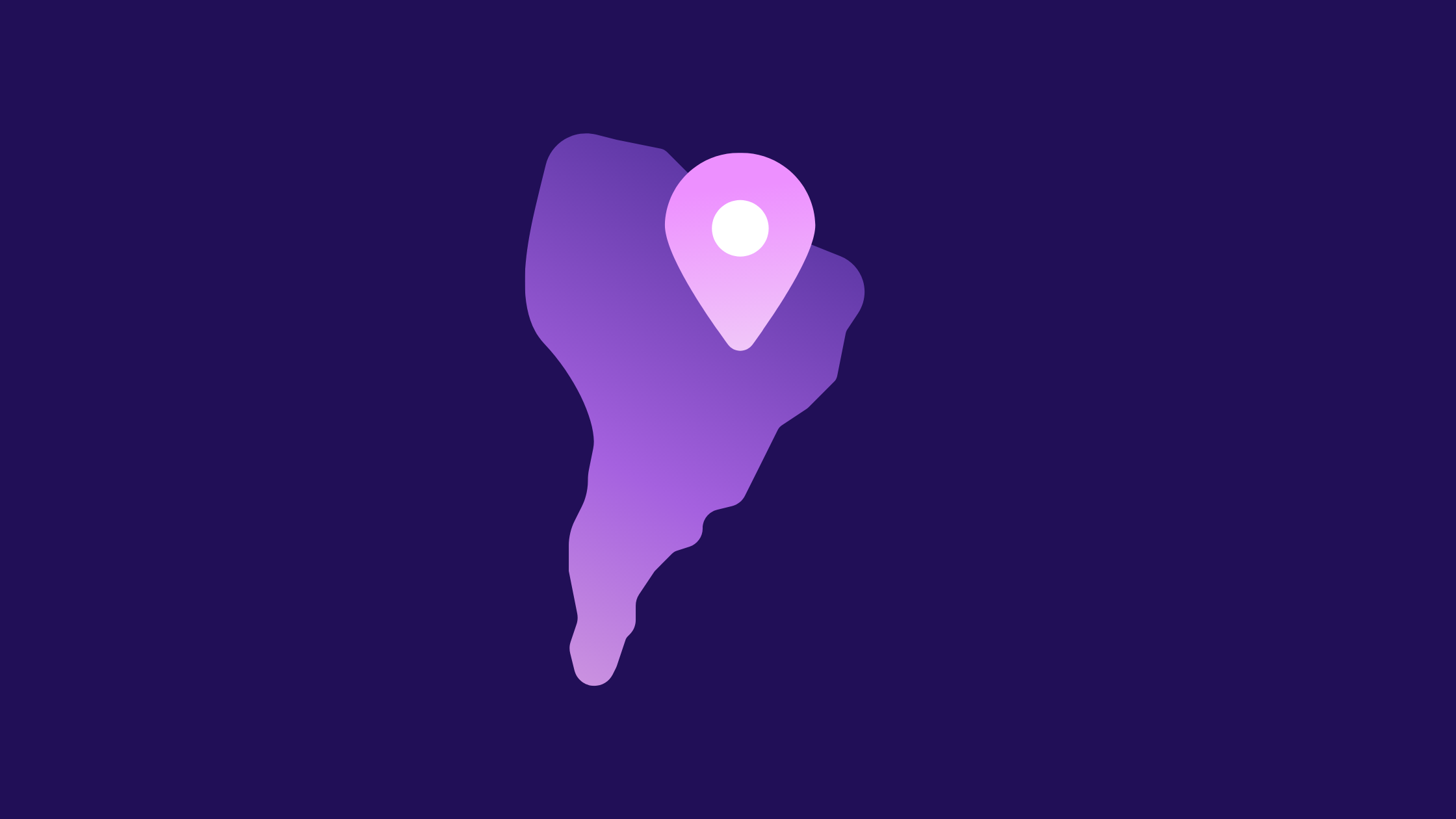 Media Fastest Growing Industry in LATAM
According to PwC, Brazil seems to be at the forefront of South America's digital revolution. They're the #4 market for YouTube. Ad revenue is up and higher internet penetration is impacting future projections for media revenues. Mobile penetration has doubled in the last 4 years and the rest of South America is not far behind.
While broadband penetration remains a major hurdle across all of LATAM, a handful of key markets make it a major revenue driver for VOD and OTT providers. Argentina is expected to grow by 22.87 percent from 2019-2023 according to Statista. In addition, Statista names South America as the third-largest region when it comes to advertising spending.
Advertising is a major revenue driver in LATAM
Ad spending trends vary vastly from country to country. In Argentina and Peru, the political environment has had a negative impact, while Brazil has seen major growth in its ad market. Display ads make up the lion's share, grabbing over 50% of digital ad spend in South America. Mobile continues to be a key driver of digital ad spending growth with major year-over-year growth. Ad insertion on OTT video grows each year substantially due to the major ROI potential in the region.
When Disney put South America on their roadmap, the rest of the world took notice, and with subscription video growing rapidly (US$3,191m revenue in 2021) in the region, it's no wonder top companies are looking to invest. With user-penetration sitting at around 21%, there is room to grow, and with more companies flocking to invest in LATAM, this may be the next SVoD battleground in the streaming wars.
With more than 475 million people living in Latin America, this could be the next major market for video streaming companies.
All this to say, if you're investing in video and media, you have to be looking to Latin America, and if you're looking to LATAM, CacheFly is the best CDN for performance. Do your end-users care about load times? Do they stop watching and flock to other streaming services if your video buffers? If so, CacheFly is the obvious choice. Sign up for a free trial today! Put "LATAM free trial" in the comments to get 10% off your LATAM traffic!