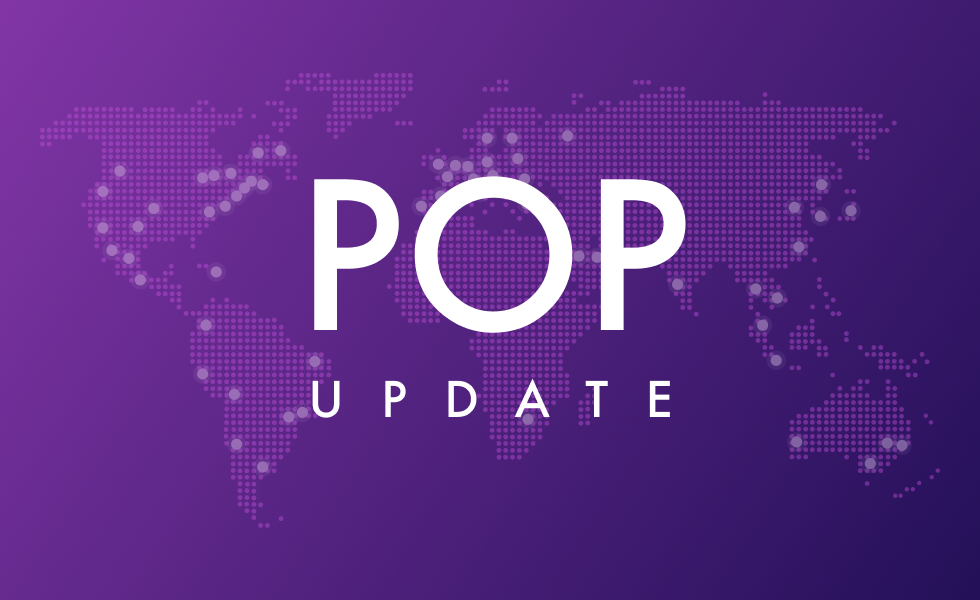 New PoP Update – Lithuania
As part of our aggressive expansion plans for 2021 CacheFly has now launched a new PoP in Vilnius, Lithuania. This PoP was strategically placed to further solidify ourselves as the best CDN for throughput in Europe.

We keep the end-user quality of experience (QoE) in mind, so our customers don't have to stress it. That's why we're always building our footprint in the regions where the viewers are. Whether they're concentrated in large cities or spread out in remote regions – we're there providing lightning-fast delivery.

CacheFly provides consistent first-class delivery throughout EMEA and we have every intention of remaining the market leader in the region for performance.
We're continuing to upgrade our switches and adding capacity to our PoPs all around the world. Whether your end-users are in battleground regions like North America and Europe or emerging markets like South America, Africa, Australia, or parts of APAC we'll get your content where it's going quickly and reliably.

If you are an existing CacheFly customer, there are no required configuration changes, and Anycast automatically routed your users to the nearest PoP as soon as they came online.