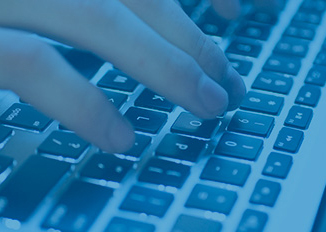 Now Supporting Multiple FTP Logins
Do you have multiple users for your CacheFly account? There's no need to share those 'favorite pet' passwords any longer. We've listened to your feedback and are proud to announce a new feature in our customer portal.
CacheFly customers will now have the ability to create multiple FTP users and secure them to a specific directory.
Setup is a breeze!
First, expand the Account Settings menu to reveal the submenus. Click on FTP Child Accounts and you'll see the account configurator.

Next, click on Add new FTP child and fill in the username, password and directory you wish to keep this user locked into. Click save and you'll now have an additional user that will be able to upload.

Please note that child user logins will be in the format of parent_child (e.g. A child with the username "demo" will login with "screencasts_demo").
Have questions? Contact support@cachefly.com.